No one seems to be quite sure what is going on in Wiley's head at the moment, as only a couple weeks after dropping a bunch of tracks dissing Stormzy he is now begging him to be included in Merky Fest 2020.
Featured Image VIA
Pretty much everyone is in agreement that Stormzy finished Wiley off with his diss track 'Still Disappointed' (will post at the end of this blog) – in which he poked fun at the fact that Wiley had moved his mum to Cyprus in order to protect her from the many enemies he's made flapping his gums over the years.
So while it was only recently he threatened to rip Stormzy's mum's weave off (such disrespect), Wiley is now Tweeting the following: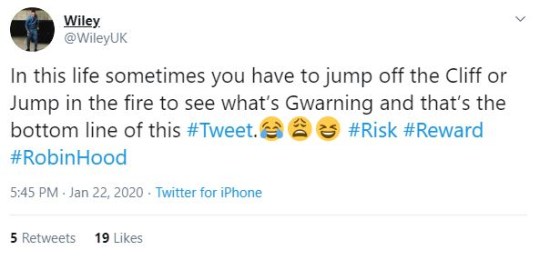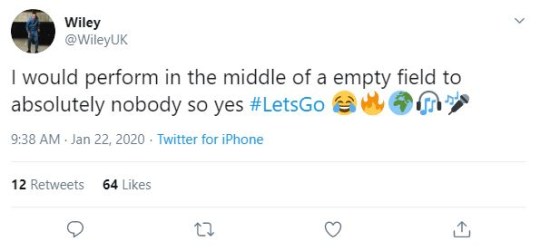 This guy summed up everyone's thoughts by quoting one of Stormzy's lyrics about Wiley:
"Sober's up and then begs it" @stormzy wasn't lying 🙄😂

— Jordan Moore (@Moore2Jordan) January 22, 2020
Damn. Is this a sincere attempt by Wiley to make the peace? No doubt he wouldn't be so modest and self-deprecating if he wasn't looking to be booked at Stormzy's festival. Probably should have thought about that before he started running his mouth eh?
In fact Stormzy is probably cool enough to book him on the show anyway as you never really got the vibe that he was upset about Wiley's diss tracks and has just been humouring him with the responses this whole time. Having said that, boy was this brutal:
To watch Wiley reveal why he and Dizzee Rascal fell out 15 years ago, click HERE. This guy just can't stop making friends can he?