Grime legend Wiley has finally spoken out about the circumstances that led to his falling out with old pal Dizzee Rascal back in 2003.
Featured Image VIA
The pair have pretty much stopped talking since that summer 13 years ago, when Dizzee got stabbed in Ayia Napa by a rival crew.
Well it turns out that Wiley was partially to blame for that one, and Dizzee never forgave him for it.
Here's how Wiley explained the situation to Time Out this week:
The reason we haven't spoken for so many years?… Basically, me and Dizzee went out one night [in Ayia Napa] and there was some fighting with another crew – I won't say who, but basically everyone knows. Then the next day, I decided to carry it on – I didn't pull out a knife.

I was just fighting… Well, after we started it up again, those guys came looking for us. But the person they found was Dizzee. The thing we done the next morning led them to go looking for us, but see him and stab him.

Now I'm older, I can see: Dizzee in his head will always be thinking: 'I know we got into a beef. I know something started. But you lot carried it on the next day. If you had left it I wouldn't have got stabbed.' That is the reason me and Dizzee haven't spoken all these years.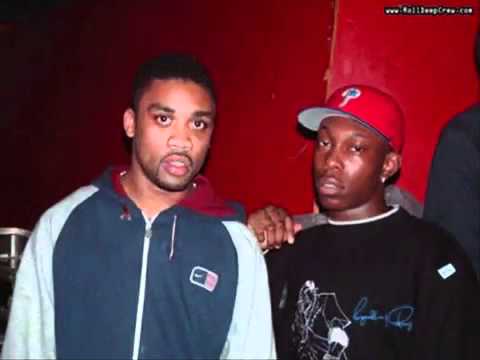 Who'd have thought Dizzee was the sensible one, even back then? Just minding his own business in Napa and the next thing he knows he's getting rolled up on and stabbed, and all because Wiley wanted to be a hero and avenge an arse-kicking he got the previous night. I mean we've all got/had that mate who's a liability to go partying with, and I guess Dizzee's limit was reached when that mate inadvertently got him stabbed. Fair dos really.
Wiley's set to open for Dizzee at a gig in Bedford Park this August, so maybe they're ready to let bygones be bygones.
For our rundown of the Top 10 Forgotten Figureheads of Grime, click HERE.