A woman over in North Carolina killed her husband and a couple he was having a threesome with all in one go, after catching the three of them in bed together at her house.
Featured Image VIA
Crystal Leah Gambino, 42, put the body of the female victim in a wheelbarrow and rolled her out to the garden where she burned her remains. I guess she was especially mad at her?
The victims: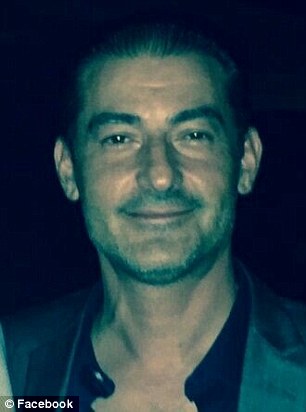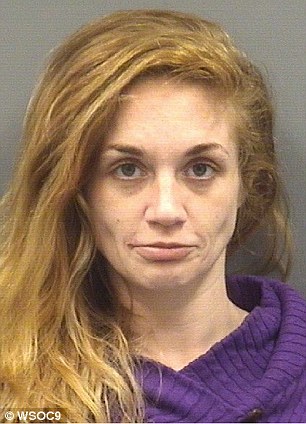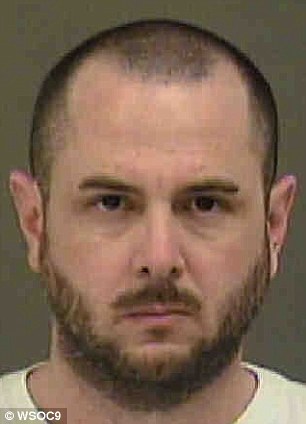 Crystal's brother-in-law, who called the police, described her as "moderately crazy" and said she had called another relative and told them she killed her husband Giovanni, 40, and the two others.
At first this seems like a clear case of a total psycho murdering her husband and two people she caught him having sex with, but if you think about it maybe Crystal isn't totally in the wrong here. I mean where was her invite to this orgy? Why couldn't it be a foursome instead of a threesome? You don't just have a no holds barred sex party in your own home and not invite your wife to it. What kind of marriage is that?
Not to mention you simply do not fuck with people named 'Crystal Gambino'. If that doesn't sound like someone who would murder you for having a threesome in their home, I don't know what does.
More disastrous threesomes gone wrong HERE.