The past few days has seen an epidemic of weird clown sightings in South Carolina, where the clowns are said to be attempting to lure children from their apartment complexes into the woods with them. And it seems like fear has gripped the state and the locals are dispensing vigilante justice if this next story is anything to go by.
Images VIA
Up in an apartment complex in Greensboro, a witness claims that they saw a person dressed as a clown coming out of the woods. They were wearing a clown mask, red curly wig, yellow spotted shirt, blue clown pants and clown shoes, so the resemblance pretty much couldn't be mistaken.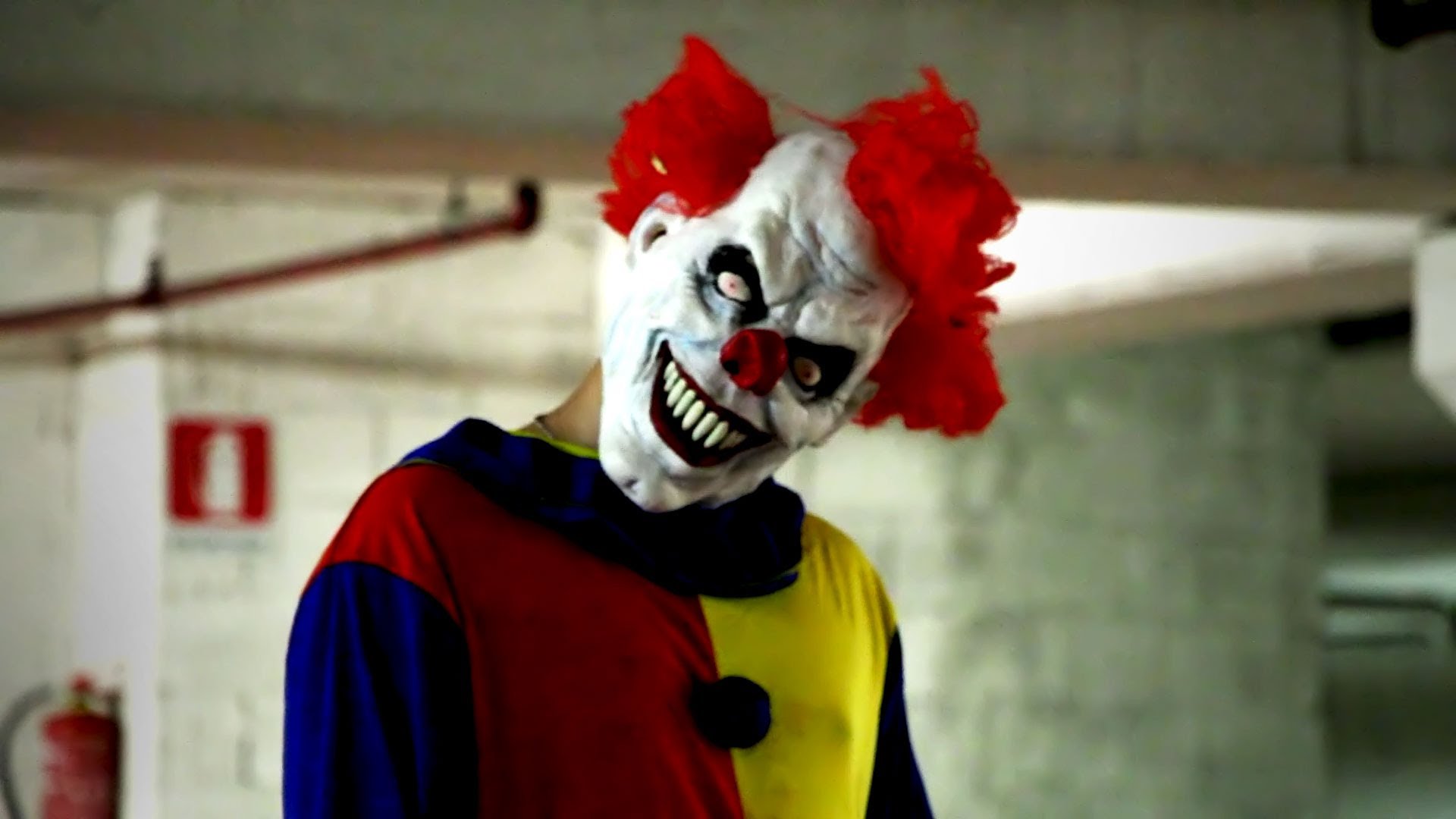 The witness called the police regarding this sighting, but before they had time to respond, another person came out of nowhere wielding a machete and chased the clown back into the woods, in a scene that sounds like it was straight out of a Rob Zombie movie. When the police turned up, there was absolutely no trace of either of them, but I'm betting they didn't go too deep into the woods looking for them either.
Basically if you're in the area and have children, then make sure you watch out. And if you're planning a visit any time soon then maybe you should rethink your route, otherwise you might end up like this.