This past year has been a big one for grime, and has seen more radio airplay, improved chart performances, and most recently, the beef that has spread from London, through Birmingham, and finally to Manchester, involving everyone from Tinie Tempah to Devilman, and Chipmunk to Bugzy Malone. This success for the genre has directly coincided with an equally successful year for Skepta, whose influence and public exposure has undoubtedly been a major cause for the growth of grime that we've seen. We reflect on a great year for Skepta, and demonstrate why 2015 is his year, and his year alone.
More Skepta: Rinse.FM Drop Ridiculous Unofficial Video For Skepta's 'That's Not Me'
The most obvious of Skepta's successes in the last year was the release of the single That's Not Me featuring his brother JME, charting at number 14 in the UK Singles Chart. It's got to the point now where it's virtually impossible to go on a night out and not hear it at some point during the night. The track and accompanying video are essentially a toast to grime's message: staying original and not pretending to be something it isn't. It's exactly because of this that the commercial success achieved by the track is all the more spectacular; Skepta's bringing grime to the mainstream like never before. He hasn't had to dilute his sound like Tinie Tempah, Lethal Bizzle, Chipmunk, or even Dizzee Rascal in order for his music to accomplish mass radio exposure. Drake also paid homage to the track by borrowing a line from it in a collab on Lil Wayne's latest mixtape.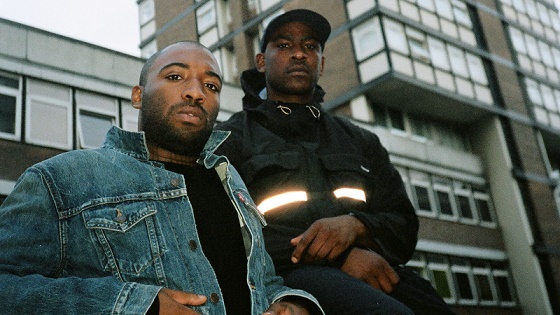 He went on to show a little more diversity with his next release, the American hip-hop tinged It Ain't Safe featuring Young Lord, which brought him deserved recognition in the States, and has again received mainstream exposure in equally uncompromising fashion with his latest release, Shutdown.
So, what does the rest of 2015 hold for Skepta? His long awaited album, Konnichiwa will drop at some point this year, although details of exactly when have been sketchy ever since it missed its original release date in March. The missing of its original release date testifies to the streak of perfectionism that has brought Skepta his current success. The album promises to continue his status at the flag bearer of grime music, and is sure to feature at least some of his Boy Better Know crew mates, alongside the possibility of some American collabs in addition.
This summer, he's already played a blinding set at SXSW where he was joined onstage by members of the A$AP Mob, and is playing at several festivals including Sonar and Lovebox, and at Outlook and Bestival with the rest of Boy Better Know, in addition to a headline set on the Radio 1 Dance Stage at Reading and Leeds Festivals. This is significant within the current trend of festivals announcing rather stale, boring, and safe choices for their line-ups; it breathes fresh air into them. A clash could also be on the cards, as many fans are clamouring for a repeat of Lord of the Mics 2 in which Skepta clashed Devilman, and is the source of constant debate as to who actually won. This would be sick if it did happen, considering how much better both of them have got since then and the beef between them earlier in the year.
More A$AP: A$AP Rocky Kicks Off In London Kebab House; Gets Owned By Chav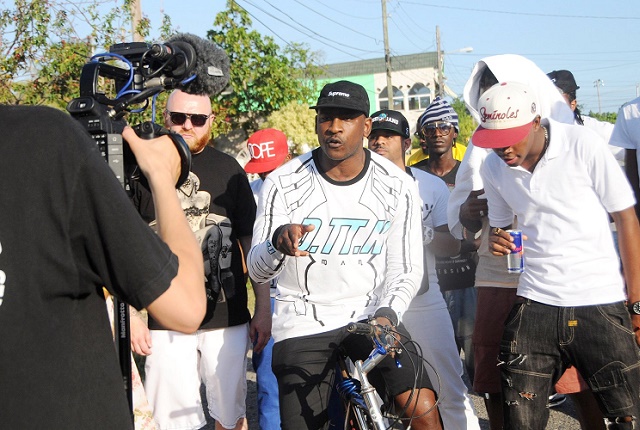 The release of a new album, a summer tour of festivals around the continent, and a fan base that continues to grow have provided Skepta with a platform to take 2015 by the scruff of its neck, thrust grime into the spotlight, and push the boundaries of the genre ever further, and I for one, can't wait to see how Skepta's year unfolds.
More Grime: Pure Grime: The Very Best Of Grime Mixed By Spyro