Whoopi Goldberg might be a staunch advocate for women's rights in her day, but she isn't happy about the way that Aziz Ansari was accused of sexual misconduct over the weekend and made sure she let the world know about it on he talk show The View yesterday.
Featured Image VIA
In case you missed it, Ansari was accused by an unknown Brooklyn photographer and whilst his actions were pretty creepy and gross, there has been a strong backlash against the accuser as she could have left at any time essentially but decided to stay and perform oral sex on him at least once. This is probably a combination of Ansari generally being viewed as a popular character within the entertainment industry and a debate over what Ansari did actually constituting sexual assault.
It would probably surprise even Ansari himself that Goldberg came to his defence though. Here's what she had to say:
So, the question then, for me, becomes what is a non-verbal cue? It seems to be a bit of an issue. If you're on a date and he's not as good as you thought, and you're uncomfortable and [giving non-verbal cues], does that mean stop, get out, go away?

Whatever happened to 'Stop or I'm going to knock you in your nuts?'

You make the decision. If you're looking for that, then it's quite possible that you could get it if you go. But if you're not looking for that, chances are you might just want to say, 'It's been nice seeing you this evening.'
The line is very, very clear. If you are not interested in having a physical relationship, then say goodnight after dinner.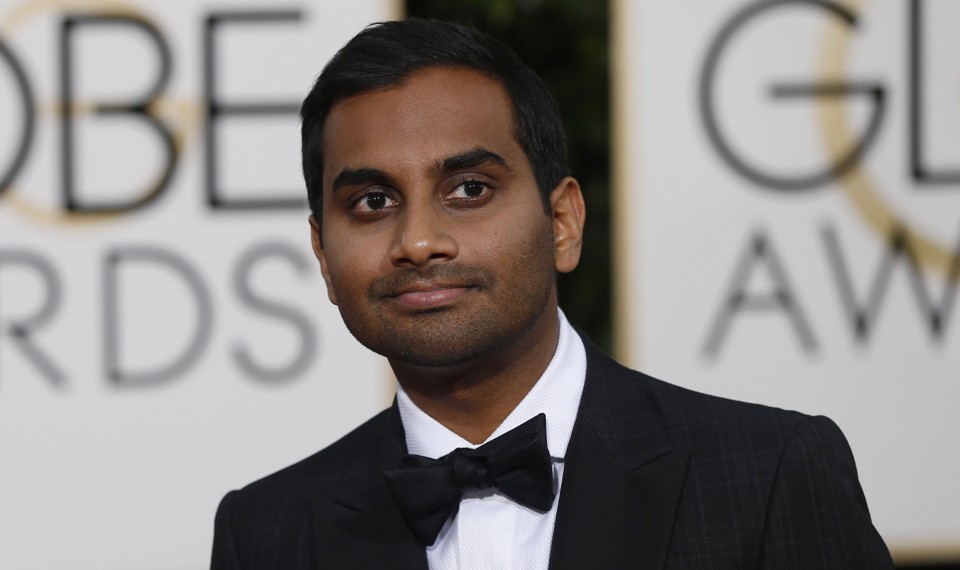 I mean, from a guy's perspective that's probably exactly what should be happening, but I'm sure that some women will raise the idea that it's a lot harder to say no/stop something happening than you might think.
I'm not going to get into the debate though because I'm pretty sure whatever I say will be wrong and I'll get ripped about it, but it's interesting that Whoopi Goldberg is out there criticising this woman fro coming forward. Judging by the cheer she received from The View audience though, it seems like at least some people share her point of view.
If you didn't read the full Aziz Ansari statement, then click here. Make your own mind up.