WhatsApp is used by over a billion people in the world so this should appeal to most people who read this site.
Featured Image VIA
The Facebook-owned messaging company has rolled out its latest update this week which is probably sitting in your App Store right now (version 2.12.15).
Here are the things it includes: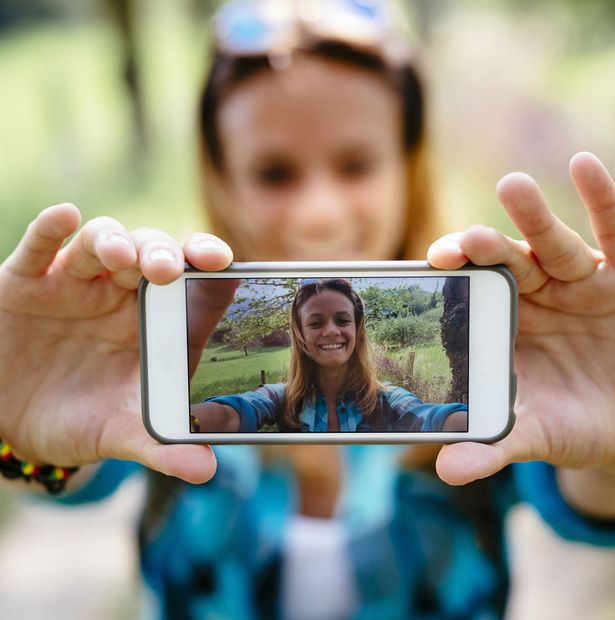 Photo Sharing
You could always do this on WhatsApp, but you can now send photos from Dropbox, Google Drive and OneDrive as well as your Photos album.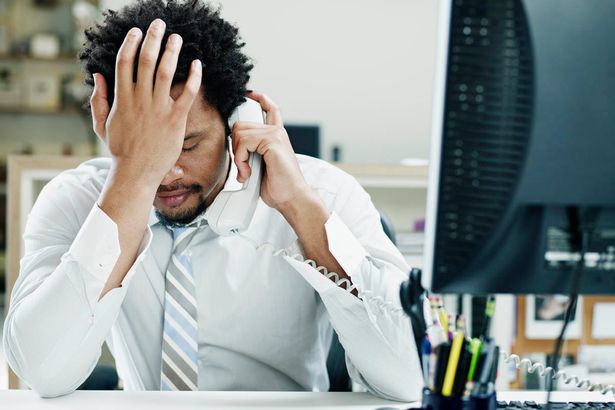 Document Sharing
Send those documents through WhatsApp instead of e-mail like some sort of neanderthal.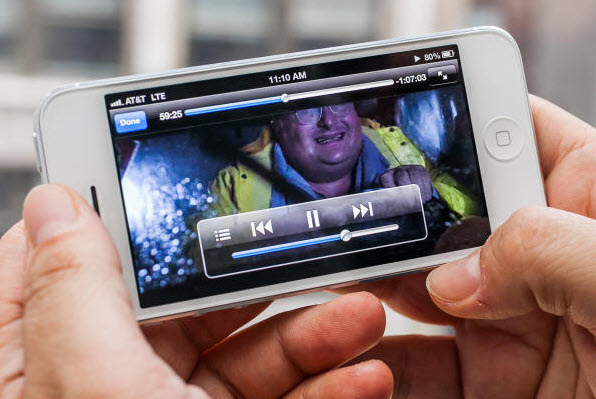 Video Zoom
Zoom into those NSFL videos that one freak mate of yours keeps sending in the group chat.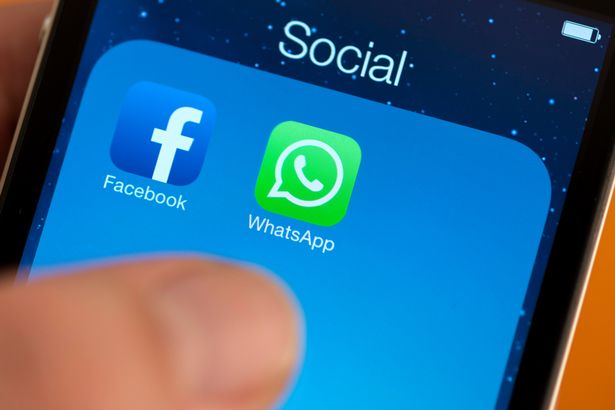 Background Colours
You can now replace the standard background with one of your choice — just take a look in the app's settings menu.
Storage Space
WhatsApp will no longer take up a shit ton of space on your phone as they've reduced the amount of space the app requires to function.
So that's handy eh? Especially the last one.
If you haven't figured it out already, here's how you open a message on WhatsApp without activating those annoying blue ticks.