Wetherspoons might be well known as the watering hole in which to get bargain food and drinks, but it looks like it is set to cut its prices even more as part of a one day sale.
The pub chain, which has 900 outlets across the UK, is offering a 7.5% discount on all of its food and drink on September 20th as part of a protest on the unfair tax charges pub goers face.
Over 15,000 pubs and restaurants have agreed to cut their prices for Tax Equality Day to show the effect of reducing Value Added Tax (VAT) for the hospitality industry to 5%. Currently pubs and restaurants pay an extra 20% on top of the cost of food and drink, while there is no VAT on food in supermarkets.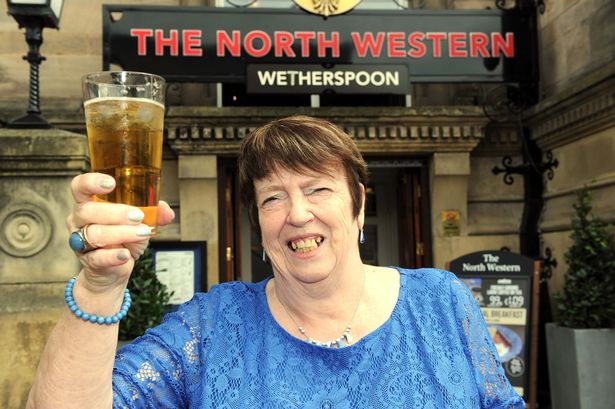 Wetherspoons CEO Tim Martin says that even a 5% drop would create 78,000 more jobs and be a great help to the business.
Pubs suffer a huge disadvantage, paying about 16 pence in business rates per pint versus about two pence for supermarkets.

In addition there is a huge VAT inequality and unfairness.

A reduction in the level of VAT on a long-term basis will create a level playing field and generate growth and jobs in an important and vital industry – especially in beleaguered high streets.

We're aiming to make it the busiest day of the entire year in our pubs and would urge other pub and restaurant operators to participate too.
And do you know how you can participate and do your bit for this important issue? Get yourself down to your local Spoons on September 20th and get the bargain rounds in. It's all for a good cause.
To read about why Wetherspoons is the most reliable British pub of all time, click HERE.