Halloumi fries are a relatively new invention that have taken the nation by storm and with good reason – they're absolutely delicious.
Images VIA 
Major supermarkets have started selling them now to cash in on their success, so it was only a matter of time until they arrived at everybody's favourite budget pub chain Wetherspoons and it looks like that day is today. Retailing for just £3.10, they're sure to be a welcome addition to your soon to be regular weekly trip to Wetherspoons because literally every other pub in the world is way too expensive these days.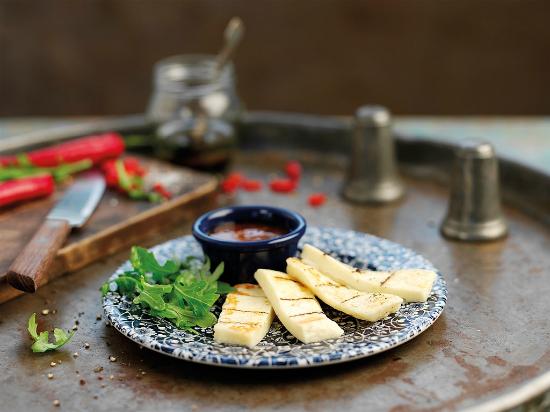 If the excitement of halloumi fries isn't enough for you, then you'll be pleased to hear that they come alongside rocket and a sweet chili dip too. Sounds absolutely delicious eh?
If you can't even afford to drink at your local Wetherspoons these days – I know, it's hitting everyone pretty hard right now – then you'll be pleased to know that Aldi are selling both halloumi fries and massive halloumi slices to grill on your BBQ for your burgers. Absolute legends.