A chauffeur who used to work for disgraced Hollywood mogul Harvey Weinstein has revealed how he used to drive crying aspiring actresses and models in Cannes.
Featured Image VIA
Mickael Chemloul, who worked for Weinstein between 2008 and 2013, said he felt like he was driving them "into the lion's mouth" and also said that the producer burst into a fit of rage and attacked him when some prostitutes failed to meet them near a bar in the French Riviera.
Speaking to French news channel BFM TV, Chemloul said:
I had the impression of driving poor, innocent people, innocent women, taking them into the lion's mouth and couldn't say to them, 'Watch your step, it's dangerous'.

Speaking about the actresses, Chemloul said:
One that left the biggest impression on me was a woman who was a fan of his, who loved him, who had followed him for years.

She gave her body, her soul, everything to this man because he promised her castings and to make a film which was never shot.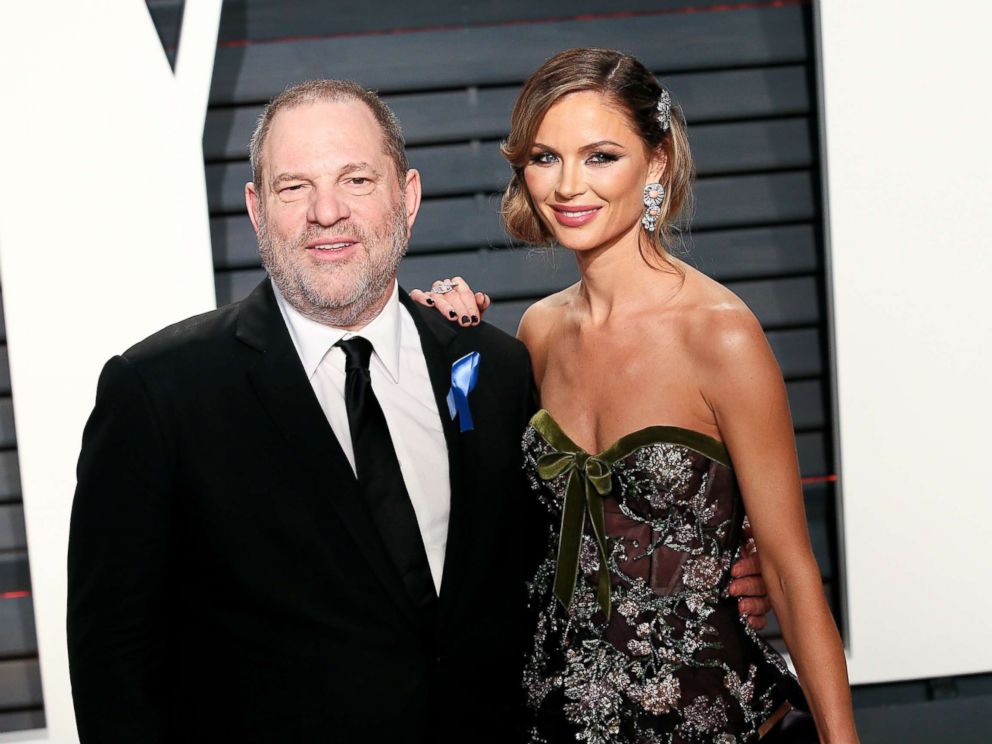 So far Weinstein has been accused of rape by multiple women, which he "unequivocally denies". Audio was also published from a 2015 police sting that allegedly shows Weinstein admitting to groping Ambra Battilana Gutierrez. He's also been accused of harassment by Gwyneth Paltrow, Angelina Jolie and over 25 women.
According to Chemloul, the moment Weinstein raised a hand to him, that was when he decided he could no longer work for the producer. I would've thought that carting around crying models and actresses would be enough to quit, but hey at least he's done with him now and Weinstein has been shown up as the scumbag that he really is.
For more on the Weinstein case, here's Cara Delevinge describing the graphic details of when he tried to sexually assault her. Grim.