The final season of Game Of Thrones is finally upon us and if there's one thing that we're all going to be keen to avoid then it's any spoilers that are going to ruin our enjoyment of it because we all know that everyone is fair game on that show.
Featured Image VIA 
However, if someone you know has particularly aggrieved you then this website has come up with the perfect solution to get your own back. Spoiled.io will charge you $0.99 and will immediately text Game Of Thrones spoilers to a number of your choice once the episode has aired. And yes, they do send texts internationally so it'll be the easiest thing ever to do it for people over here. I mean, I've already signed up a couple of people up and it couldn't have been easier.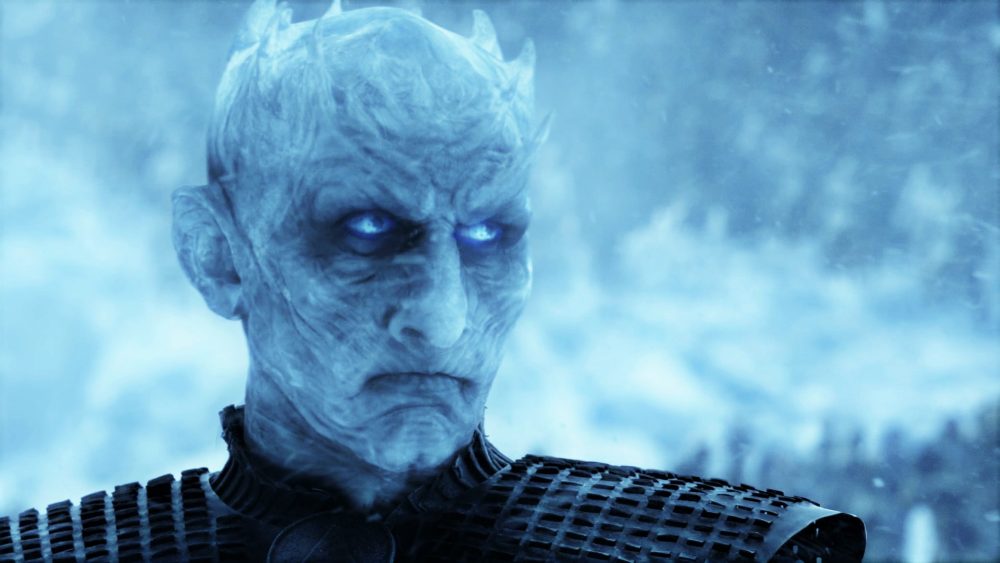 What's even better this time with this new and improved Spoiled is that they'll actually send you screenshots of the reactions that the person who you've spoiled Game Of Thrones for sends back to them. I mean sure there's a chance they might not say anything, but there's also a massive chance that they might let out a really funny diatribe about how much they hate the person who's sent them the text which is definitely gonna be worth looking at it, isn't it? Knock yourself out.
They're also doing a special deal where you can get spoilers for all six episodes delivered to your enemy for just $4.99, saving yourself one whole dollar. That might be a bit cruel for someone to spoil every single episode though – make sure that you legitimately hate that person if you're gonna use that method. There could be no coming back for you if you tell them who sits on the Iron Throne at the end.
For more Game Of Thrones, check out how long each episode is going to be this series. Scandalous.