Outside of football, Wayne Rooney's press history involves him shagging grannies, having threesomes with strippers, cheating on his wife, accidentally liking hardcore porn videos on his Twitter, having his butt hair surgically attached to his head, and getting done for public intoxication (that's not even all of it but the sentence was running a little long).
Featured Image VIA
So the last thing Wayne Rooney needs now that he's kept a low profile for a few months is for his own family to fuck up and drag his name into the papers again.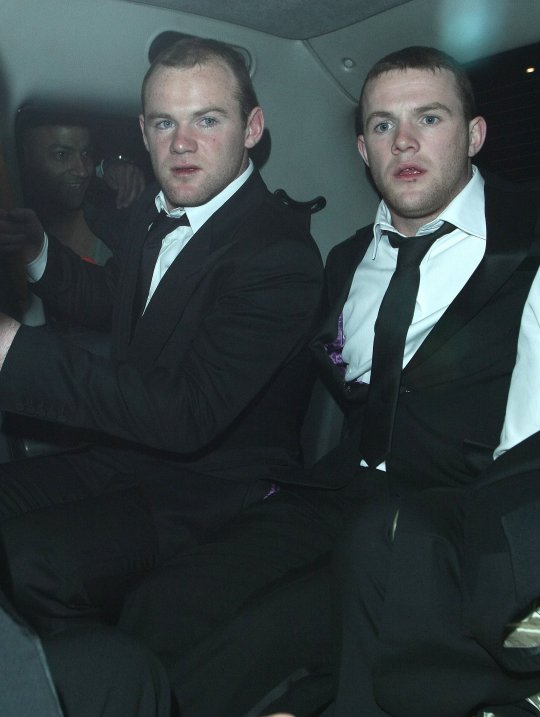 Welp, that's exactly what's happened as it appears Wayne's younger brother Graham has become tight with Tommy Robinson AKA public enemy #1.
Here they are hanging out in the toilets on a night out in Liverpool: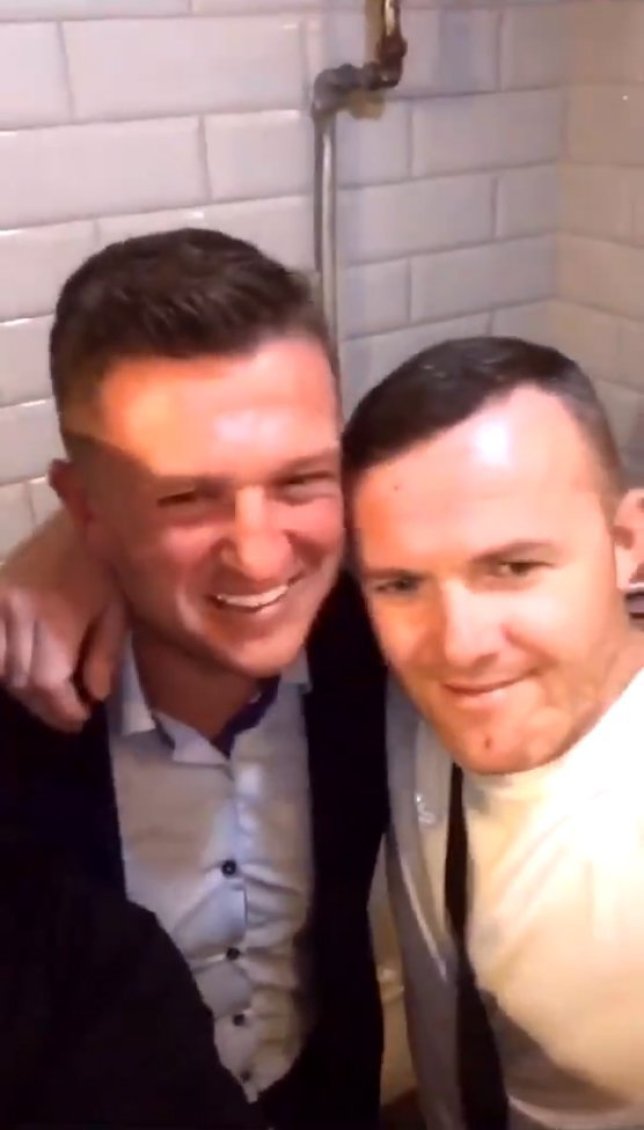 Images VIA
In fact Tommy even gives Rooney a shout out in the full video. Oops:
Wayne is reportedly furious and thinks his brother associating with Robinson is bringing 'shame' onto their family.
A friend of Wayne's told The Sun:
Wayne has spent the last 17 years sharing dressing rooms with players from every creed, colour and race.

He will be furious about what Graham has done. He has brought shame on the family name.
It's not the first time Graham has embarrassed Wayne – a few years back a video of him singing 'there's only one Harold Shipman' found its way online. Yeah you know, Harold Shipman – the GP who murdered 200+ patients.
'Bants' I guess. Oh well, we don't get to choose our family members do we?
Never mind though, we'll always big up Wayne when he does something awesome on or off the football pitch – like when he provided one of the greatest football assists of all time in the MLS. Class.