For those who don't know, Gary Lineker's younger brother Wayne is a bit of a party king over in Ibiza, and from the looks of it the guy just hangs out in the sun and parties with girls half his age 24/7.
Featured Image VIA
Wayne this week decided to play a game in which he chooses a 'dream doll' to take on a date to his club in Ibiza that night, and filmed his method for the internet to see:
Whoa! Who's the lucky lady? The best part about it is that he sanitised his hands before shoving all the losers into the pool so you've got to give him credit for that at least. Unfortunately much of the internet didn't see the funny side and instead started calling Wayne Lineker 'creepy', 'gross' and all the rest of it: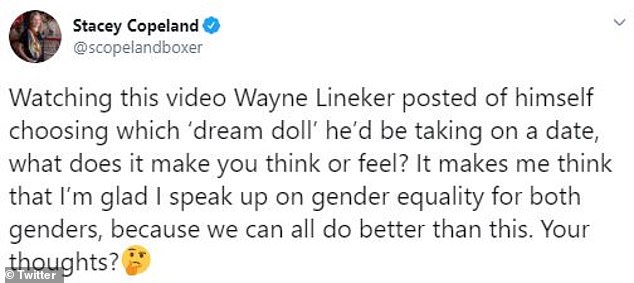 And so on and so forth.
To be fair to the guy, while calling him a perv or a creep is probably valid considering he's a 58-year-old club owner hooking up with girls in their 20s, he's not actually harming anybody, right? In fact the girls seem to be having a blast hanging out with him by the pool. Apparently they are models who do work for him and have already come out on Instagram to defend him and this footage because people are being so nasty about it.
I mean it's not like he's Sparta Kicking them into the swimming pool or anything. Just a little shove as he whittles down the contestants like some sort of weird Ibiza version of Take Me Out where he's the host and gets his pick of the ladies. No harm, no foul?
So yeah, not quite nonce levels by the looks of it, but maybe one to keep an eye on. Don't want to end up like Tim Westwood, that's for sure.