Darrell Edward Brooks, the man who was taken into custody by police over the #Waukesha Christmas parade mass casualty incident, is a rapper who stars in a music video where he raps in front of a red vehicle that looks like the same one that ran over dozens of people yesterday. pic.twitter.com/p7oCimkqEm

— Andy Ngô 🏳️‍🌈 (@MrAndyNgo) November 22, 2021
Earlier we wrote about how Darrell Edward Brooks, the man who was taken into custody by police over the Waukesha Christmas parade incident, is an admitted child sex trafficker. Well it turns out he's also a wannabe rapper in his spare time too, and had quite disturbingly used the same red Ford Escape that he used to cause yesterday's tragedy in one of his music videos.
The video has been taken down from YouTube but not before it was Tweeted out by several accounts. Before the video was taken down, the top comment was "We've been trying to reach you about your Ford Escape's extended warranty", which I admit I had to SMDH at a little bit.
His old Facebook account was also deactivated, in which he expressed antisemitic and black nationalist views, and also posted a bunch of things about running white people over. Here's some of the stuff he would post…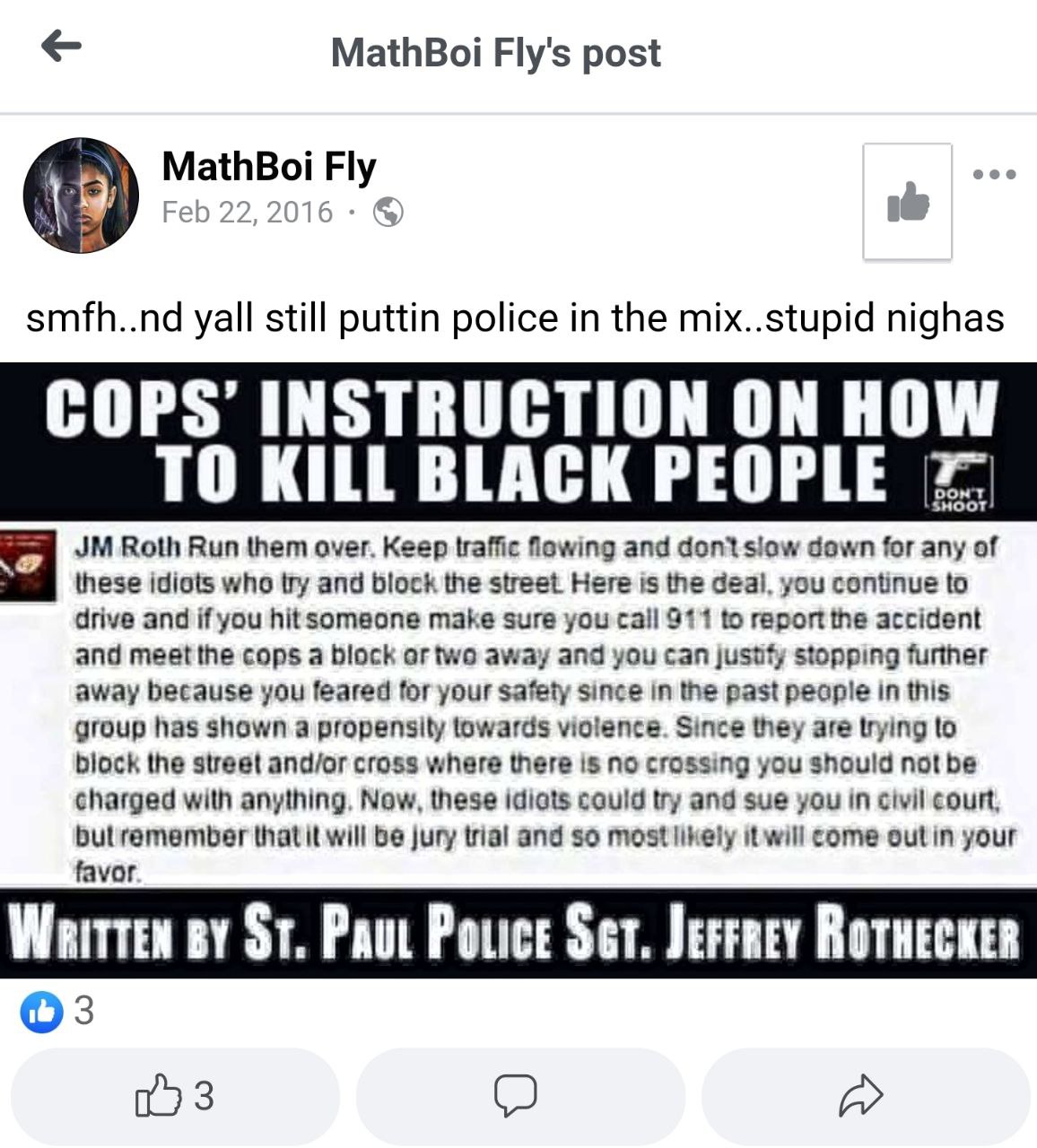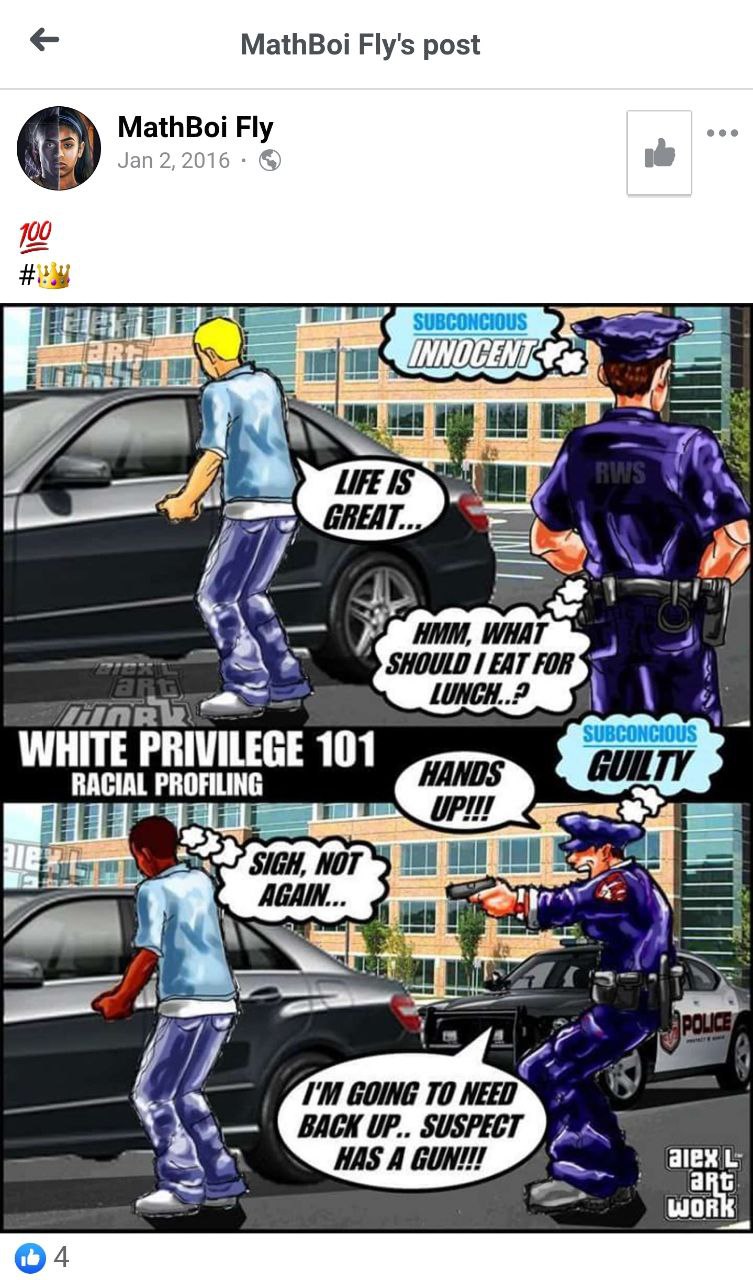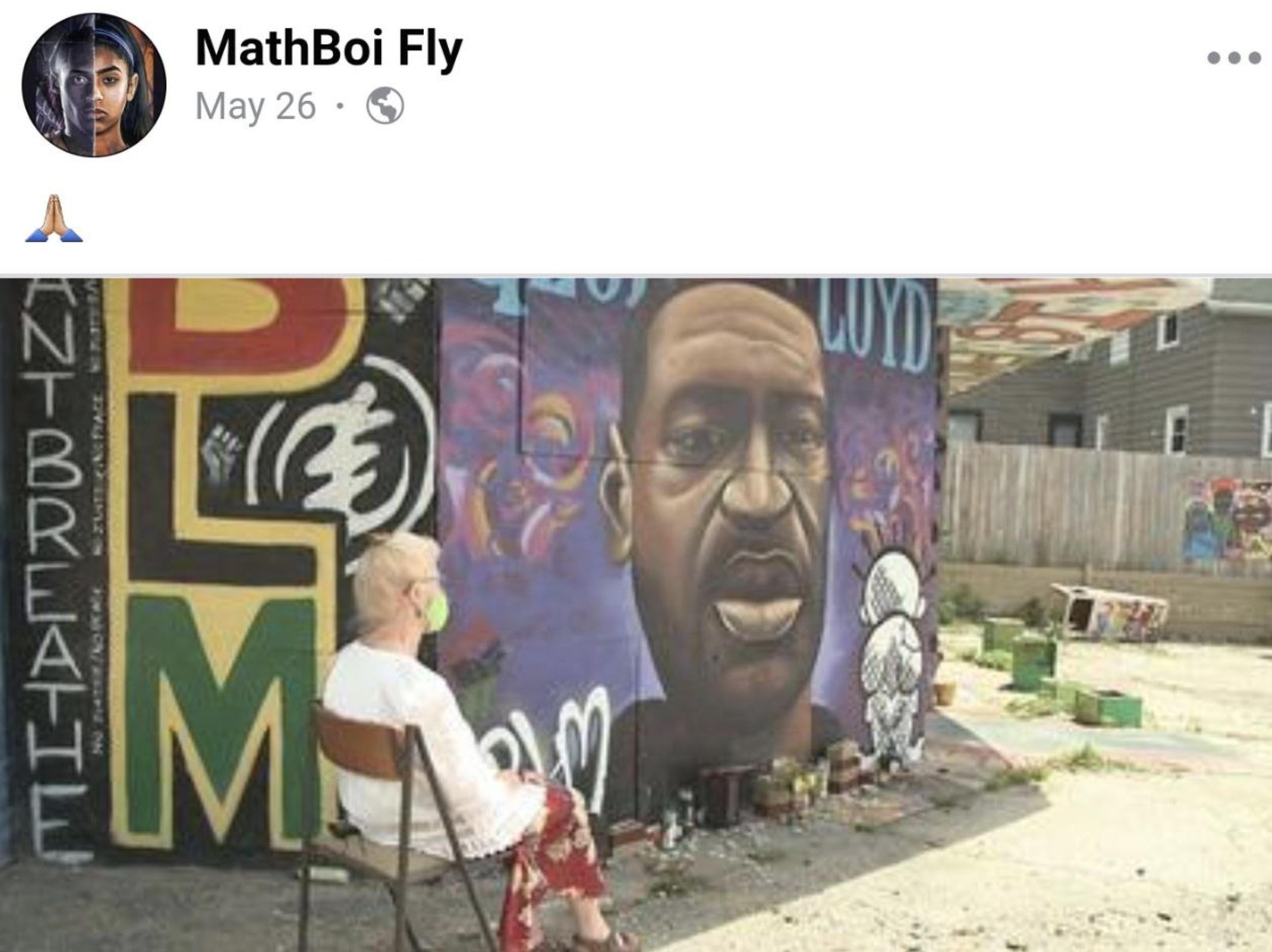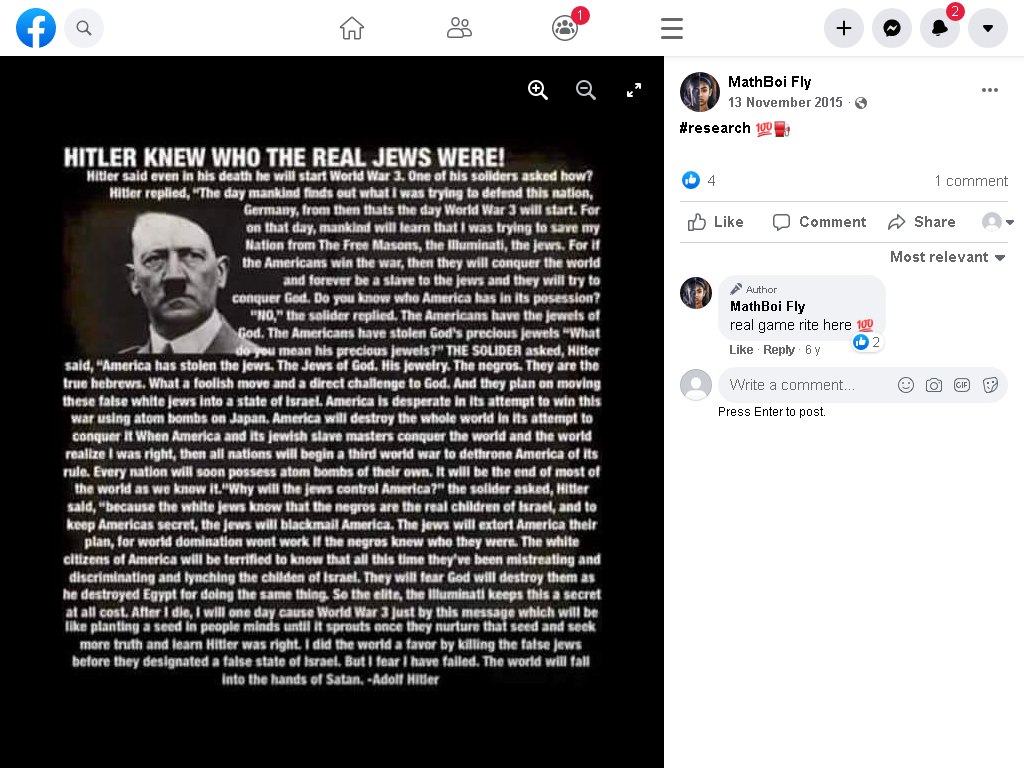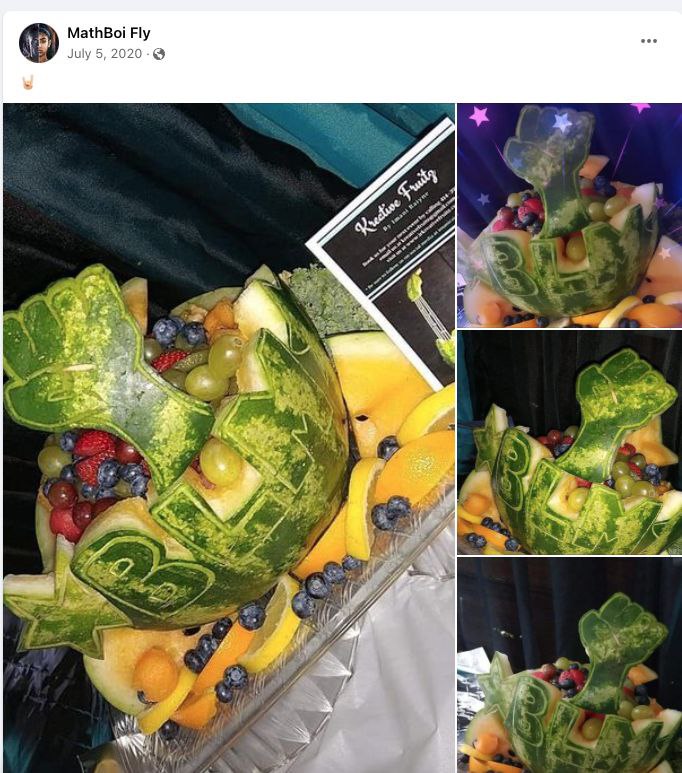 Darrell also has a long criminal record that includes a conviction for having sex with a child, which he defended by later saying in a since-deleted video that he was "pimping the b*tch".
THREAD: #Waukesha #BLM Darrell Edward Brooks Jr.

He is an admitted child sex trafficker. pic.twitter.com/h1O7Ef8Xr6

— The Cocaína (@MrNukemCocaine) November 22, 2021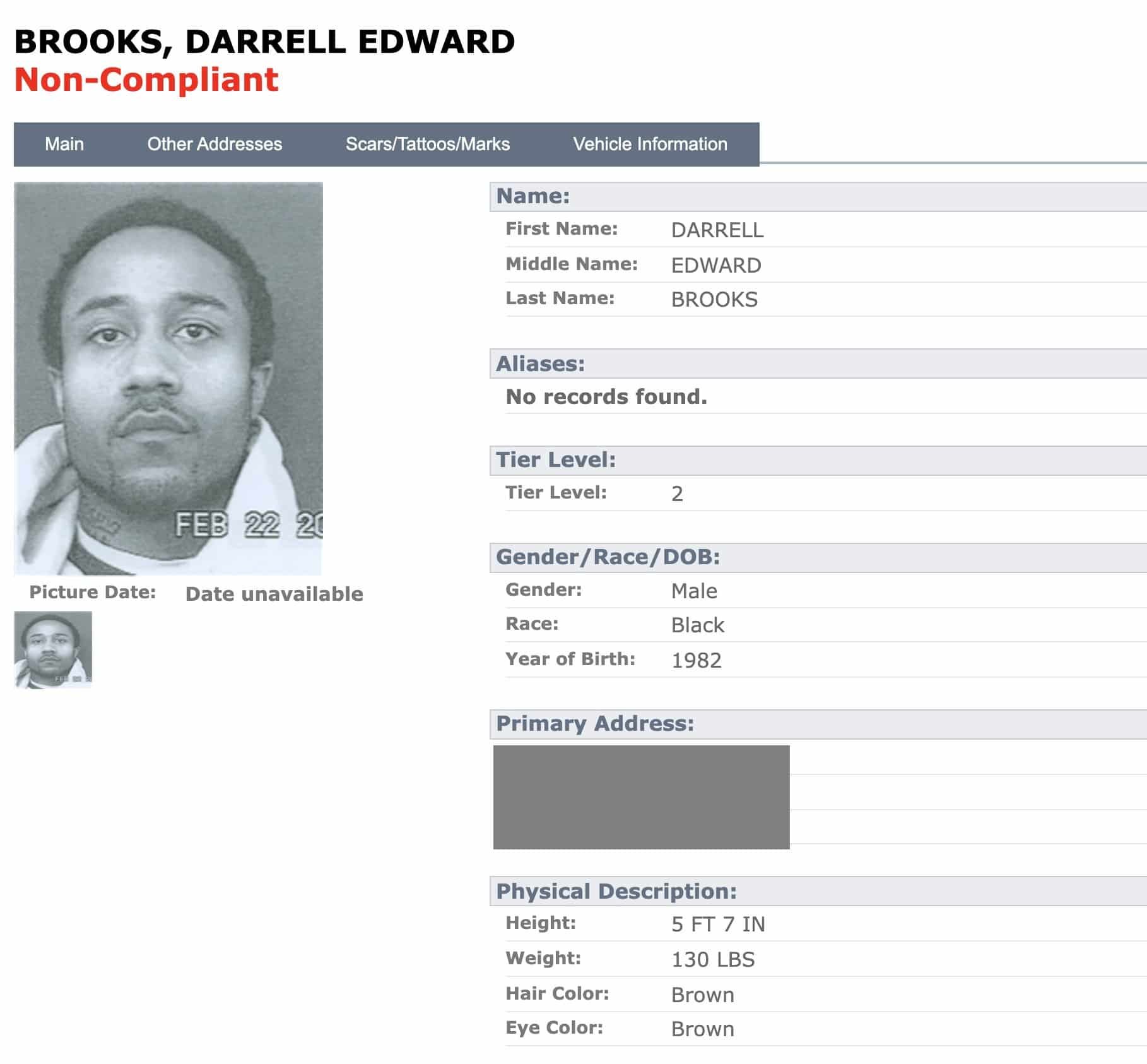 If you Google the address on the court document links, guess what? Same car sitting outside his house…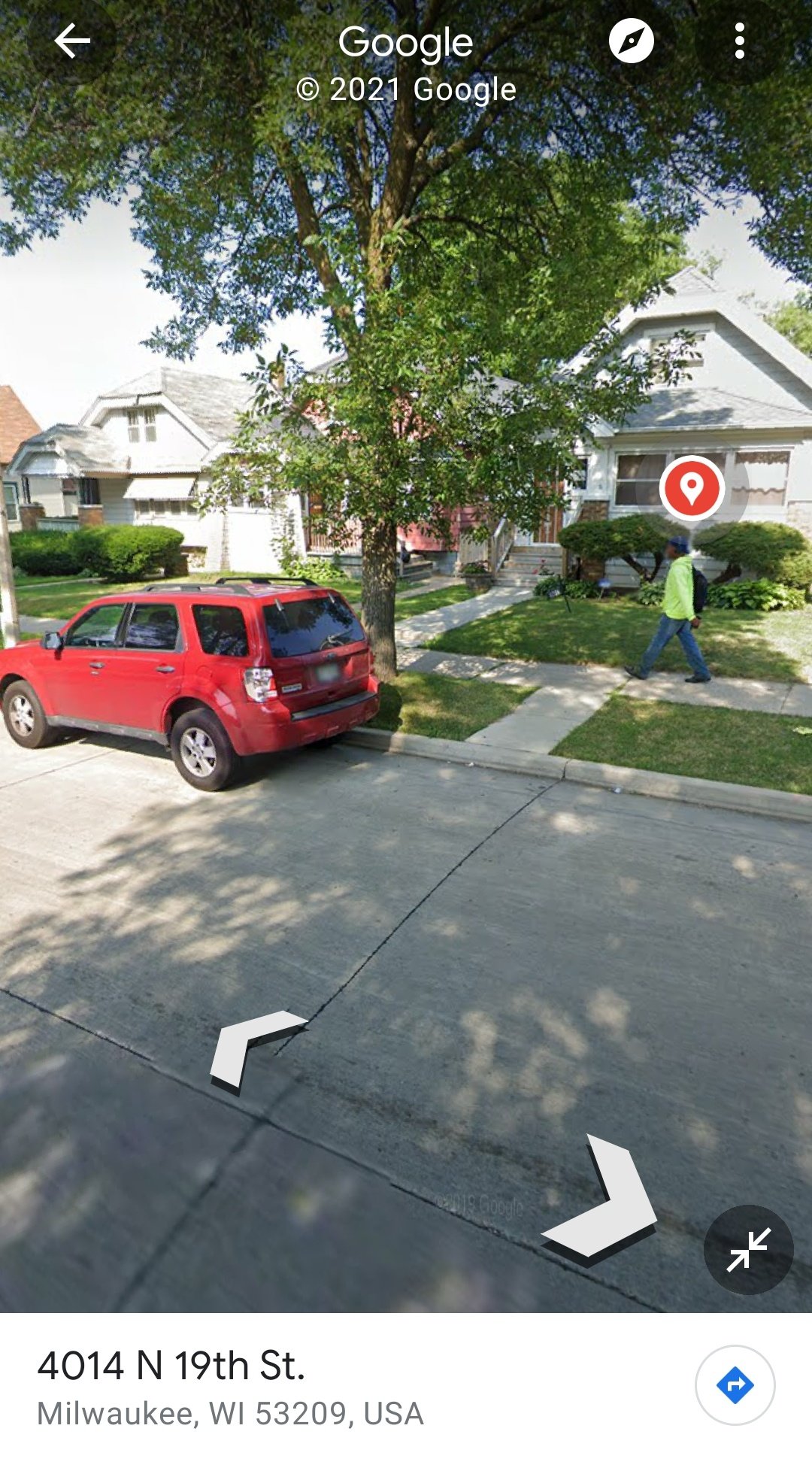 So far 5 people are confirmed dead and 40 injured. I guess we'll be finding out a lot more about Darrell Edward Brooks as the investigation continues and he is inevitably jailed for life. Thoughts & prayers with the victims and their families at this time, and we wish a speedy recovery to those recovering. Waukesha Memorial Hospital is reportedly looking for blood donors, so do your thing if you're in the area and would like to help.
Waukesha Memorial Hospital reportedly needs blood donors.

— Waukesha Alerts (@WaukeshaAlerts) November 22, 2021