Training Day was a great movie when it came out back in 1998 or something, but I really didn't think that it was so good that twenty years later studios would still be building on the mythology and developing more stories out of it.
Featured Image VIA 
Obviously I was completely wrong though as it turns out that Warner Bros are now developing a prequel for the show that will be set in the 90s. It will be set two days before the Rodney King verdict was delivered in 1992 and deal with the repercussions of that.
Obviously that means that there's going to be a whole bunch of riots going down, with the movie set to follow a younger version of Denzel Washington's character Alonso Harris in the prequel. Nick Yarborough has been roped in to pen the action and there are rumours that Washington's son John might play the young Alonso Harris as he'll be roughly the same age that Harris would have been in 92. How crazy would that be?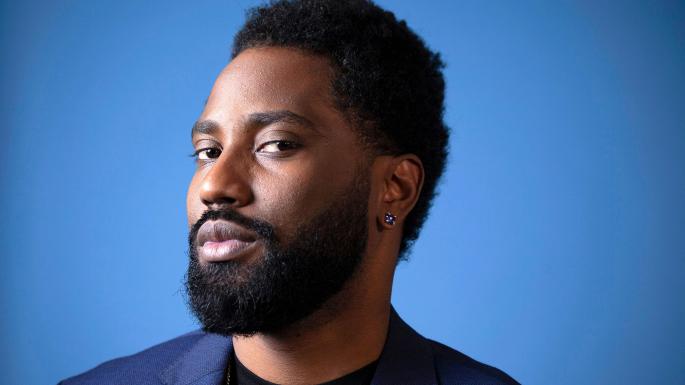 Of course, we're still at very early day on this one and it might not ever happen, but it could be cool if it did. Having said that I never watched the Training Day TV show and the only thing I know about it is that Bill Paxton died as a result of filming it which perhaps isn't the best endorsement. Still, vaguely excited about this.
For more Training Day, check out the real cause of Bill Paxton's death here. RIP.