It was only a week or so ago that the announcement of Bill Paxton's death saddened the world, as there pretty much wasn't a person in the world who had a bad thing to say about the much loved actor.
Featured Image VIA
At the time, the only information we were given about his passing was that it had arisen as a result of 'complications related to surgery'. We've now been given the full story and it turns out that Bill actually died from a stroke that came after he underwent open heart surgery.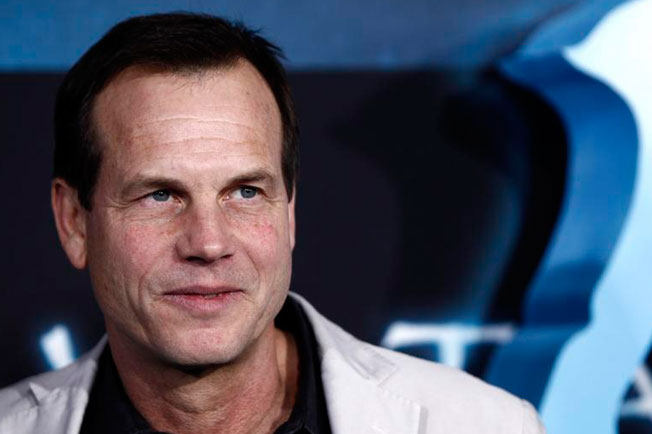 Paxton underwent the surgery on February 14th, which was to replace a heart valve and correct an aortic aneurysm. However, the stroke only occurred some days afterwards on February 25th, which just goes to show that these kind of complications can happen to anyone when they undergo surgery and it doesn't really matter if it seems like they're perfect healthy. Most of you will probably know that Paxton was currently starring in a TV version of the movie 'Training Day' and seemed as fit as a fiddle. RIP.
For other strange causes of death, check out these 10 deaths that were allegedly caused by video games. Different.