While Walter White was killing it on stage at the Electric Daisy Carnival earlier this week, Walter Jr AKA Flynn made his debut as a runway fashion model in Milan complete with a weird breastplate that had a photo of some tits on it.
Questionable attire aside, you can't deny that Walt Jr. killed it out there. It just screams 'Flynn' more than it does 'Walt Jr'. This isn't a some stuttering pussy who hates his legend of a dad we're looking at here — it's the cocky badass he could have been all along once he realised his dad was a meth kingpin: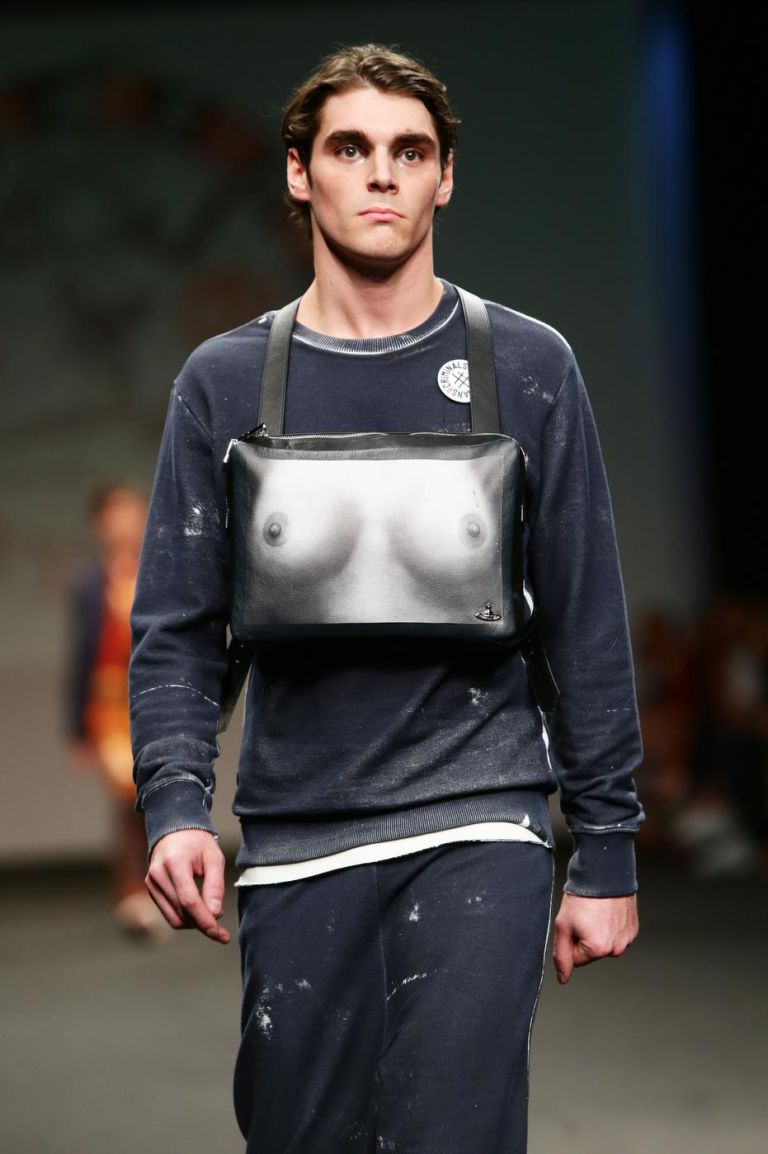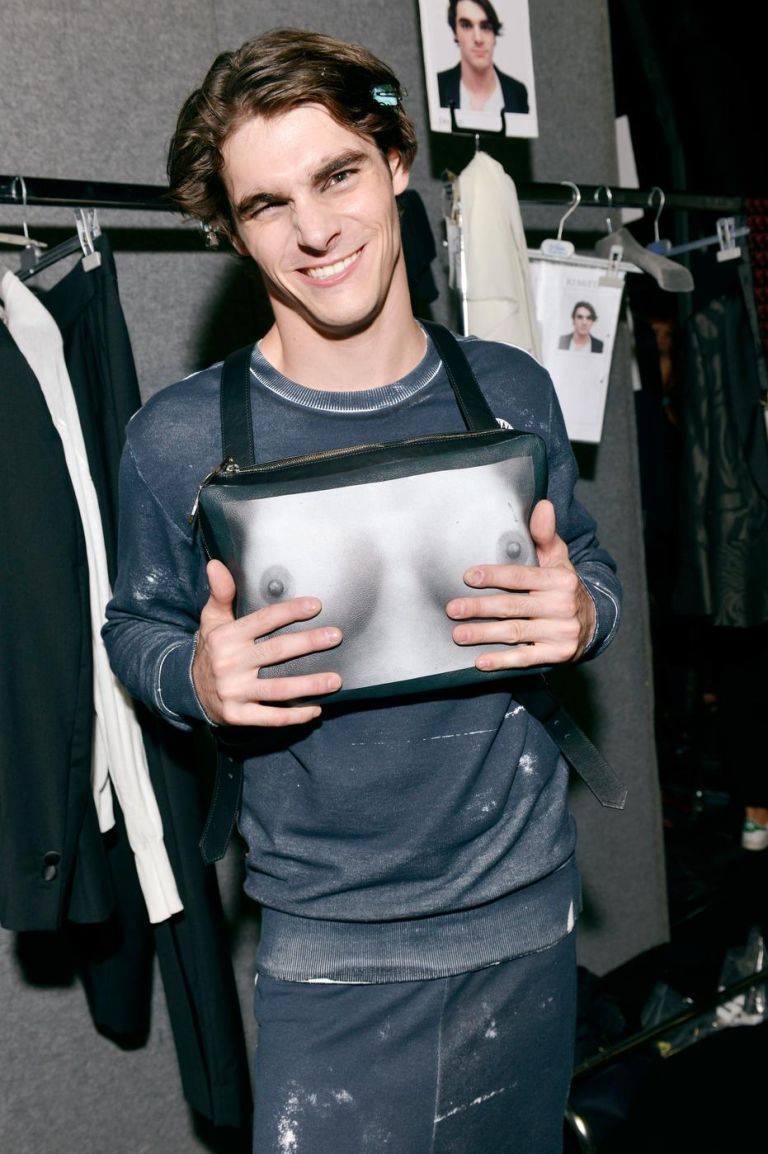 Images VIA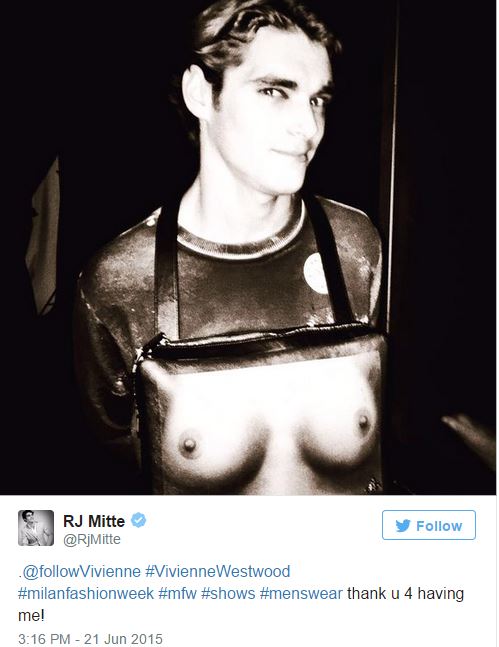 Nailed it mate.
P.S. I know the guy has a real name outside of Breaking Bad but we watched 5 seasons of him as Walt Jr so it's going to take more than one walk down the runway to get us referring to him as anything else.