You might have heard that Hollywood superstar Vince Vaughn was arrested over the weekend down on Manhattan Beach in Los Angeles for an alleged DUI and now the details of the incident have been released.
Featured Image VIA
It turns out that Vaughn was stopped at a DUI checkpoint located at Prospect Avenue and Artesia Boulevard at around 1am. He was then subsequently arrested along with another man who was travelling in his car with him for driving under the influence and resisting, delaying or obstructing officers – although the police statement wanted to make it clear that there was no use of force on either side and that Vaughn was pretty much being belligerent and holding things up.
Anyway, he headed to the police station to get booked and got papped with a mugshot like this: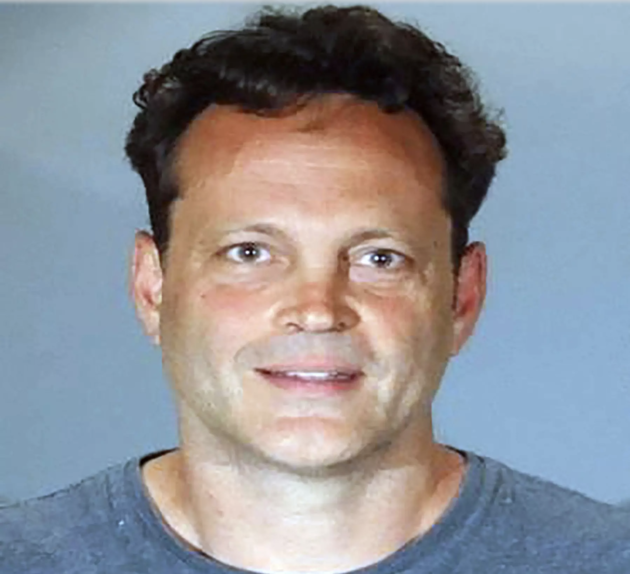 Yeah I guess getting booked and charged with a DUI probably gets you to sober up pretty quickly eh? Vaughn was released from the police station along with his buddy after making bail at about 7am, so it sounds like it was a pretty long night for him too. Sounds like he was fairly cooperative too so I imagine that this will probably be the last he here's about it after he gets fined at the hearing.
Apparently bodycams also caught footage of his arrest which sounds like it could be really funny to watch back, but the spoilsports over at the LAPD have said that they're not going to release footage of it. Losers.
For more mugshots, check out this super hot picture of a female felon. Be warned though – she's in prison for a reason.