I often write in these pages that vegans don't really do themselves any favours and it seems like they never read what I'm writing or listen to me, because here they are again, doing something that is only going to make the vast majority of people hate them.
Images VIA
Pork Pie Roundabout is (apparently) a famous landmark in Leicester named after a nearby library that looks like a pork pie from the sky. You can see it in the pictures above and below and I suppose they're right. Great way to name a roundabout guys.
Anyway, the vegans of PETA aren't happy about its offensive name and thus have written to the Mayor of Leicester Sir Peter Soulsby to try and get him to change it under the guise of encouraging healthier eating habits. Here's what the letter said:
As recent reports revealed that Leicestershire has some of the highest obesity rates in the UK, there's never been a better time to stop going around in circles and take a bite out of Leicester's dangerous obesity crisis.

Eating meat, including pies made from pigs, is particularly linked to colon cancer, prostate cancer, breast cancer, lymphoma, and stomach cancer.

Animal-derived foods contain many substances that can directly increase the risk of cancer, such as haem, nitrates, nitrites, heterocyclic amines, and polycyclic amines.

Vegans are less likely than meat-eaters to suffer from heart disease, strokes, diabetes, cancer, and obesity. Plant pies are the future, Leicester!

As the word 'vegan' was coined in Leicester by Donald Watson in 1944, changing the name of this busy roundabout would also be a great way to celebrate the city's vegan and pie-loving heritage.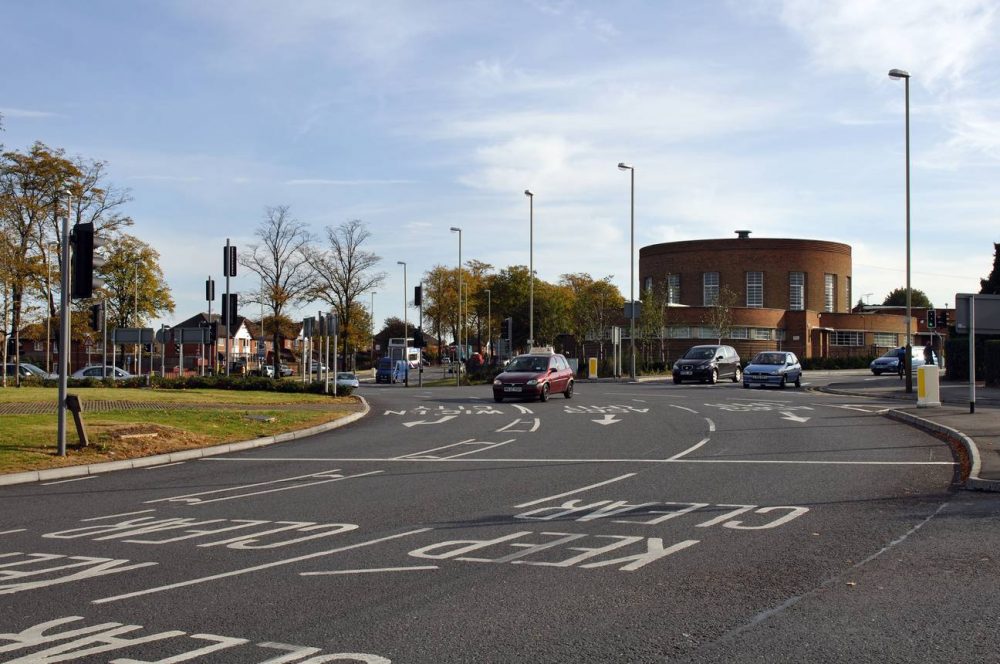 Whilst there may be some truth in that, I'm not really sure that renaming a roundabout is going to affect the eating habits of the population of Leicester, do you? I get that vegans don't like the name, but throwing all that extra stuff about obesity etc isn't going to really convince anyone is it? It's pretty obvious why they're offended and it's just gonna annoy people like I said. Give it a rest guys.
Funnily enough, this is exactly what Peter Soulsby thought about the situation as well, responding with the following statement:
It's a funny and quite clever way of drawing attention to themselves and their cause – but there is no way we could change the name people have given to the library and the roundabout next to it.

It has been known locally as the Pork Pie Library since it was built in the 1930s, thanks to its distinctive circular shape. Any talk of changing its name is just pie in the sky.
What a useless PR stunt from PETA. I suppose people are talking about it, but it's mainly just people calling them knobs. Surely there must be a better way to promote veganism rather than just annoying people?
For more of the same, check out this former vegan revealing that he couldn't ejaculate when he was on the diet. Unlucky pal.