A 34 year old Australian vegan has died descending Mount Everest after taking on the challenge of climbing it in order to prove that 'vegans can do anything.' Looks like that statement isn't exactly true.
Images VIA
Maria Strydom was climbing with her husband Robert Gropel when she fell ill with altitude sickness as she descended from the summit. She died due to a lack of oxygen on Saturday. She had previously said the following in an interview at Monash University:
It seems that people have this warped idea of vegans being malnourished and weak.

By climbing the seven summits we want to prove that vegans can do anything and more.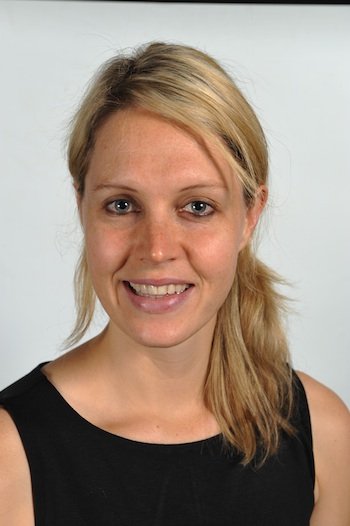 I like the way she wanted to do this to prove that vegans could do anything AND more. How can you do more than anything in the world!? Literally makes no sense.
Anyway, I'm not sure whether her diet had any influence on her death, but needless to say she hasn't exactly proven her statement correct and that's probably the part that everyone who hates vegans (probably roughly 90% of the world) is going to pick up on and remember. And to be fair it is kind of funny – other than the fact that she ended up dead of course – because it's exactly the kind of thing that a vegan would say, probably shortly after you've met them for the first time and they've made you aware that they're a vegan. Would have been better if she just failed to reach the top though instead of dying obviously.
Her husband was also part of the climbing team and suffered from altitude sickness too, but it looks like he's going to be OK at this point. He's understandably devastated with the fact that he's lost his wife. He hasn't made an announcement yet as to whether or not it's going to affect his diet though.
This article is a bit harsh on vegans so here's a look at why a vegan lifestyle is probably a good idea.