People often complain about the gatekeepers to the internet – sites such as Facebook, YouTube and Instagram – favouriting some users over others, but I don't think anyone has ever had such an extreme reaction about this issue as vegan bodybuilder Nasim Aghdam, who today shot three YouTube employees before turning the gun on herself.
Images VIA
Aghdam had previously spoken about YouTube being dictatorial, accusing them of censorship and not paying her the correct amount and it's believed that this led to her entering the YouTube campus situated in the San Francisco Bay Area city of San Bruno. She allegedly wore glasses and a scarf and carried a massive pistol.
The three employees who were shot are all still alive at the time of writing with a 36-year-old man was in critical condition, a 32-year-old woman in serious condition and a 27-year-old woman in fair condition. A fourth person has suffered an ankle injury.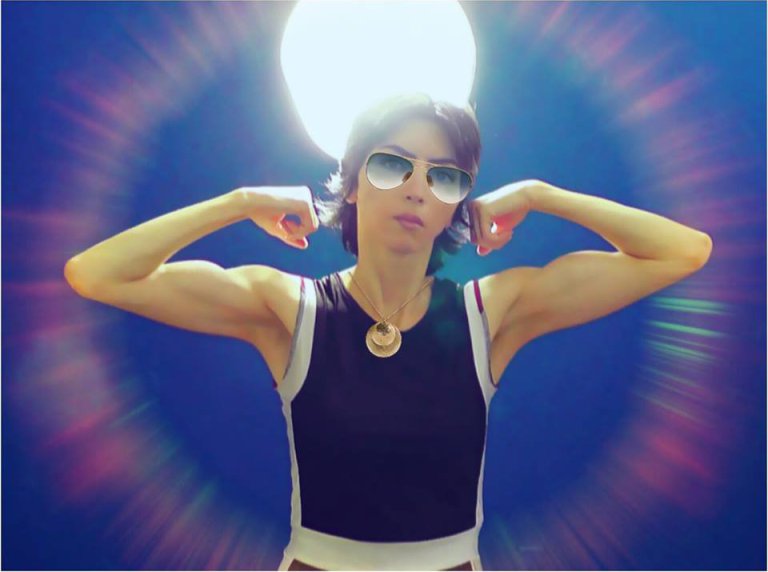 Aghdam herself is dead after many believe that she turned the gun upon herself following the incident which is being described as a 'domestic assault' by the authorities. It might sound like it wasn't as terrifying compared to some recent shootings in America as nobody died, but YouTube employees are describing the events as horrific, with many huddling in conference rooms for hours hoping to avoid the shooter.
We should be thankful that nobody has died yet and this isn't being talked about in the terms of the majority of shootings we hear about over in America. Here's hoping that the three victims manage to pull through.
For more vegan bodybuilders, check out this guy who can also only be described as one of the worst people in history. Seriously.