When you think about dream jobs, then if you're a gamer, being a video games tester has to be up there.
Featured Image VIA
Despite the fact that the reality of it does sound absolutely terrible – playing half finished games actively looking for problems in the code and logging them, rather than just actually playing games all the way through from start to finish – many of us will fantasise about getting the job that Rockstar games have just announced in the UK. There are two roles as video game testers for the company behind Grand Theft Auto and Red Dead Redemption going in Edinburgh and Lincoln and here's the official line:
Rockstar North/Lincoln is looking for passionate, enthusiastic and self-motivated individuals to join our QA team.

You will be expected to test our games looking for problems and accurately report errors through our databases to ensure superior game quality before release.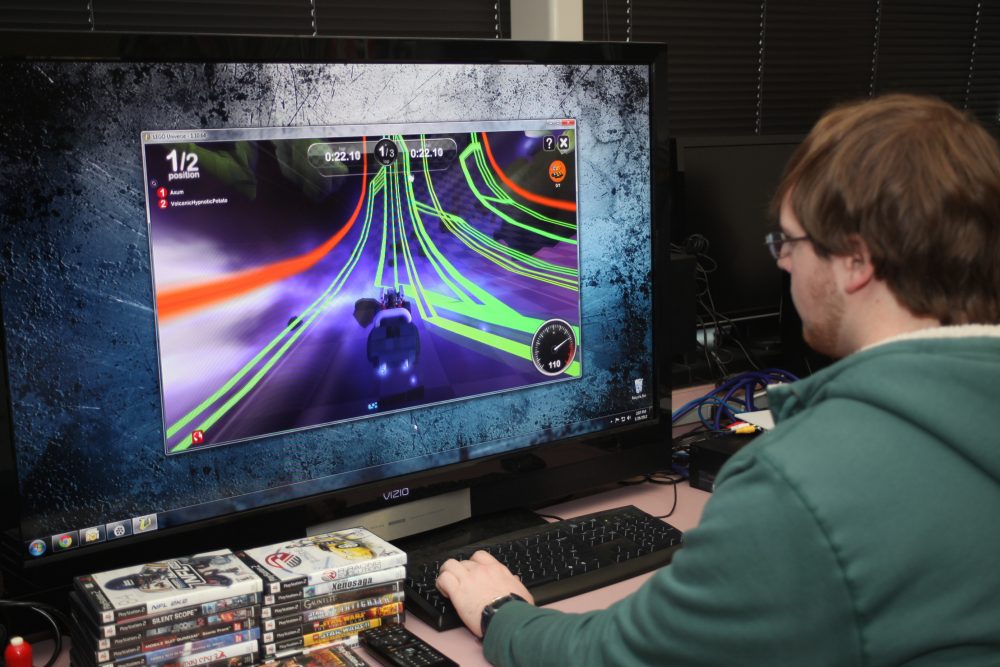 Successful applicants will have excellent written and verbal communication skills and be able to observe attention to detail. You will have good general computer skills and be a confident learner working with word processing, databases and spreadsheets.

Candidates must be 18 years of age and above and provide two references.
I mean yeah, again, it doesn't sound like it's all just fun and games playing sick video games way before their release dates – it actually sounds like a lot of work. I imagine you would probably end up actually hating computer games if you were forced to play them for 8 hours a day and log loads of mistakes, but maybe that's just me.
If you think you've got what it takes, go for it. Maybe these promo shots from Red Dead Redemption 2 can convince you.