OK, so you remember that story we did on Mohammed Abad — the 43 year old virgin with a bionic cock right?
For those who didn't see it, this poor guy was in a terrible car accident as a kid, where he lost his penis. However, through the wonderful actions of a £70,000 operation and a generous sex worker, Charlotte Rose, Mo was all set to have his first sexual experience.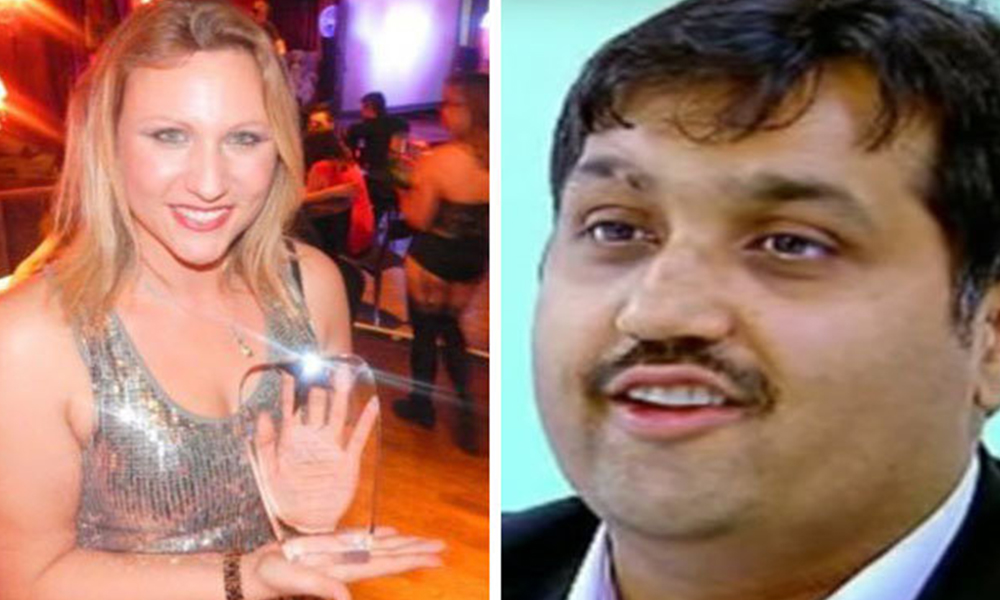 Sounded like Mo was in a bit of luck for the first time in his life, right? Wrong.
Because it turns out in a cruel twist of fate that he has had to put the whole thing on hold due to yet another car crash.
Although this time his penis wasn't ripped off, he has been sent to hospital after a BMW he was travelling in collided with another car in a country lane. He has been treated for concussion, two deep head wounds and a broken ankle.
Can you believe that? The odds of another car crash halting the whole reason he was in this situation in the first place — unreal. Nearly as unfortunate as this guy who got his face ripped off by a couch falling out of a hotel room — nearly.
Despite the ridiculous circumstances, good old Mo has shown himself to be a legend yet again by taking the whole thing on his chin.
He said:
I have waited long enough so another couple of weeks won't make much difference.

I just want to get better and then take it from there. I am in touch with Charlotte.
What an absolute hero. Most people would see that as a sign and probably give in, but he seems to be fine. I'm sure he will make a quick recovery and finally get to fulfill his dream. Let's just hope his first time is better than this man who hospitalised his girlfriend. Awkward.