It's always good to see people being generous and helping somebody out. Especially a 43 year old virgin with a bionic cock, because let's be honest – he deserves a break.
Feature Image VIA
Mohammed Abad from Edinburgh lost his penis in a brutal accident when he was a kid. He was dragged 600ft underneath a car. The poor sod. However, he did get a bionic cock fitted, which included a special pump that expands the dick up to eight inches. The lucky sod. It's made using flesh from his arm, and is operated by a button on his balls. Science is mental.
Speaking about using his new willy, Mo said:
I have waited long enough for this – it'll be a great start to the new year. My penis is working perfectly now so I just want to do it. I'm really excited. I can't wait for it to finally happen.
When he appeared on This Morning last year, Mo told Phillip Schofield and Holly Willoughby that he had a boner for two weeks after the operation, which probably wasn't as funny for him as it sounds to us.
I had to keep it erect for two weeks. I had to do that for it to heal, because that's the way it works. I managed to do something to not get noticed.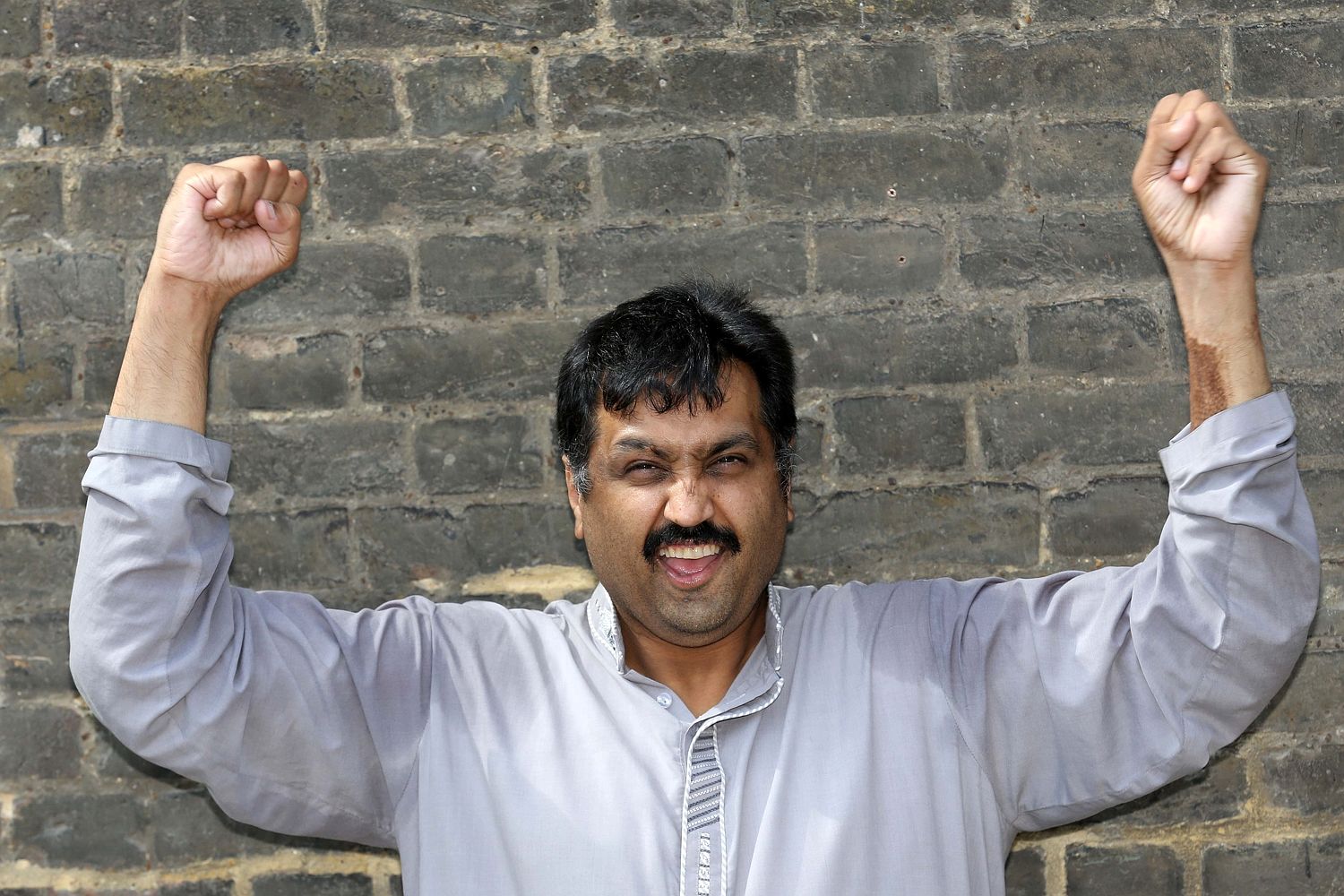 Image VIA
Mo actually got married a while ago, keeping his lack of cock a secret until the wedding night. It didn't last. But now he has his magic todger, and is going to put it to good use thanks to 'award winning' sex worker and campaigner Charlotte Rose. She normally charges £200 an hour for the privilege, but is waiving the fee for Mo.
She said:
I am so honoured that he chose me to take his virginity.

We plan to have a dinner date so we can get to know each other and then two hours of private time. I'm not charging him.

I'm happy to help him build up confidence.

Hopefully he can then find a lovely lady to settle down with.
Image VIA
There's a few aspects to this story that came as a surprise. I didn't know you could have a button on your balls that makes your cock bigger. This should come as standard now, surely?! Also, I didn't realise that escorts won awards – it's something to look out for.
Fair play to Mo, he's waited a long time, I hope he enjoys himself. At least he's doing it properly, not like this daft 'artist' who lost his virginity in the name of art.