A man in his 20s has had his face "ripped off" after he was struck by a sofa as it fell from a penthouse above five-star W London Hotel in Leicester Square.
Featured Image VIA
The two-seater sofa is thought to have fallen from scaffolding outside one of the private apartments known as the W Residences, suffering a serious head injury which has left the young man in "critical but stable" condition in hospital.
One witness to the horrific scene said:
The sofa came flying over the top of the hotel's flat roof. I can't understand how something that big and heavy came to fall over the edge.

The sofa was on the back of his head and there was blood all around it. It was horrific.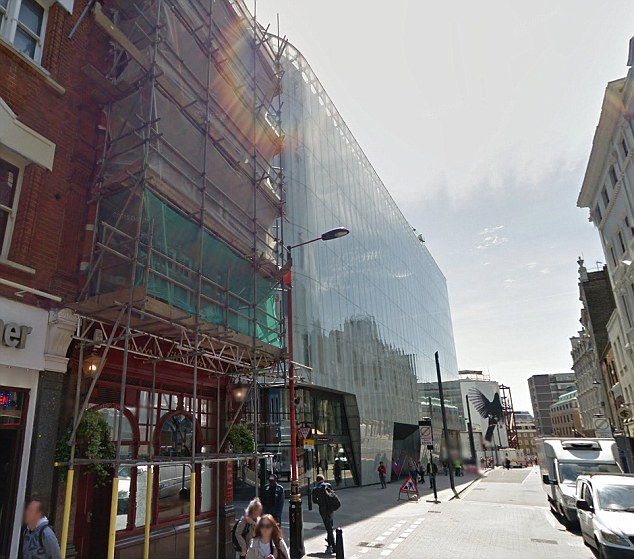 Image VIA
Well, it's stories like this that remind you that no matter how bad your day's going, it could be a hell of a lot worse. Getting your face ripped off by a couch falling from the sky is just something that should never, ever happen and yet it happened to this guy who's life is now probably changed forever. There are a million terrible things I'd rather have happen to me today than that. Seriously, just remember this story next time you're whining and bitching about something trivial.
For a similarly horrific story, here's the tale of Charla Nash, who had her eyes, nose, lips, jaw and limbs torn off by a her friend's pet chimpanzee (NSFL photos).