A white student who bragged about harassing her black roommate has been arrested following a series of vile attacks.
Featured Image VIA
Brianna Brochu, AKA one of the biggest scumbags on earth, allegedly rubbed her used tampons on her roommate Chennel Rowe's bag, filled her body lotion with out of date dip and even shoved her victim's toothbrush up her butt. What a disgusting excuse of a human being. Not only is this girl a racist but I'm guessing she was also jealous of Rowe – that's usually the case with these sorts of things.
The University of Hartford student was banned from campus by a local community court judge after bragging about her bullying tactics online. She wrote in an Instagram post:
After 1½ month of spitting in her coconut oil, putting mouldy clam dip in her lotions, rubbing used tampons oh [sic] her backpack, putting her toothbrush places where the sun doesn't shine, and so much more, I can finally say goodbye Jamaican Barbie.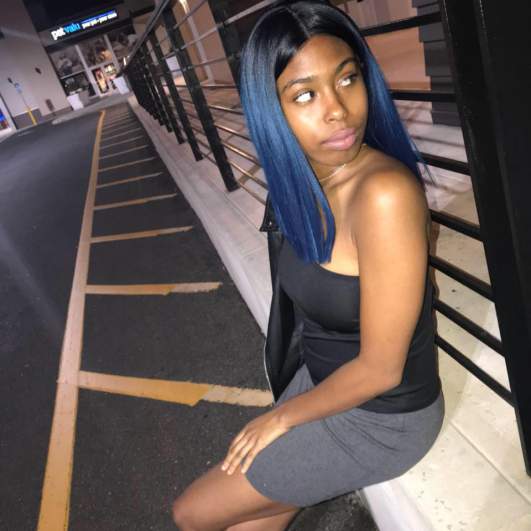 Unbelievable. Here's a clip from a Facebook live post on the ordeal as described by Rowe:
The worst I ever experienced at university was people not doing the dishes up often enough. I just can't even begin to imagine finding out that your scumbag, racist roommate had been doing all of these vile things to your personal possessions.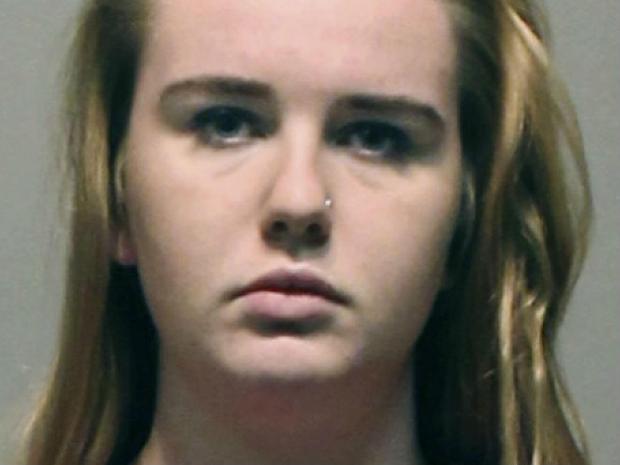 Thankfully Brochu has been charged with criminal mischief and breach of peace, as well as intimidation based on bigotry or bias, although frustratingly she probably won't even be punished too severely, particularly if it's her first offence. Plus this girl needs an entire revamp on her personality – you might be able to lock her away but that girl has got a shitty attitude and racist tendencies. They should just chuck her off the university course and be done with it.
For the uni student who went on a rampage with a flamethrower because her housemates weren't paying attention to her, click HERE.