If you are yet to be introduced to Metro Zu, they are best described through their explicit homemade album art and tongue in cheek lyrics. Underneath layers of morning sleep drowned rap, lays a selection of late-night production that personifies itself seductively across a scene of dripping candles and a mink rug. Comprised of rappers Lofty305 and Ruebenslikk & producers Freebase and Mr. B the Poshtronaut, they are another of the emerging groups who are trail-blazing through the ranks of this new wave of alternative rap. Their un-definable, ever-changing influences and archive of music make them truly underrated even after their many years on the scene already. Come with me as we journey through time and space, to the world of the mighty Zuniverse:
5. Smellin' Like a Pimp
[yframe url='http://www.youtube.com/watch?v=NdLNxpBMRJU']
What exactly does a pimp smell like? This song doesn't actually explain the nuances of such a fragrance but as they question 'where dem hoes at?' I sense it's odourless to the normal nostril similar to Catnip in effect. Only the hoes shall know its true scent (I could put some sort of play on words here about pussy, but I'll just put this side note here instead). It's probably a blend of pheromones.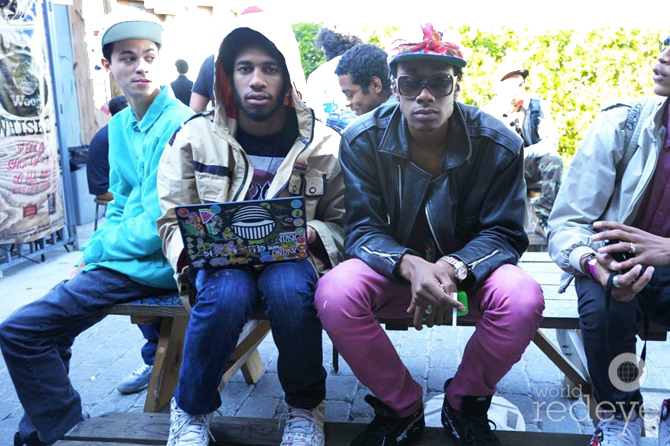 Did you know? Lofty & Slikk are brothers. Yup.