For the past three years, an ominous departure with seemingly no resolution or any way out of awful and inevitable consequences has cast its shadow over the United Kingdom and much like Brexit, it seems like the people in charge of sorting it out have no idea how actually to do it and it's going to be subject to many delays.
Featured Image VIA 
I am of course talking about the UK's block on pornography which was due to start on July 15th. Similarly to Brexit, the government has today announced that the robust age-verification checks on users were nowhere near ready and may not even be installed until early 2020. I reckon there will probably be another delay on them even then though because it doesn't really look like the current incumbent government can actually achieve anything, ever.
Culture secretary Jeremy Wright explained the situation to the House Of Commons today:
An important notification process was not undertaken for an element of this policy.

I regret to say this will delay the commencement date.

I wanted to take the opportunity today to come to the House as soon as possible to apologise for the mistake that has been made and explain its implications.

The age verification measures should have been notified to the European Union Commission in line with the technical standards and regulations directive and it was not.

I will soon relay the guidance in Parliament and I expect it will result in a delay in the region of six months.

A thorough investigation will be conducted out into the incident.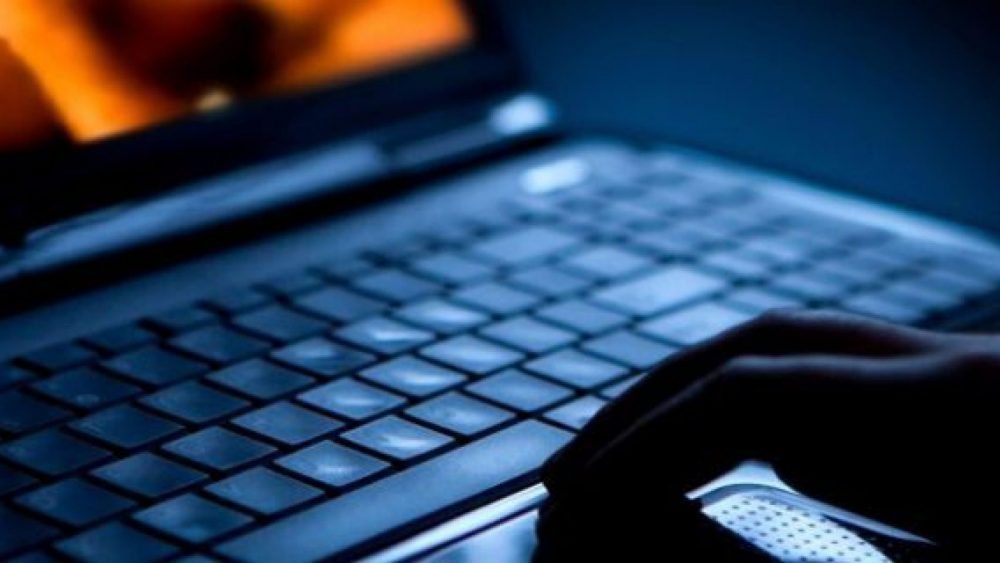 Well that sounds like a major screw up doesn't it? How can you not roll out the technology in line with a directive that you have to comply to? Morons.
Of course I might be reading between the lines here, but if Brexit had been completed then maybe we wouldn't have needed to adhere to the European Union Commission's guidelines, so maybe they were banking on that happening before the technology was due to be introduced. If so, then I guess we've finally received a positive result from all this Brexit nonsense.
The whole delay is probably going to make a lot of people in this country very happy too -kinda like 50% of the country re: Brexit delays too – as it means that they'll be able to continue viewing pornography free of charge and without having to suffer the embarrassment of going down to your local newsagent or wherever with your passport to pick up a code to do so. At least I think that's how it's going to work.
Gonna be a ballache/embarrassing either way though I'm sure, so make the most of these last six months. Or however long this saga is going to drag on for.
For more of the same, check out this story about a porn addict who got crushed to death by his six tonne porn collection. Sad.