There have been whisperings and murmurs about a total lockdown on easy access ponnography coming into place in this country for some time now and the bad news is that it looks like it's crept up on us without any of us even knowing.
Featured Image VIA
Sadly, the days of having pornography pretty much on tap look set to be over come July 15th. From that date, you will now be required to show your ID and not just steal your mum's credit card and hope she never checks the statement when you want to watch adult content on the internet.
Much like Brexit, the ramifications of the 2017 Digital Economy Act have been delayed multiple times whilst websites worked out all the kinks (not that kind of kink) and potential issues that could arise (sorry) due to it.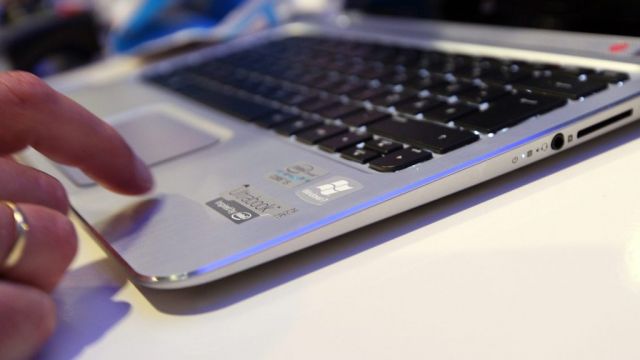 In order to prove your age, RedTube, PornHub and YouPorn have all banded together to create age verification software called AgeID. You'll need to buy a code from Paypoint outlets or on the high street to create an account for this and your age will need to be verified via the usual channels in order to obtain a code. A code for one device will cost £4.99 and multiple devices will set you back £8.99.
You won't be able to open an account without it and you won't be able to access pornography without an account from July 15th and you can bet all your favourite porn providers are going to be upholding this very strictly, as they could be hit with a £250,000 fine if they're caught breaching this law. Ouch.
Of course, for most of us this won't be that much of a problem aside from costing us a little bit of money and the embarrassment of having to buy a code from a clerk on the high street, but I can imagine it's gonna be a bit of a wounder for your horny teenage brother when he has nothing to jerk off to anymore. I suppose it's for the best that kids can't access free porn easily though, so there is that. Just seems like the end of an era for a lot of us.
For more pornography, check out this guy who's created a 'wholesome' pornography channel. Maybe he'll be exempt?