Remember for the past couple of years where most males in this country have lived in fear over a potential porn ban requiring age verification ID imminently coming into effect in this country?
Featured Image VIA
The government had been talking about it for a long time, but like another piece of high profile policy at the moment they haven't been able to figure out how to do it effectively and are now looking to scrap it. Wonder how much time, effort and resources that little detour has managed to waste hey?
For those of you who weren't familiar, the ban was going to require you to submit a legitimate form of identification – credit cards, passport, driving licence – in order to pass their age verification checks and was originally meant to come into force on July 15h. It was announced in June though that the process had been delayed as 'important notification process was not undertaken', whatever that meant.
Today though, Digital Secretary Nicky Morgan announced that the plan would not be commencing: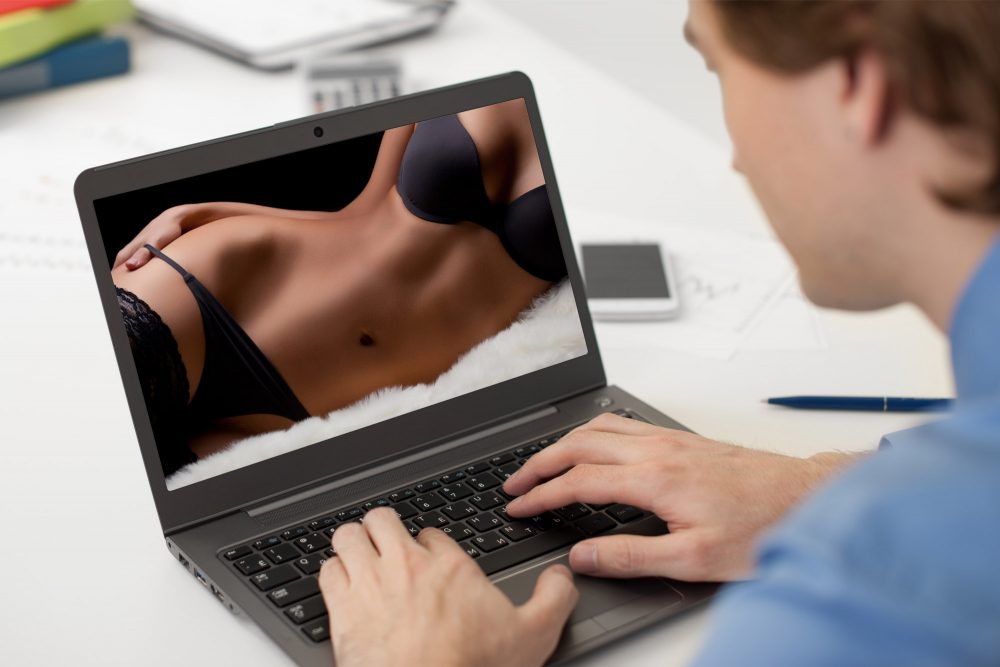 The government has concluded that this objective of coherence will be best achieved through our wider online harms proposals and, as a consequence, will not be commencing Part 3 of the Digital Economy Act 2017 concerning age verification for online pornography.

The Digital Economy Act objectives will therefore be delivered through our proposed online harms regulatory regime. This course of action will give the regulator discretion on the most effective means for companies to meet their duty of care.

The government's commitment to protecting children online is unwavering.

Adult content is too easily accessed online and more needs to be done to protect children from harm.

We want to deliver the most comprehensive approach to keeping children safe online and recognised in the Online Harms White Paper the role that technology can play in keeping all users, particularly children, safe.

We are committed to the UK becoming a world-leader in the development of online safety technology and to ensure companies of all sizes have access to, and adopt, innovative solutions to improve the safety of their users.

This includes age verification tools and we expect them to continue to play a key role in protecting children online.
Oh wow is that another statement from a politician that literally doesn't say anything? Like it seems pretty clear from that that they just couldn't figure out how to get the age verification technology set up so are just trying to fob it off into the 'online harms regulatory regime' whatever that is. But there is the provision to use age verification tools in the future if they can figure them out by then tacked onto the last line of the statement?
Seems like a complete and utter joke and a waste of about five years of everyone involved's time. Maybe one day we'll be speaking about Brexit in the same manner hey? At least we get to keep access to porn with this which I'm sure most people would probably agree is a good thing.
For more of the same, check out these porn stars explaining their grossest on set experiences. Ewww.