Most people in the UK have been pretty upset about the new porn laws coming in that are going to make it a lot harder to access porn on the internet – you're going to have to sign up and verify your age on all porn sites now to stop children accessing them so easily. And it looks like things might be getting even worse as several sex acts might be banned from being shown at all. Could everyone just lighten up a bit please?
Featured Image VIA
Safe sex expert (that's an actual job title/qualification?) Danny Clarke, of Elas Business Support, has assessed the list of sex acts that might be banned under the Digital Economy Act and found that one in particular could have 'catastrophic' consequences and should definitely no longer be able to be shown in pornography:
Face sitting – the act of sitting naked on another person's face – could be potentially lethal.

The hazards are strangulation or suffocation, bloodborne pathogens – tiny living things in the blood that cause diseases like hepatitis B and C – and exposure to bodily fluids.

There's the risk of cramp causing the full weight of the individual to rest on the face, physical harm, and psychological trauma too.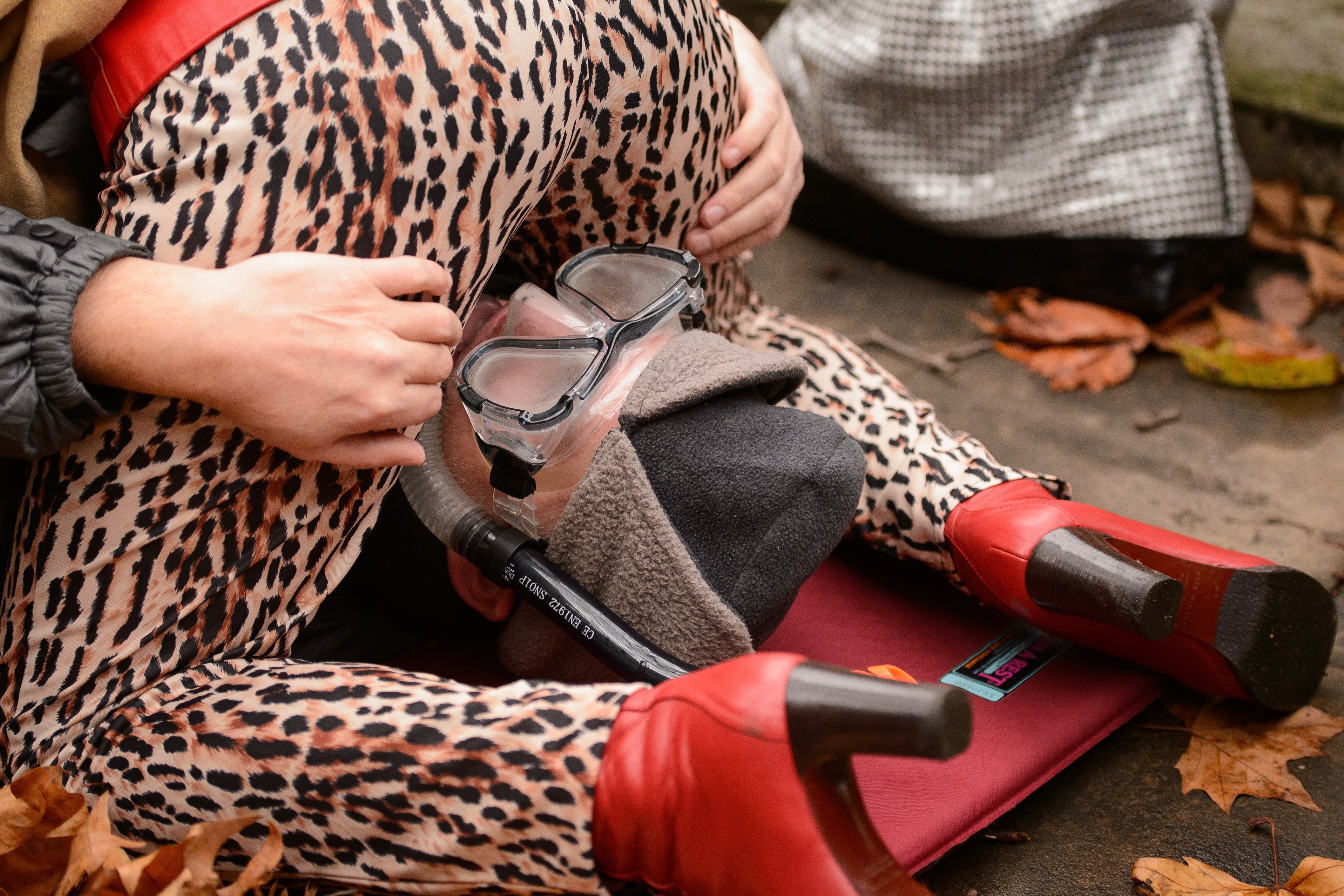 I've assigned it a 'catastrophic' consequence rating due to the potential for this type of act to result in a fatality.

Other sex acts – including fisting, drinking urine and vomiting on the body – carry major consequences, although the risk of suffering the consequence is low and the likelihood is rare.
Well if it's so rare then why can't we still enjoy it when we're watching porn? It's not like you do everything you see in the bedroom based on what porn you've just been watching. I suppose you only need one idiot to actually die from doing something like that for it become a problem though. Thanks for ruining it for the rest of us, asshole.
For more porn, check out porn stars explaining their grossest on set experiences. Eye opening.