For anyone under the age of 14 reading this, this is going to come as a major bummer. Probably anyone who doesn't have a passport or driving licence too, to be honest, because it turns out that UK porn sites are going to require proper age verification by this time next year.
Featured Image VIA
Thanks to the great guys at the British Government and the Digital Economy Bill that comes into play next year, the owners of adult websites could be fined up to £250,000 if they don't verify the ages of their users correctly.
It's not yet clear how this verification will take place as it might require registering a credit card or sending in your passport/driving licence etc and obviously with porn being a taboo subject people generally try to be discreet about it. This could affect that massively so there's still a huge debate about what exactly this is going to entail.
The Open Rights Group – who campaign for free speech and privacy online – said the following:
While preventing children from seeing pornography is a worthy aim, age verification is fraught with difficulties if infringements of privacy and free expression are to be avoided.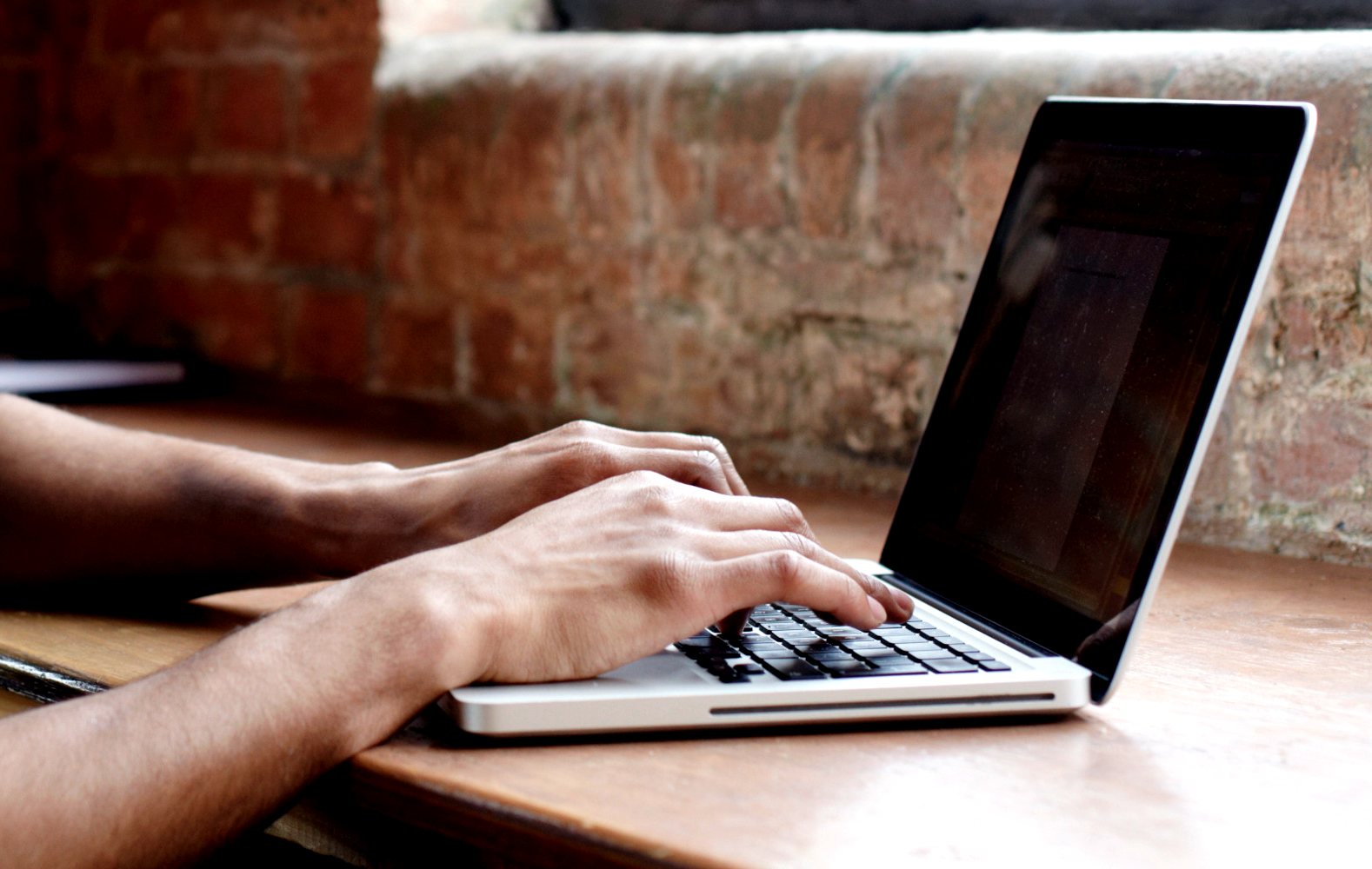 Exactly. It's also going to be super difficult to enforce because pretty much every male in the UK probably watches porn on the semi reg. The government is proposing setting up another watchdog agency to try and monitor that, which will probably take ages as well and not really be that effective either. The idea is that this body would be able to get in touch with credit card companies themselves directly if the porn sites refused to because of privacy issues.
Therefore it probably won't change that much in the short term so if you're 15 or 16 then you might be OK. If you're 11 though and hoping that it's going to be easy for you to jerk off for the next few years then you might have another think coming.
Best make use of virtual reality porn right now. These guys certainly look like they're having a good time with it anyway.