Police across Europe and the UK just pulled off one of the biggest crime raids in history after decrypting a chat service that some of the biggest criminals around the world use to communicate.
Featured Image VIA
This allowed them to identify names, hideouts, activity, everything. Which basically means every single major crime group in the UK has been hit.
Here's some footage of the raids via The Telegraph:
Interestingly, the top-secret, encrypted messaging platform EncroChat sent messages to its users from its French HQ on June 12 warning:
We can no longer guarantee the security of your device. We advise you to power off and physically dispose of your device immediately.
Which means they were aware their chat service had been compromised by police, but by then it was already too late and police had began kicking down the doors of gangsters who had used the £3000-a-year service to deal drugs, order gangland hits, arrange money laundering and other shady activity.
Scotland Yard said raids have so far been carried out in the following areas:
Hullbridge, Essex
Basildon, Essex
South Woodham Ferrers, Essex
Liverpool
Birmingham
London
Oldham, Greater Manchester
Cleveland
Glasgow
Edinburgh
Aviemore
Blantyre
Larkhall
Whitburn
Johnstone
East Kilbride
Clydebank
Coatbridge
Renfrewshire
North Lanarkshire
Newry, Northern Ireland
Cardiff
Newport, South Wales
Some images of cash, weapons and drugs seized – thus far £54 million, 77 firearms and 2 tonnes of drugs in total: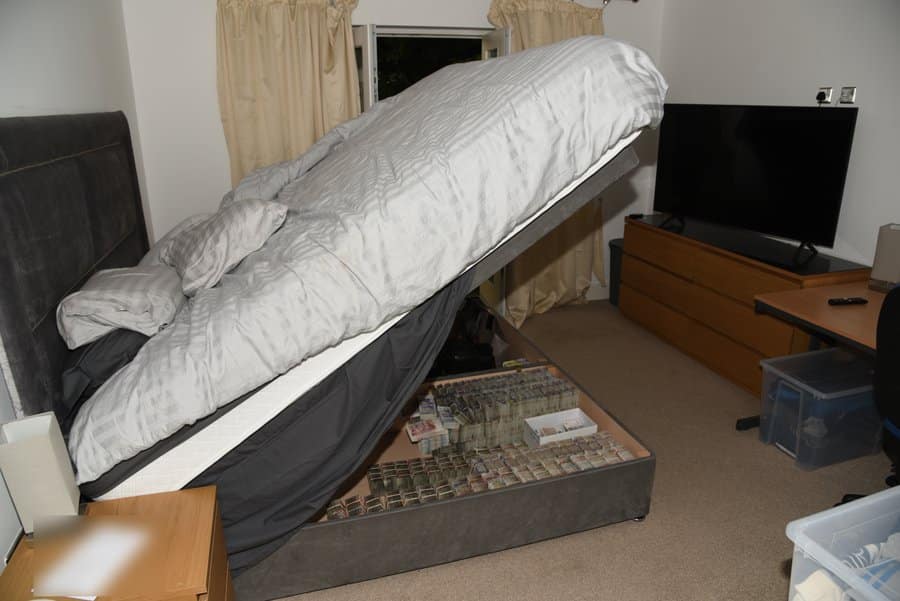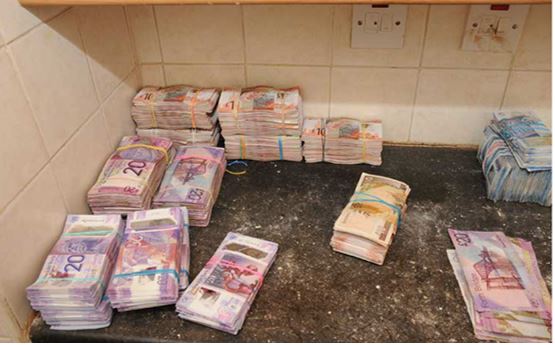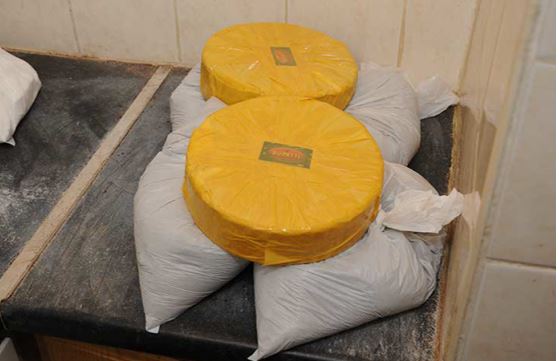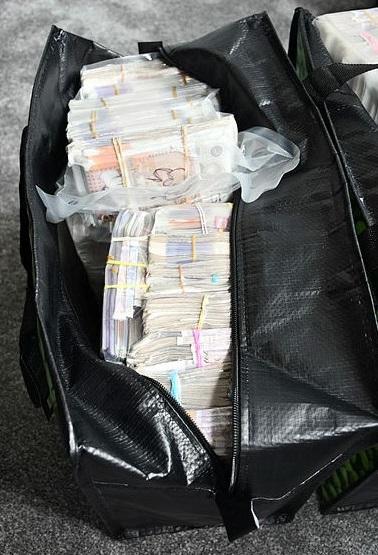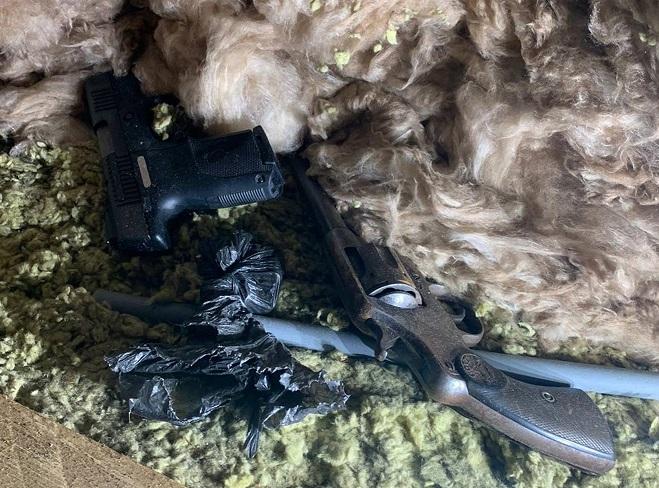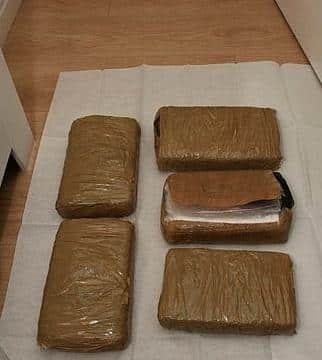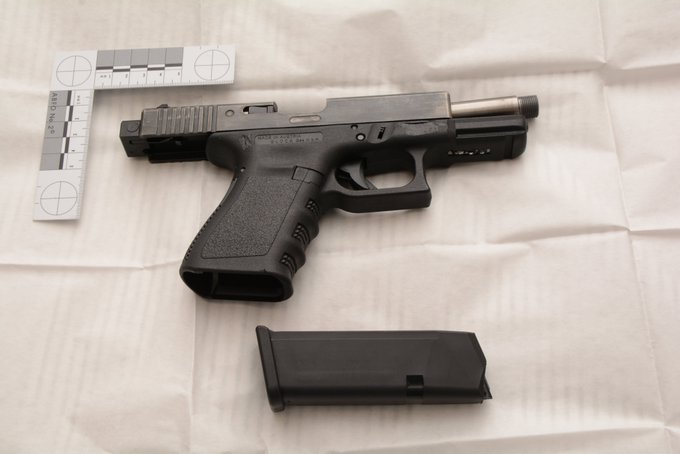 And there we were thinking the UK police did nothing but jail people for bad jokes and dodgy Tweets. Turns out they do pull through with some major busts every once in a while.
Also… you can bet the price of a gram is about to go up. Maybe time to switch to Krokodil?
For the Grimsby drug dealer whose flat got raided after he was receiving 100 visitors a day during quarantine, click HERE. Just a tad bit suspicious.