I love animals. I've even got a number of them permanently etched in ink into my skin, and their numbers will grow; I've got a kind of petting zoo, thing, going on — ignoring the empty astronaut sitting, headless, on a park bench. Oh, and the stop watch. Okay, so there are other goings on, going on, on my body but you get the idea. So yeah, I'm a big fan of the animal kingdom; I often wish I'd been born numerous animals; or plot my acquiring of an animal army to take the world by force; or my gene splicing to create teacup elephants, and pandas, and snow leopards, and polar bears, and whales, and cows, and woolly mammoths, and white tigers and, well, the list goes on and on.
I'm digressing slightly, but animals are all good in my books, and I love cute animals as much as the next; pre-pubescent teenage girl/hardcore kid/tumblr blog/paedophile animal. Well, maybe not that last one, I don't find them sexy. Do I? Hmm. No. It's a close call, but no. Anyway, everyone loves cute animals just look at them;
N'awww, don't you just feel all warm and fuzzy inside now? Like that first shot of morphine in the morning, if you're that way inclined, or like your soul is playing little spoon to the universe's tender, loving, big spoon as it strokes your soul, kisses its hair and tells it 'everything is going to be alright.' Now, even though we love them, some of our cutest animals are becoming endangered through a combination of our loving them too much and just generally being cunts. So, spare a thought for their ugly cousins; the animals most of you would stomp on or runaway from. That's where the Ugly Animal Preservation Society come in.
The UAPS were recently set up to bring attention to those animals that aren't as pleasing on the eyes to us as seeing kittens wrestle, otters hold hands, baby hedgehogs just be baby hedgehogs with their giant feet, or a slow loris hold an umbrella like he was a people! In their own words the UAPS seek to 'raise the profile of some of Mother Nature's more aesthetically challenged children.' They plan on doing this by making it as enjoyable as possible, with a touring live comedy show that sees comedians championing a different ugly animal each and pitting their stand up wits against each other. By the end of each night, the crowd are asked to vote a winner that will be the mascot of their region. Here's UAPS president Simon Watt, to explain a little bit more:
The society's website have recently begun an Ugly Animal Of The Week feature, as another way of bringing further attention to these poor ugmos. In the meantime, here are a selection of ugly animals for you to ogle, point and laugh at, then feel bad because you know even the unattractive die out.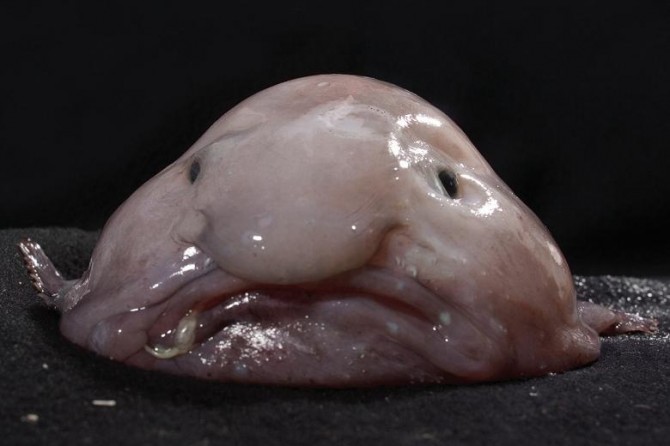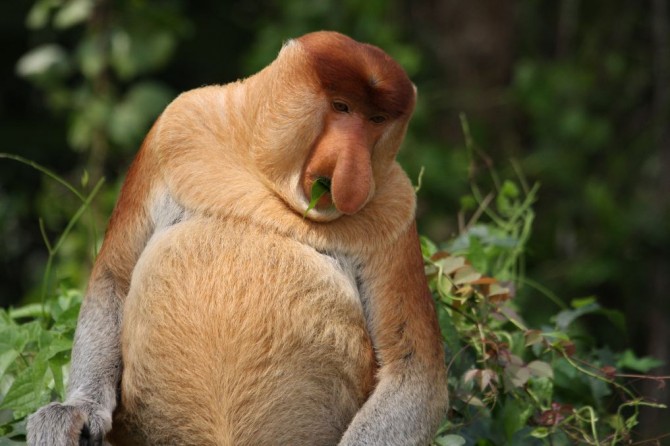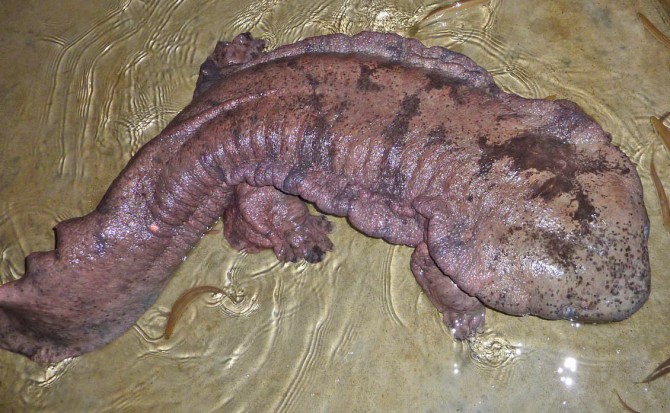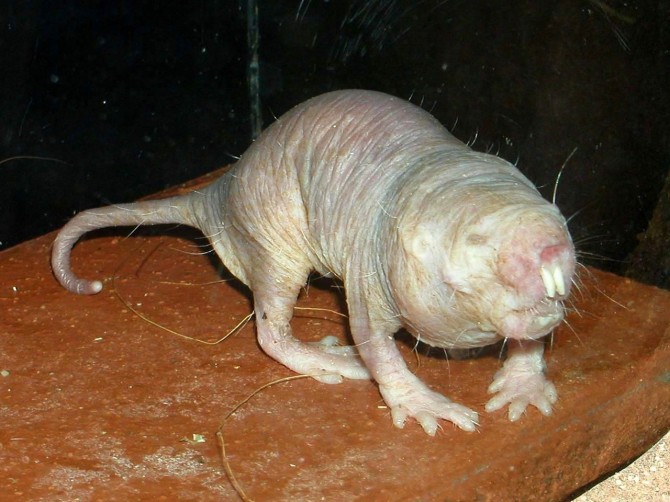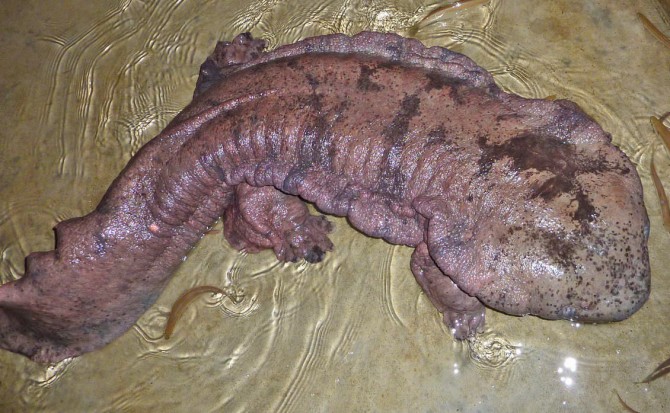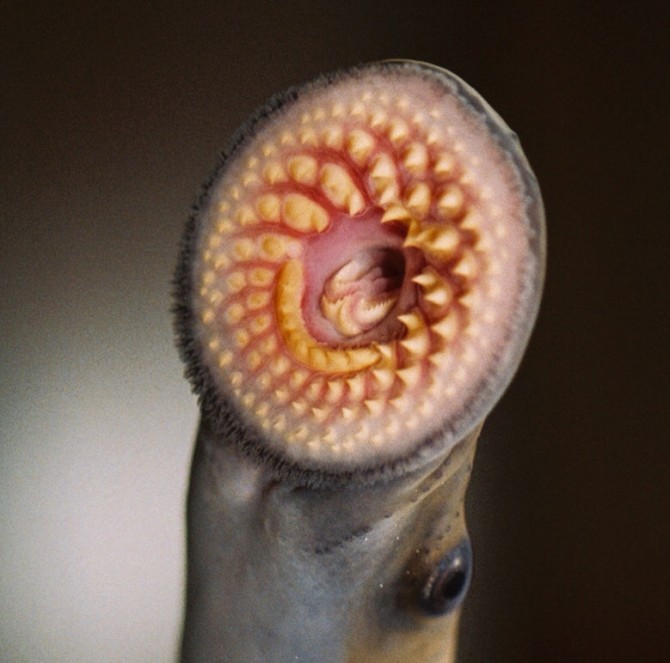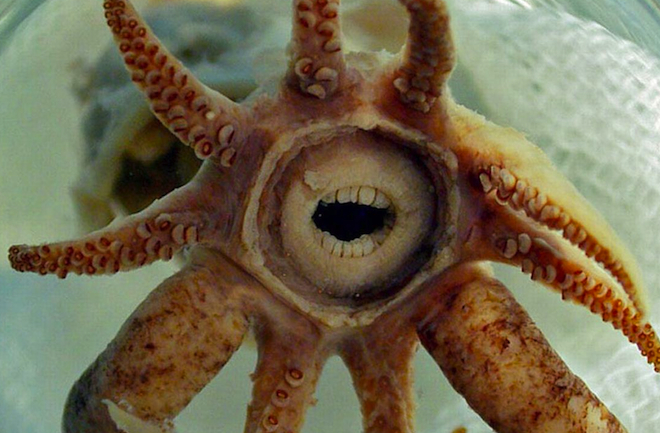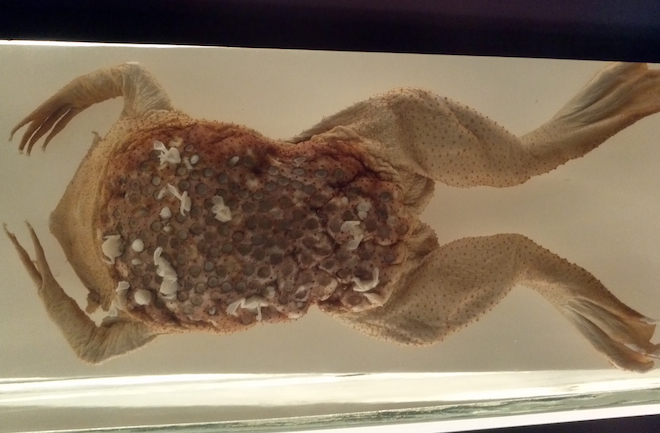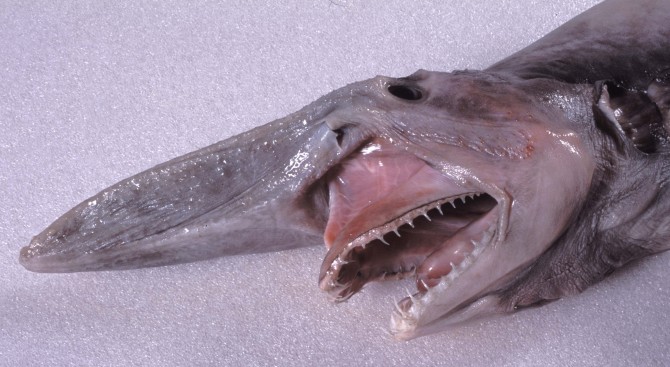 You see, just like humans, ugly animals need love to. Sure, it usually requires a few drinks first but you don't have to have fuck these animals, you just have to care, and not let them die out like everything else. After all, did your mother stomp on you, toss you on the fire or just leave you to die after you fell out of her? No, she nurtured that ugly, ugly face of yours.
Oh, sorry – I was typing as I talked to myself in the mirror again. Anyway, ugly animals need love too.
☛ More Animals :
Best New Tumblr Find: WTF, Evolution?
Badger Swagger Aims To Save The Badgers With Rap, Guitar Solos