UFC fighter Josh Samman has been left fighting for his life after he was found unconscious at his home next to his dead ring announcer roommate.
Featured Image VIA
The 28-year-old is said to be in critical condition and is currently in a coma after the incident in Florida. Police are refusing to disclose any information as to why the announcer, Troy Kirkingburg, has died and what caused Samman to be left in such a state.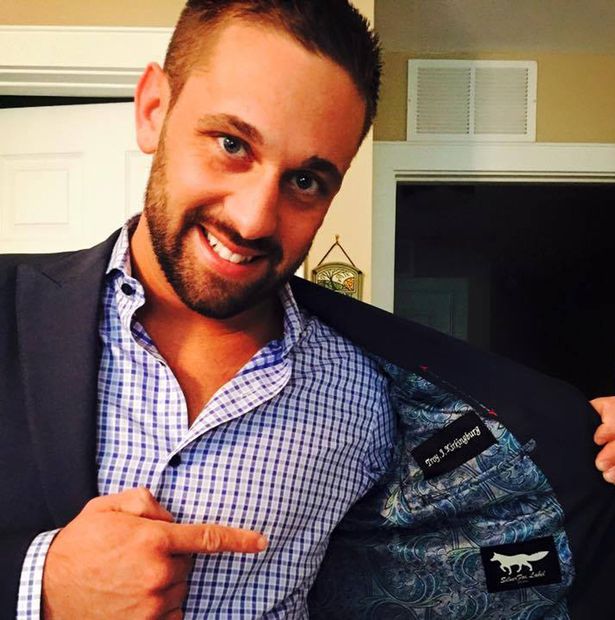 UFC and the MMA community are said to be shocked about the news. Fellow fighter Sky Rudloe who is the owner of the gym where Samman works out said:
There are so many people in town here who were inspired to get into this sport because of Josh.

We are just sitting here with held breath hoping for the best and praying. It kind of hit us all right in the teeth.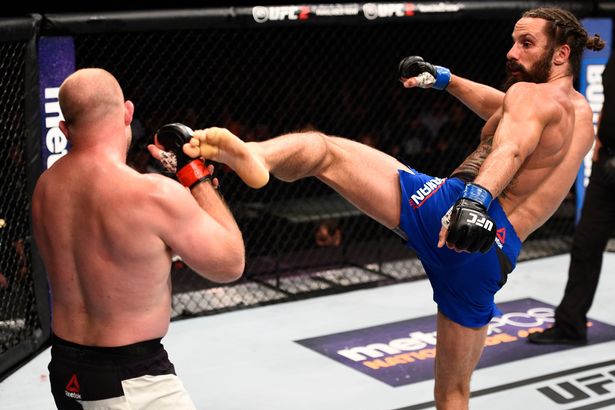 There's not enough good stuff to say about the both of them.

He (Samman) is a tough guy, he fights through things. We are all hoping he comes through.
Images VIA
Another announcer, Christopher J. Rothstein, posted the following on his Facebook account:
It all sounds pretty mysterious at the moment – perhaps it was a drug overdose? Or maybe someone broke in and attacked the pair, although they'd probably have a hard time trying to break down a trained UFC fighter.
I guess we'll just have to wait and see exactly what happened and why. Thoughts go out to all the friends and family – hopefully Samman pulls through and recovers.
To cheer you up a bit, watch Conor McGregor completely rinse Eddie Alvarez at the UFC 205 press conference.