Jake Paul might be undefeated in his boxing career, but it's pretty obvious to anyone with even a passing casual interest in the sport that all of his opponents have been handpicked to make him look good and that when it comes to professional boxing, he really isn't all that.
Featured Image VIA
Paul's next opponent is former UFC welterweight champion Tyron Woodley and it's clear that he's following the same pattern with him, but UFC fighter Colby Covington – who TKOd Woodley back in September – reckons that Woodley is set to take a dive when he fights Paul in exchange for one last big payday. Here's what he had to say to MMA Junkie: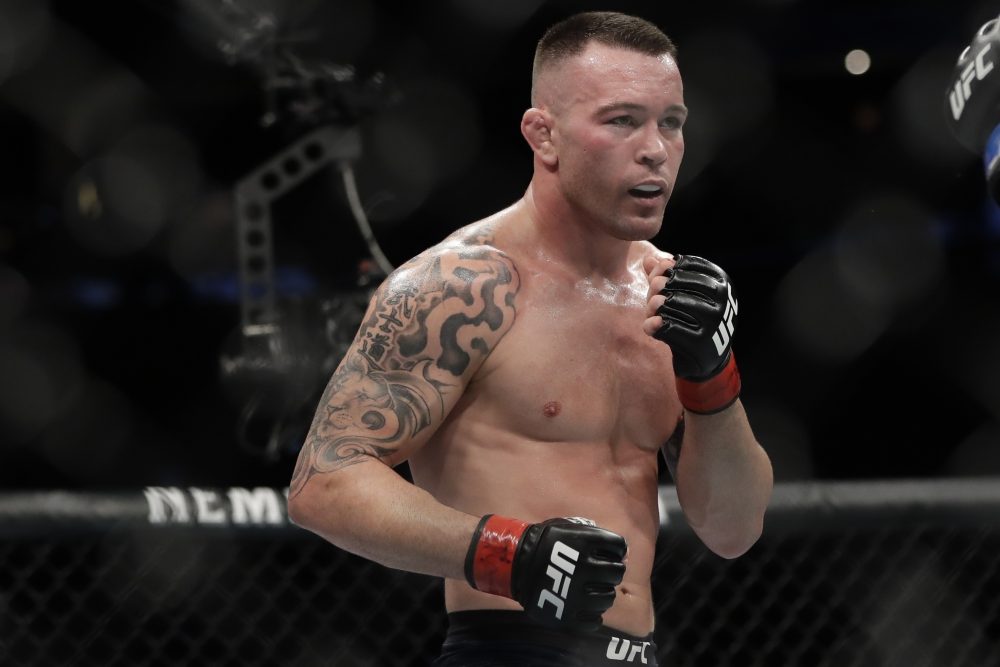 I really think Tyron is going out there to take a dive. I think he's broke. He needs the money.

It's going to be a circus, and we know boxing is the most corrupt sport in the world as it is… this little side circus they're doing with Jake Paul, of course, they're going to favor his way to make it work.

Make no mistakes – Tyron has a great legacy but he's almost 40 years old now. He's 38, 39, and Jake's taking the right steps and taking the right fights with the right fighters that are kind of at the end of their careers and don't really have enough gas left in the tank, so it's sad.

Jake Paul needs to know he's not a real fighter. He's a little YouTube star. He was a little Lizzy McGuire Disney child kid growing up and now he's got a bunch of fame from the Disney world.

But I'm still Tyron's daddy and Jake Paul has to come see daddy if he wants to claim to be one of the best fighters in the world.

But until then, you want to keep fighting these guys that are past their time, then OK.
I guess the guy's got a point, although I'm not sure if Woodley needs the money so much that he's willing to take a dive. He'll probably get paid a whole bunch whatever happens in the fight.
I suppose a lot of people accused Ben Askren of doing the same thing when he was knocked out by Jake Paul in the first round of their boxing match, so maybe it isn't completely out of the question that Woodley might be up for doing the same? Guess we'll see come August 28th.
For more of the same, check out when 'The Game' challenged Jake Paul to a street fight. Seems like everyone wants a piece of him.