Boxing fans all over the world were overjoyed last week when a date for Tyson Fury and Anthony Joshua – the fight that everyone has been waiting to see – was finally set in stone but it looks as though Fury's old foe Deontay Wilder might have thrown a spanner in the works.
Featured Image VIA
I think everyone knows that Fury famously defeated Wilder in their rematch in February 2020 and Wilder wasn't too happy about it and demanded another rematch despite getting majorly battered. This was all set to happen last summer but was scuppered due to the pandemic and then Fury decided to focus on Joshua instead and refused to even consider meeting Wilder in the boxing ring again until that was out of the way.
Wilder has taken the matter to an arbitration court and now American judge Daniel Weinstein has decided that Fury must face Wilder at some point before September 15th as per the terms of the contract that was signed between them. Obviously that casts doubt over the Fury/Joshua fight that's scheduled for August 14th, but the BBC have revealed that Fury might be able to pay a whole load of money to sidestep it to ensure the Joshua fight takes place: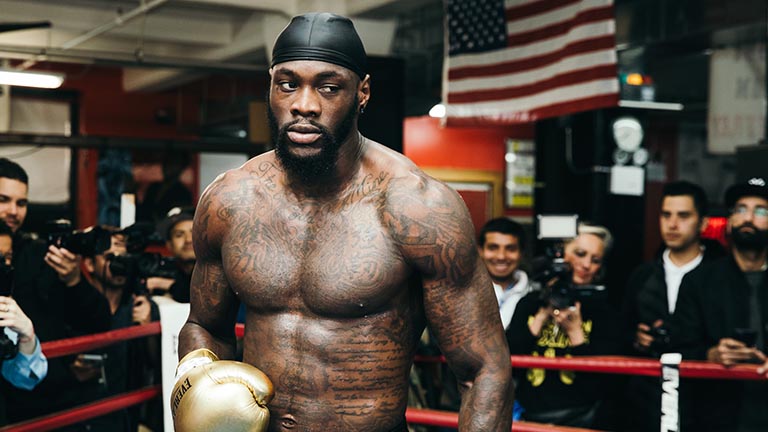 The mediation outcome does not necessarily mean a Fury-Joshua fight cannot take place in August but fresh deals will now need to be struck for it to do so.

That could mean Wilder being offered money to allow Fury-Joshua to take place.
Yeah I know Wilder wants to fight Fury but you can't really see him not taking a gigantic payoff in this situation because everyone in the world wants to see Fury fight Joshua. I'm pretty much 100% sure it's definitely going to happen on August 14th, so don't get too worried. Can't really blame Wilder for getting involved and making bank off it though can you?
For more of the same, check out this guy on LinkedIn who has taken credit for Tyson Fury's comeback. What?