About a year back, a transgender woman named Mia Isabella leaked NSFW dick pics of Tyga claiming they had a lengthy fling, and while Tyga was happy to admit the dick pics were his, he categorically denied sending them to Mia or being sexually involved with her.
Featured Image VIA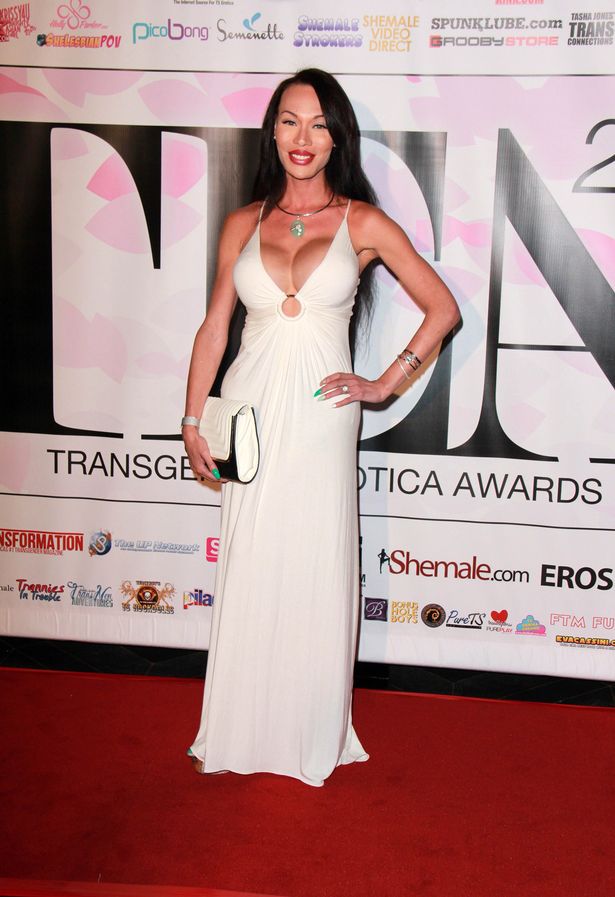 Image VIA
Fast forward a year and Mia Isabella is vexed about all the bad press she received after being called a liar, while Tyga frolicks about with the Kardashian girls. She baited up Tyga big time with his screenshots on Instagram earlier:
Image VIA
Well, there's no denying it – those are definitely exchanges between two people who have fucked and who are planning to fuck again. Mia added:
7 months I stayed suffering and depressed protecting you while losing everything.

I didn't release anything and I NEVER threatened to release a sextape but you decided to let the world make me a villain and you the victim and you weren't.

But I'm not hiding anything anymore & not carrying your shame its too heavy for me so HERE you can have it back now.
Tyga continues to deny the allegations.
So between sexting 14-year-old Instagram models, having secret flings with Instagram transsexuals and hooking up with the youngest Kardashian girl, it appears young Tyga is going all-in with this sexual deviancy thing. I guess it's hard to feel shame after you get served legal papers on camera at your own autograph singing.