Rapper Tyga — who is dating the youngest Kardashian — had private dick pics of himself leaked this week by transgender model Mia Isabella, who claims the pair have been getting it on for 3 years.
Featured Image VIA
Mia also suggested that the two have a sex tape together, which Tyga is probably regretting being a part of right now.
Tyga admits it's him in the photos, but claims that someone stole them and had Mia release them as a means to "maliciously shame" him. Oh what, is sleeping with a tranny frowned upon in hip hop or something?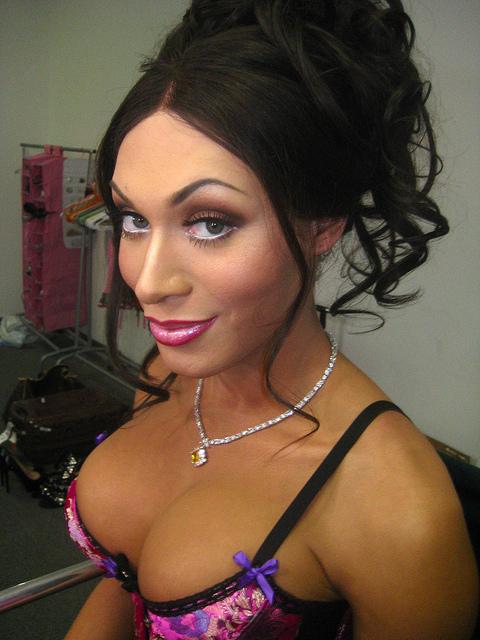 Image VIA
His lawyer adds:
The allegations are false and socially irresponsible during a time when many Americans are celebrating equality.
Funny how the lawyer is making out that's the issue here, and not the fact Tyga is being accused of cheating on his girlfriend.
Here's a supposed text exchange between the two — you'll be pleased to see that Tyga's dick has been blurred out: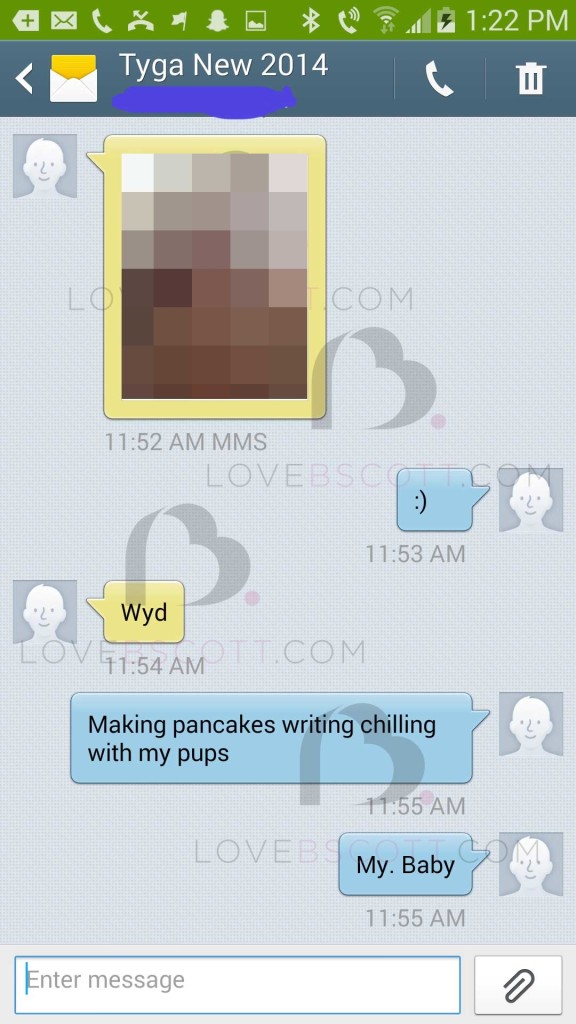 Sending dick pics at 11am though? Psycho moves.
Come on Tyga, this is nowhere near as embarrassing as the time you got served legal papers in front of everyone at your shoe release party.