We probably all often dream of walking into a casino, heading to the roulette table, putting everything we have on a number and it coming in, but the chances of that actually happening in real life are slim to none – unless you're the guys in this story.
Featured Image VIA
Ali Baglan (top picture) and Hasan Gilgil won £14,ooo between them after they devised a way that they would 'always win' at roulette. Unfortunately for them though, this involved playing an automatic roulette machine and lifting up its lid and placing the ball where they wanted it to go. Genius mate.
As such, they may have won, but they were both arrested and taken to court after staff at the casino reviewed the footage on CCTV. Here's what Caighli Taylor, prosecuting, had to say about the actions of the two men: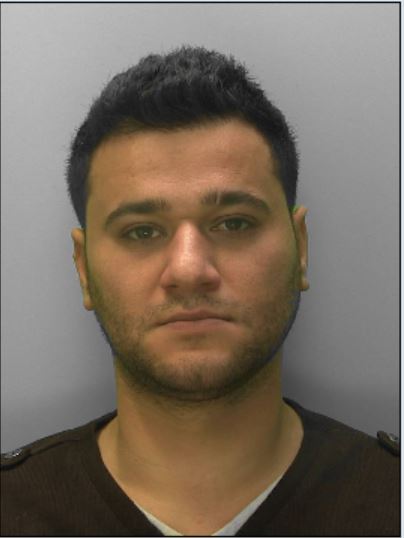 Both men were members of the Bristol casino and went there at 6am on January 18th.

Three minutes later Gilgil placed a bet of £382.50 on number 29 and won £1,800. At the same time, Baglan placed £40 on the same number and won £270.

Mr Baglan could be seen on the casino CCTV to be standing in front of one other person who was in the vicinity at the time – clearly to block his view of Mr Gilgil placing his bet.

When the CCTV was later checked Gilgil could be seen lifting the glass cover of the roulette wheel as the ball was about to stop spinning and placing it on the number they had chosen.

In total they 'won' £16,492-50. That was reduced to £13,730 by the time they checked out with the cashier – Gilgil walked away with £1,370 and Baglan £12,400.

Thanks to the CCTV and a computerised system to monitor the roulette wheels the pair's theft was discovered and they were easily arrested because they left their fingerprints and the club had their details in its membership records.

Both admitted the offence but they each said it was the other who led the way. They each tried to apportion more blame on the other.

None of the cash had been recovered.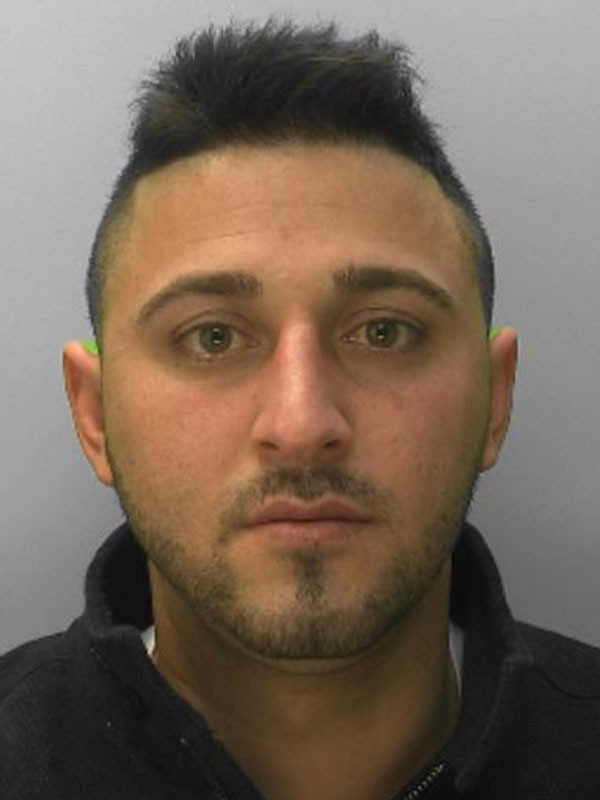 Doesn't sound like the most well thought out crime does it? Both men were jailed for 16 months as a result of their crimes, with the judge saying that they deserved their sentences as there was a level of planning and expertise and dexterity that allowed them to exploit the security failings at the casino.
Pretty much agree with it – you've gotta try a bit harder than these guys if you want to scam a casino. You're better off making an outrageous bet and hoping it comes in – it worked for these guys. The house almost always wins.