You have to be a certain kind of person to be a high stakes gambler. A 'bring it on' attitude and complete disregard for the horrendous possibility that everything could go wrong at literally any moment during the betting process is a character trait few could live up to. That's why, despite casinos making record profits both in-house and online, stories of really crazy bets are few and far between. Which are the maddest bets though? Are the gamblers who undertake such bets screaming loons who have literally nothing to lose? Here are the top five most outrageous.
1. All Your Belongings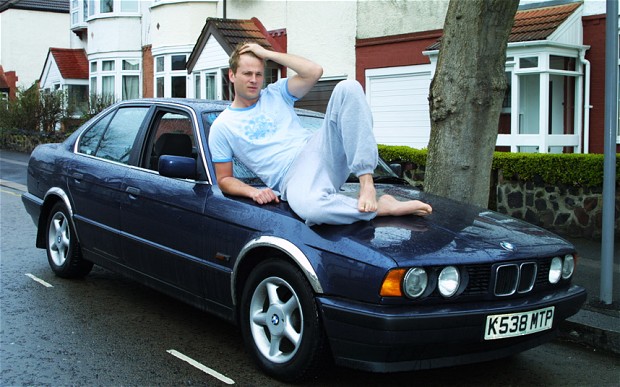 Ever hear of Ashley Revell? Didn't think so; Ashley featured on a Sky One documentary in 2004, at the same time that the channel was airing awful tedium-fests such as 'There's Something About Miriam' and 'Father of the Pride'. He sold all of his belongings, travelled to Vegas, bet it all on red, and amazingly for Ashley, actually won. Though pundits predicted he would bet it all away in a year, Revell bucked expectations and set up an online poker site. For some setting up a casino online may was considered a random  choice of business back then, when Smart Phones and Grindr only existed in the imaginations of crazy people, but I bet he's laughing now!
2. Your Home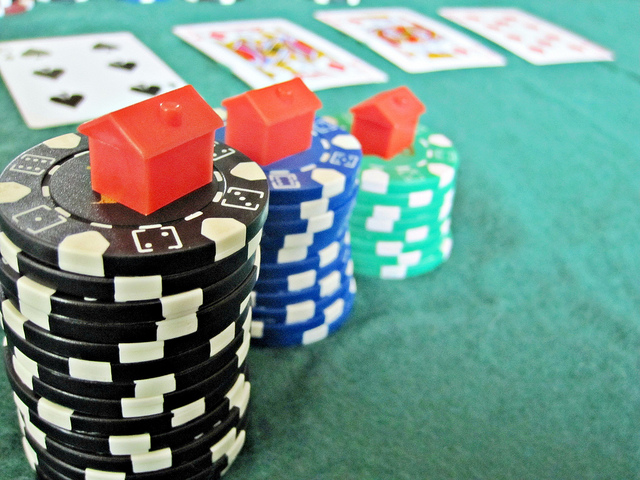 Betting on football is a pretty regular thing nowadays, but this one takes it to another level. Way back in September 2001 a Spurs fan, hoping to impress a new flame of his, bet his entire mortgage on a Tottenham- Manchester United game that was 3-0 to Spurs at the time. Manchester scored five in the second half… it sucks to be single.
3. Your Life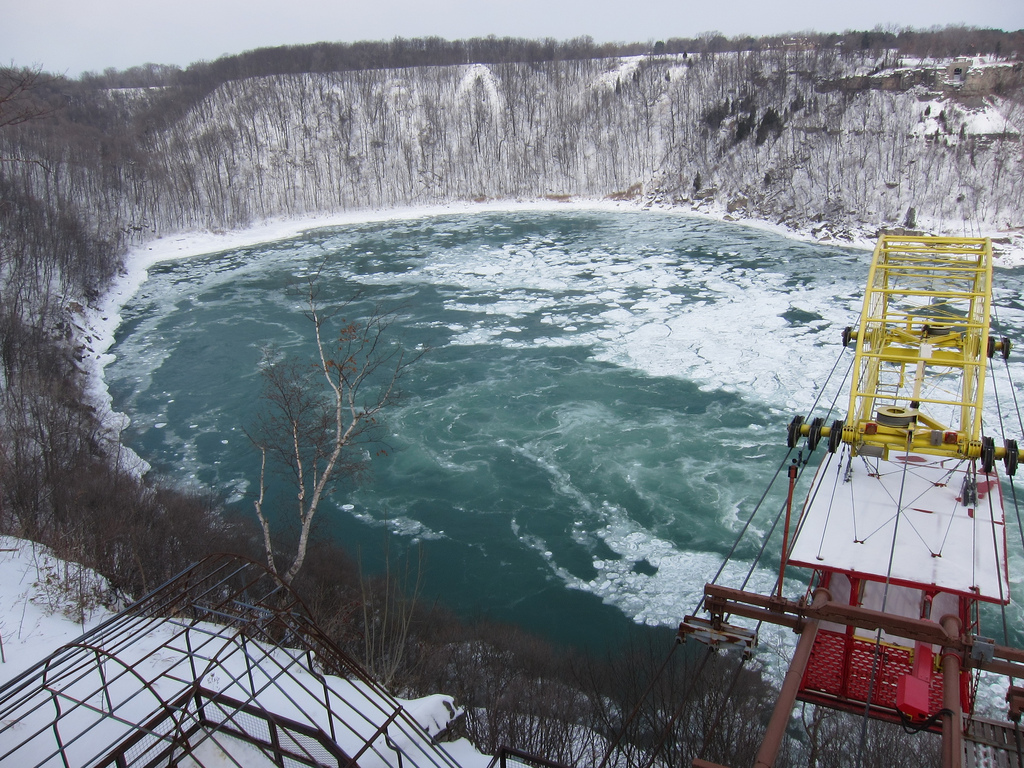 I've never visited Niagara Falls, having only enjoyed it vicariously through the endless 'top x travel destinations' articles that flood Buzzfeed. Despite this though, I'm clued up on the scale of the natural monument to know that swimming across the whirlpool beneath it; a feat tried in July 1883 by Matthew Webb; is a pretty terrible idea. Ten guesses how Webb lost his life.
4. Pop Culture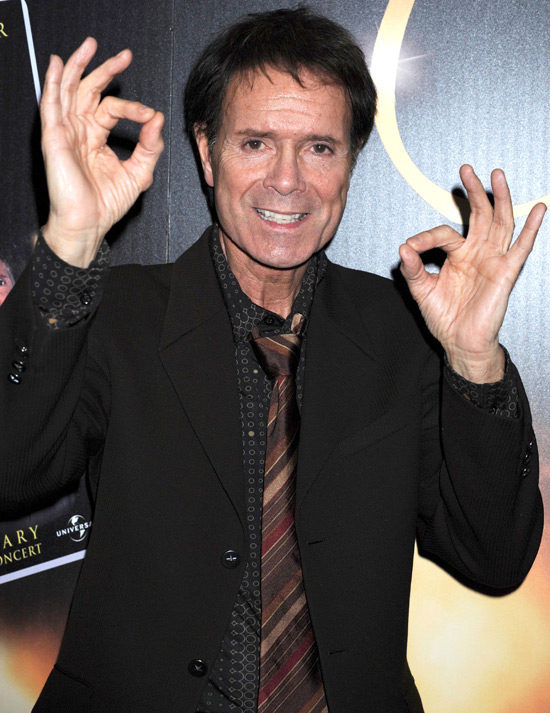 It's December 1989; 747s are crash landing on the M1, Game Boys have just been released and the mullet continues its wretched march. Meanwhile in Wales, a 40 year old man places a bet in Ladbrokes on Cliff Richard receiving a knighthood, U2 remaining together, and that Eastenders, Neighbours and Home & Away would still appearing on TV, by the year 2000. He won £194,400.
5. $50 to $17,000,000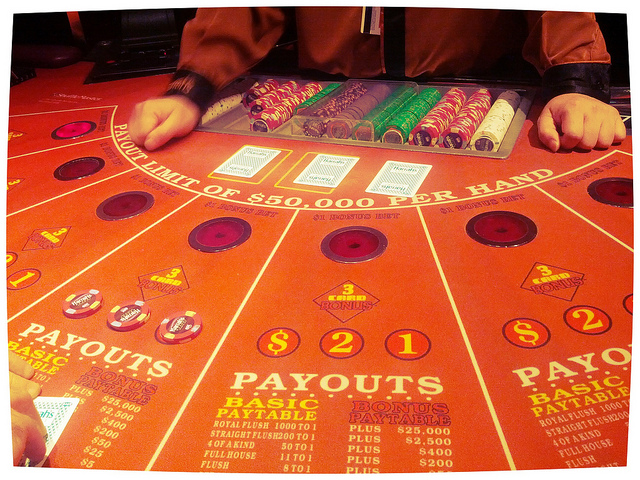 Archie Karas turned up in Vegas in December 1992 with $50 to his name. Over the next six months, he engaged in what is now simply referred to as 'The Run', the longest hot streak in history that netted Archie $17 million, and by 1995, a staggering $40 million fortune. By the end of 1995, he'd lost it all.