The Jeremy Kyle Show was finally cancelled last week after 15 years of bullying poor people after guest Steven Dymond died via suicide, but it looks as thought it might be set for more scandal as rumours are surfacing that at least two other guests met the same set after their appearances on the show.
Featured Image VIA 
54 year old Paul Pawson is the first man to come forward, claiming that his 33 year old wife took an overdose after her appearance on the show at the behest of Jeremy:
If it wasn't for the show, she'd still be here. I blame Kyle.

I think Kyle thrives on destroying people's lives.

The show is a disgrace and the coroner at the inquest used the words bear-baiting in connection with the experience.

As far as I'm concerned, he destroyed mine and my daughter's life. He's very aggressive to people he doesn't know, he shouldn't be like that. He's very full on and in your face.

Why didn't they suspend the programme when my wife died? We never got counselling, we didn't get anything.
The episode in question never aired- it was titled 'Britain's Worst Husband' – but Paul said that he failed a lie detector test and Jeremy recommended that he move out of the family home upon his return. He did this shortly afterward , but six days afterwards his wife took an overdose.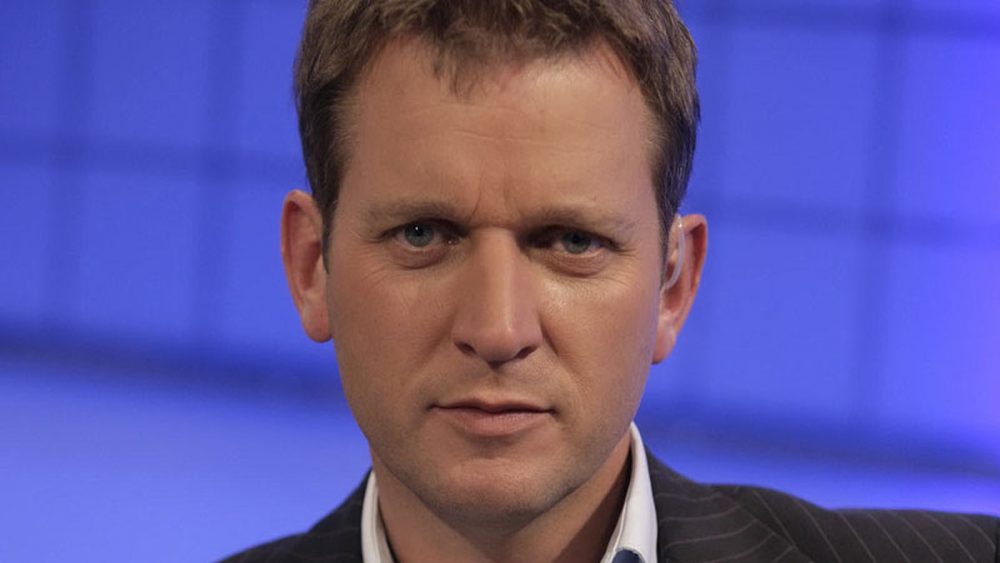 Another alleged suicide as a result of the show is that of Paul McCarthy. He entered a rehab programme after his appearance on Jeremy Kyle but left after three weeks and was found dead shortly afterwards.
His mother said the following about it all:
I was devastated. It meant he was back on the streets with no money – it was horrendous. He might have been violent or destructive but wasn't it wrong to just let him go?

The Jeremy Kyle Show never once helped us after his rehab was cut short. If they had done what they said they would do and given him aftercare it would have been a different story.
Again, you can't really argue with that. The cynic in me says perhaps these people are just looking for a quick payday following all the recent publicity but when people have legitimately died at least in part due to their treatment on the show then you really can't question it.
It's just a shame these people didn't speak up sooner so other people could have avoided a similar fate. Or if they did speak up that nobody was listening.
For more on The Jeremy Kyle Show, check out this audience member talking about the fateful Steven Dymond episode. Sad.