Most of us were gearing up to spend the majority of the next three months indoors after Boris Johnson's announcement last night, but it seems like not everyone got the memo because the London tube was still completely rammo this morning.
Images VIA
Despite Boris urging only essential workers to continue going in for their job, the platforms and tubes were still absolutely packed this morning – probably because there was also a 50% reduced service because of the lockdown. Kinda silly to do something like that and then not specifically define what 'essential workers' means because it's bound to lead to situations like this and probably another briefing tonight where Boris says that everyone will have to fill out a form in order to leave their house or declare martial law etc because people can't be trusted to follow instructions. Sweet.
The pictures and videos that appeared on social media led to a plea from London mayor Sadiq Khan, who said the following: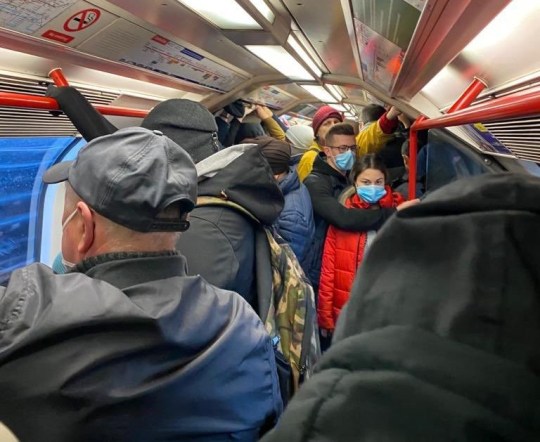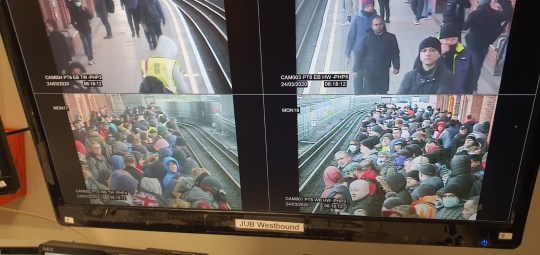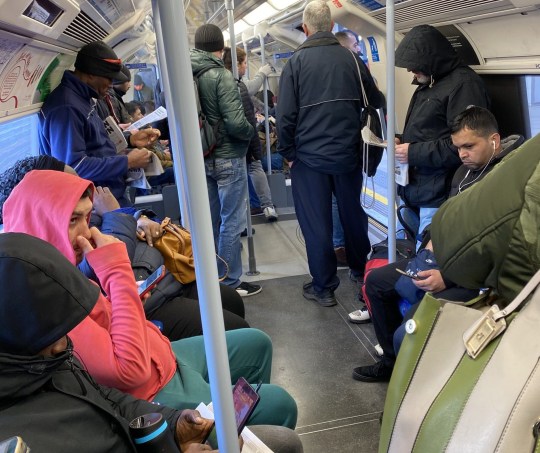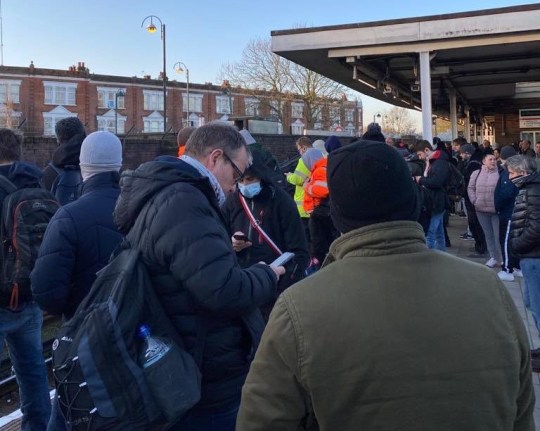 I cannot say this more strongly: we must stop all non-essential use of public transport now. Ignoring these rules means more lives lost.
I mean the guy has got a point but in fairness, TFL has reported a decrease of 87 % on its public transport so at least the majority of people out there are listening. I guess you can't really blame people whose offices refuse to close or who work at idiot shops like WH Smith who deem themselves an essential service and so are forcing them to come in. Sort it out Boris.
For more of the same, check out Piers Morgan calling out Boris about his lockdown. Glad someone is.