So over the last coupe of months there have been a few not so pleasant goings-on in Thailand. I've been there myself and yes it could said I got into trouble. Luckily no police were involved and I was training at a muay thai centre there, so whenever I went out I couldn't help but have an army of ex kick boxing champions to back me up.
Life was good, but there was a lot of HIV knocking about. Recently some guy and his missus got attacked and the dude got stabbed. He lived though. Then another dude caught a stray bullet in a gang fight whilst partying under the full moon, he died. And just the other week a couple who were cycling around the world got run over by a lorry. Safe to say Thailand isn't looking like the most appealing option for holiday goers from our fair isle at the moment.
And why bother taking a 10 hour flight to a broken paradise when you can fly to Berlin, hit up The Berghain and then get a bus to a place called Krausnick to enjoy a little slice of heaven ey? Down in Krausnick they've converted an old soviet military hanger into a space that houses over 50,000 plants, waterfalls and slides, the largest indoor pool in the world, about 6,000 daily punters who are going to be fighting over 400 loungers and they STILL have enough space to fly a hot air balloon inside. I guess it's in the middle of nowhere so why the hell not? Oh yeah, and it's like, totally big enough to fly a fucking hot air balloon in.
Does it have a wave machine? Probably yes. Is the water to urine ratio a little high for comfort? Probably yes as well. Will you get shot? Probably not. So it appears that things are looking up for us Brits as a new dimension of holiday destinations emerges from the arse end of nowhere. There's only one problem I can spy though: Europeans.
You know what they're like with their tight speedos, unkempt pubes and saggy breasts. Is there any rules about nudity? I fucking hope so. Everyone knows that no one hot ever gets their waps out on the beach unless they have the same DNA as a village bicycle or they're partying in Kazantip, Ukraine.
☛ More Ukraine: Weird Ukrainian Girl Turns Herself Into Real Life Anime Character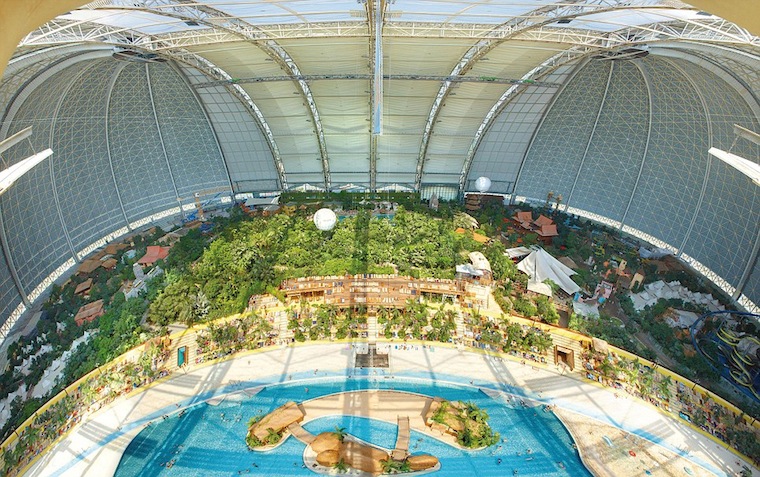 I must say though this place definitely has the edge on the Oasis that used to be (and still might be) in Swindon. It's a fucking close call though. I mean, the Sidewinder slide pretty much has the drop on just about every slide in the world, and I've been to Wild Wadi in Dubai and Vinpearl in Vietnam.
Did you know that in Vinpearl they have toilets outside, not even covered from public eyes, and people will quite willingly sit upon these open thrones and happily take a shit in front of a casual audience? I know, but that's Vietnam for you and those guys are pretty much unbeaten champions of the world. The french tired and failed. The yanks definitely tried and definitely failed. History repeats itself but most of us are too stupid to stop ourselves committing the past anyway. Also Vinpearl has a luge AND sports the longest cable car in the world. That, my friends, is fucking hench.
☛ More Cable Cars: Guy Thightrope Walker Scales Cable Car Wire Up 10,000 Foot Mountain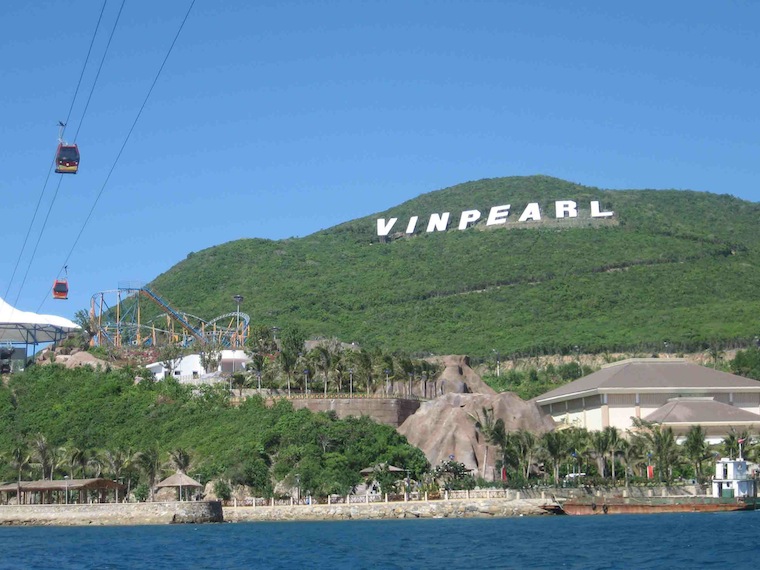 So before you spend your chedda on a lads trip out to Thailand to spend thousands of baht on pad thai, 'massages', drugged up tigers (I saw the photo of that dude planking on a tiger, what a knob) and anal sex with hookers, consider a thought for Krausnick, Germany. Or Swindon for that matter.
Here are some more pictures of the German holiday destination. Peace out.
☛ More Water Parks: Russia's Idea Of A Water Park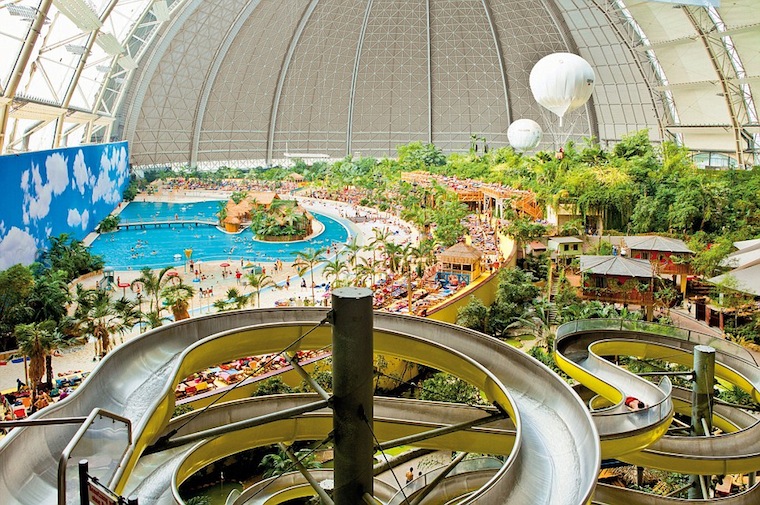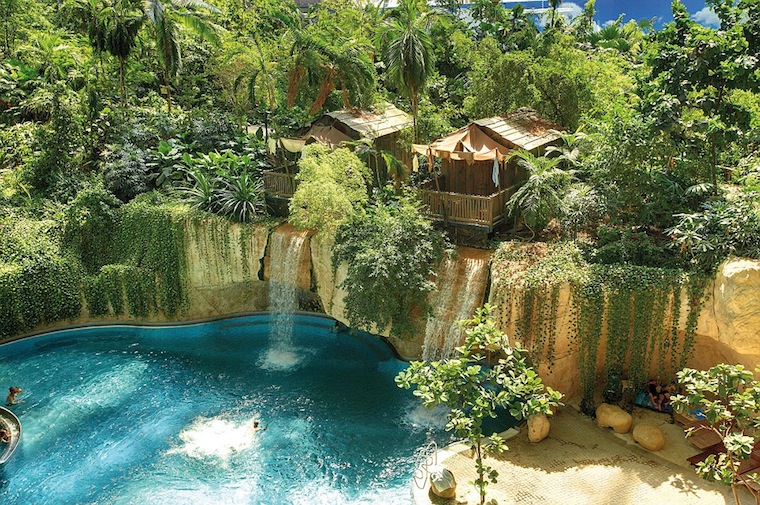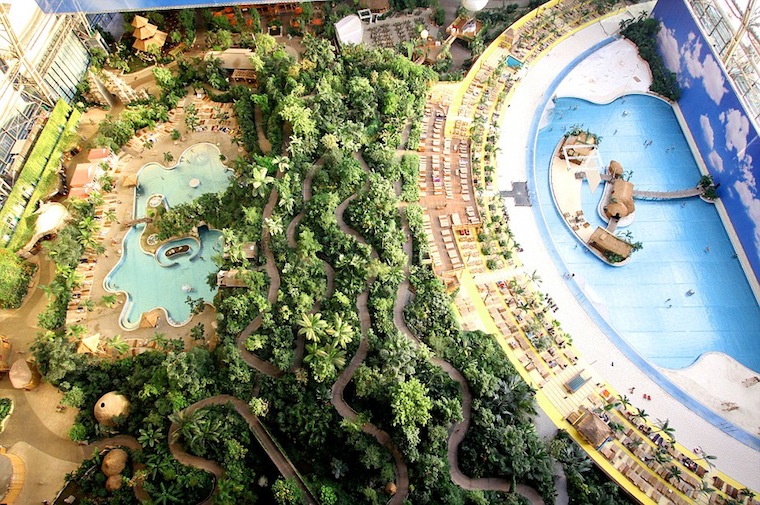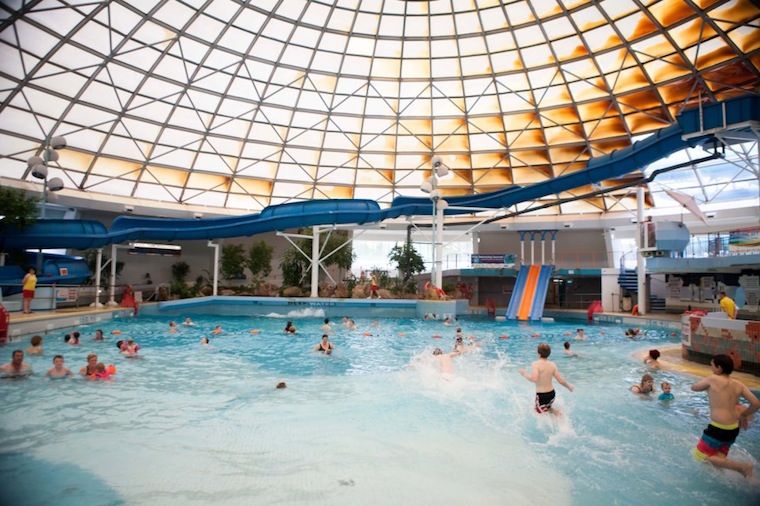 OK OK, that last one was Oasis Swindon. Gotcha.