TripAdvisor is the biggest website in the world for travelling and is used by everyone from your 80 year old grandma to your 15 year old cousin to find out the coolest spots in a new city to grab a burger or do yoga or get an avocado smoothie or whatever.
Featured Image VIA
However, a number of people have come forward recently to accuse the site of not succeeding in its public duty of service to the population at the very best and perpetuating rape culture at the worst. The Guardian recently posted a report in which several women revealed that they had been raped at establishments – usually hotels – promoted by TripAdvisor and that TripAdvisor had done anything about their rating on the site, barely even flagging it for anyone else to see.
Indeed, in what can only described as an episode straight out of Brass Eye, one woman was asked to write a first person review of her rape and leave it on the site. Needless, to say the unnamed woman wasn't too happy about this:
I was in disbelief. Am I seriously being asked to recall the humiliating details of my own sexual assault?

Was this global company pushing me to relive my trauma on their forum for everyone to see and comment, or worse of all for the perpetrator who is still out there, to respond to me, troll me?

It left me feeling shattered, hopeless and alone.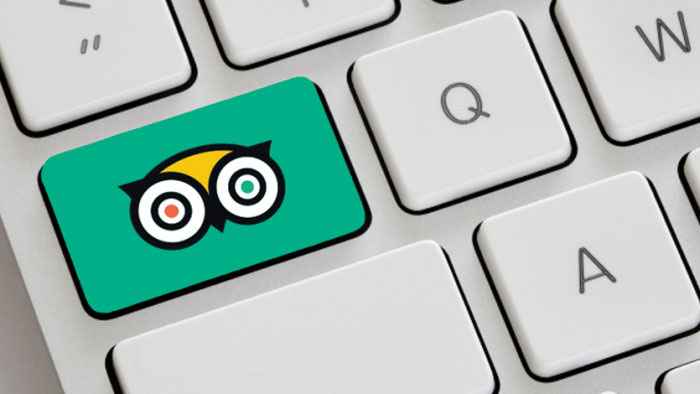 I mean this could have occurred due to a language barrier or misunderstanding, but even so that's some pretty an unbelievably insensitive way to handle it and someone at upper management should have been informed and done something about it, least of all making sure that this was highlighted in their ranking of the establishment. It turns out that this isn't some miscommunication though, but actually the company policy as it seems like they don't want to
It gets even worse too, as TripAdvisor informed the woman that they didn't remove a business from their site if a member of staff was accused of rape. The only option was to write a review themselves, and then TripAdvisor even went as far to link her to five other reviews to show her how she might go about this. Even if she had done this though, there's no guarantee that any potential tourists would have read them as they could have potentially had to sift through 5000 reviews if they wanted to find that needle in a haystack.
Basically it seems like the only way to report any sexual assault etc to TripAdvisor is to leave a one star review that gets lumped along with ones talking about dirty sheets, bad showers and terrible breakfasts. There's no differentiation about these issues and it seems completely ridiculous that one of the biggest websites in the world can't sort this shit out and do something about it. That's how it is right now though – hopefully this article and The Guardian's expose can do something to change that though.
For more of the same, check out a guy leaving a really dumb TripAdvisor review of his time at Berghain. Dumb.