As per CNN, a hacker gained access to more than 100 million Capital One customers' accounts and credit card applications earlier this year – one of the biggest data breaches ever.
Featured Image VIA
When you imagine who could have pulled off such a hacking masterclass, you might think of a dark room in Russia somewhere with a bunch of coders all working militantly to hack into the company's server.
Turns out it was actually just a 33-year-old single trans woman from Seattle:
Paige Adele Thompson has been identified as the suspect accused of hacking into Capital One's system, accessing credit card applications and compromising the personal data of more than 100 million people.
Over 140k social security numbers were taken by this random person:
If you use Capital One or recently applied for a credit card, keep a close eye on your accounts just in case. The Virginia-based bank explained that the data breach impacted more than 100 million credit card applications in the United States and another 6 million in Canada.

It's also estimated that approximately 140,000 Social Security numbers were compromised. The bank account numbers of about 80,000 customers were also put at risk.
Here's the culprit – Paige Adele Thompson: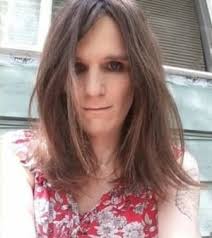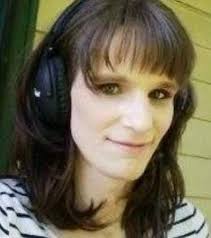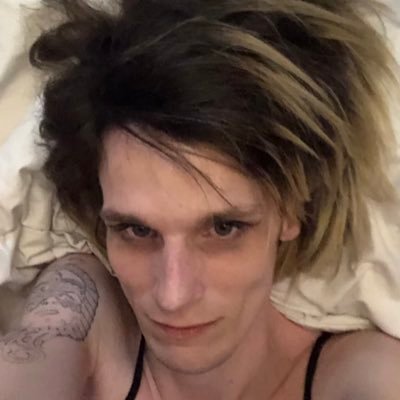 Paige was clocked boasting about the hack online – smart:

Then yesterday, her house was raided:
Managed to get video of the raid in Seattle that lead to the arrest of Paige Thompson, 33yo software engineer accused of hacking databases and stealing info on 100 million credit card applications for #CapitalOne in a major breach. Housemates share details @ Noon @KIRO7Seattle pic.twitter.com/NXsjfAOInn

— Ranji Sinha (@RanjiKIRO7) July 30, 2019
It actually looked like they were raiding a damn terrorist's house:
Surveillance clips were last videos recorded @ home where accused hacker Paige Thompson was arrested. Authorities say Thompson accessed credit card records for millions of #CapitalOne customers. More video & reaction from housemates who shared it @ Noon @KIRO7Seattle pic.twitter.com/44FCVRCeoi

— Ranji Sinha (@RanjiKIRO7) July 30, 2019
So there you go – hackers clearly come in all different shapes, sizes, genders and forms in general. They're not just working out of secret factories in Russia, but also out of random homes in Seattle. Maybe Capital One should tighten up their security system a little bit?
For the time Anonymous hackers filled ISIS's social media accounts with gay porn, click HERE. Classic stuff.