Remember Canadian trans activist Jessica Yaniv? She made headlines last year after filing human rights complaints against 16 women who refused to wax her balls, and then went extra viral for inappropriately messaging underage teens.
Featured Image VIA
According to The Post Millennial, Jessica Yaniv is back at it, having now filed a lawsuit against a Canada Galaxy Pageants – a women's-only beauty pageant based out of Toronto – after not being accepted as a contestant in their "28 Years and Older" division.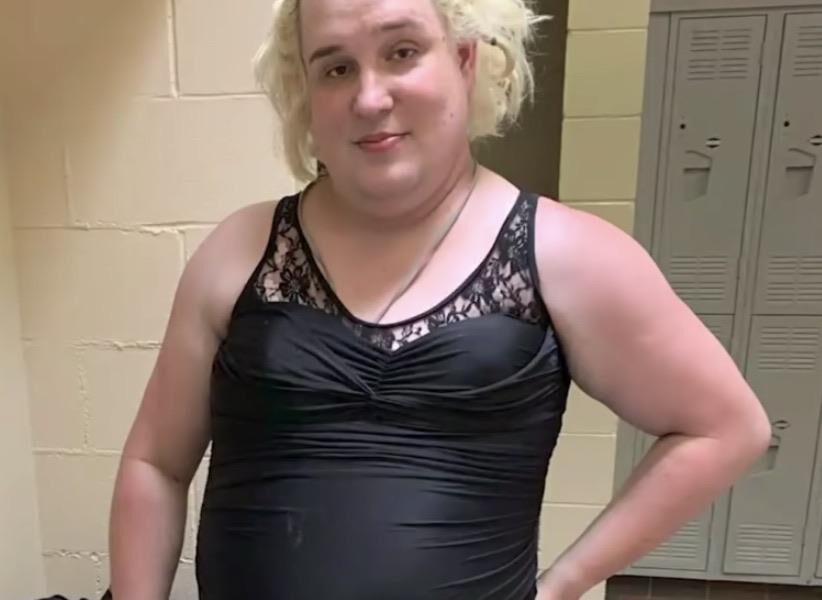 Yaniv was initially accepted into the contest, having not mentioned that she was transgender with male genitals on her application. This would go against the pageant's policy, which only allows biological females, or those who had "fully transitioned" and no longer had male genitals to compete in the pageant. This policy is made clear in all paperwork and on their website.
When Yaniv was told of the pageant's policy, she filed a human rights complaint against Canada Galaxy Pageants, claiming that she had been discriminated against because of her gender identity.
Yaniv is seeking $10,000 in damages for "injury to dignity and feelings," and "requests that the Human Rights Tribunal of Ontario rule that an organization cannot refuse a service to someone just because that person has male genitalia."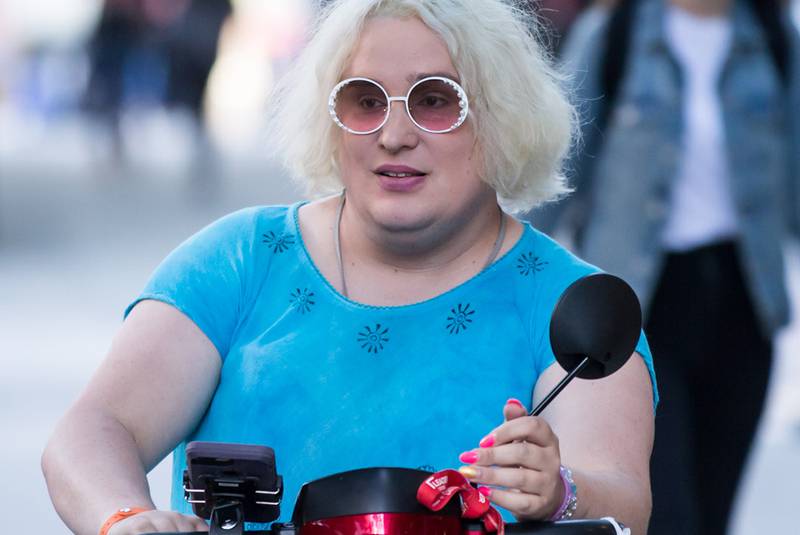 Jeez, this person just doesn't give up. Having already lost her case last year against the women and salons that refused to wax her gender dumplings, Yaniv is trying the same stunt again on a beauty pageant whose policy makes it crystal clear that chicks with dicks aren't eligible for entry. Never seen anyone so desperate to be persecuted in my life.
You know what would be sorta funny though? If they just let her compete. She might even think this is all part of some larger conspiracy where they don't want her in because she's so stunningly gorgeous it would be unfair on all the other women. I mean OK we know beauty is in the eye of the beholder and all, but somehow I can't imagine Jessica Yaniv would have got very far in the competition. Probably just wanted to perv on the other women in the changing rooms anyway, if other stories about her are to be believed.
Either way, another L coming in the courts for Jessica Yaniv. Why does Canada even entertain this nonsense?
For the time Ricky Gervais came under fire for making fun of Jessica Yaniv, click HERE.