Who doesn't love a good night in with a fatty, cup of tea and a lovely documentary? Personally, a documentary is a chance for me to do my general laze and mould into one with the sofa, but with the added bonus of feeling like I may have achieved something, learned and dare I say it, bettered myself/my brain in some way. It's a glorious occasion where I can sit with the housemates and debate about real life, rather than what I think Jake The Dog should have put in his Everything Burrito – although Adventure Time is a top night in.
☛ Top Completely Wrong Facts: 16 Facts From History That Are Totally Wrong
Here's a list of documentaries that will compliment that evening smoke you've been thinking about since 9 am:
5. Reincarnated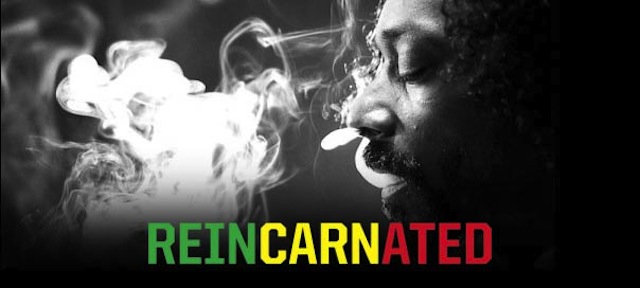 First up is the Snoop doco, which, I'm sure most of you probably know about. This documentary isn't anything amazing in terms of content, but if you're just looking for something to zone out to then this is your watch. Basically, it's just about Snoop getting higher than anyone can imagine with a side plot of something about going on a spiritual journey? Whatever, it doesn't matter, this documentary is pretty much just about how much weed can be smoked on camera in a space of an hour and a half. Rad stuff, it really makes you want to skin one up.
Trailer: