Another week, another rundown of the funniest and weirdest conversations and profiles in Tinder land. If you've got any you think can make the cut send them in to our Facebook page or e-mail contribute@sickchirpse.com.
Let's go.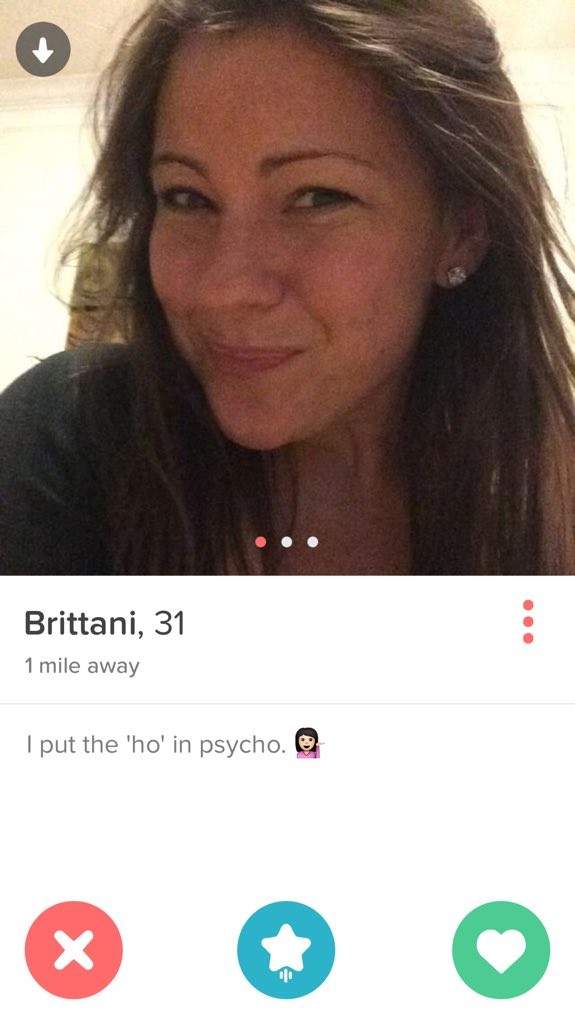 And we're off…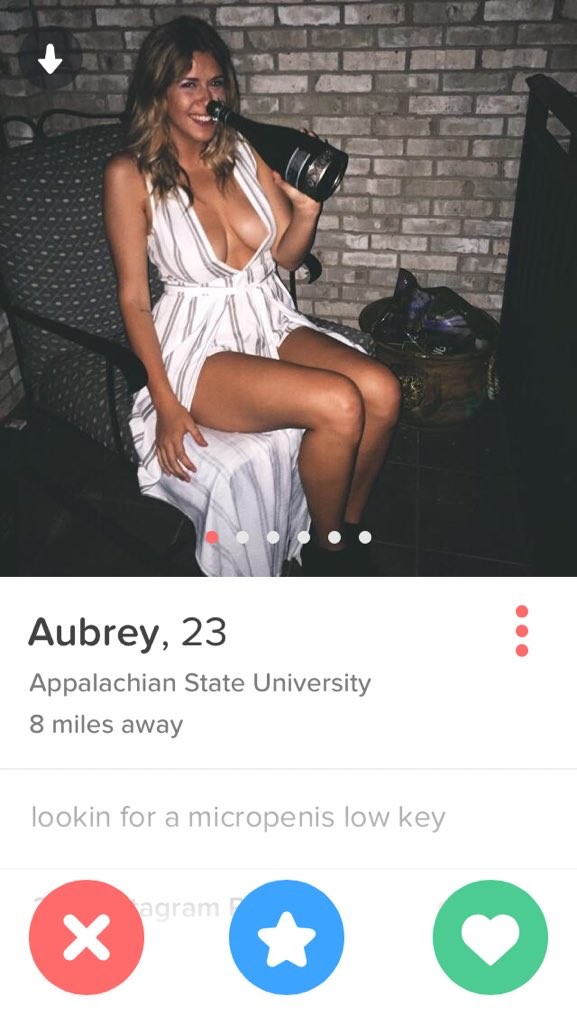 Those boobs + micropenis = carnage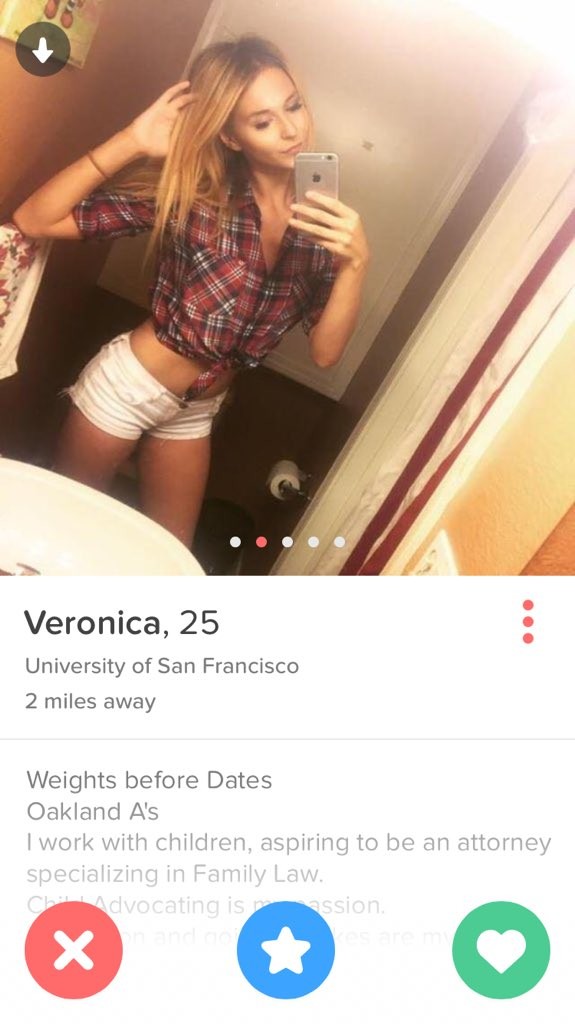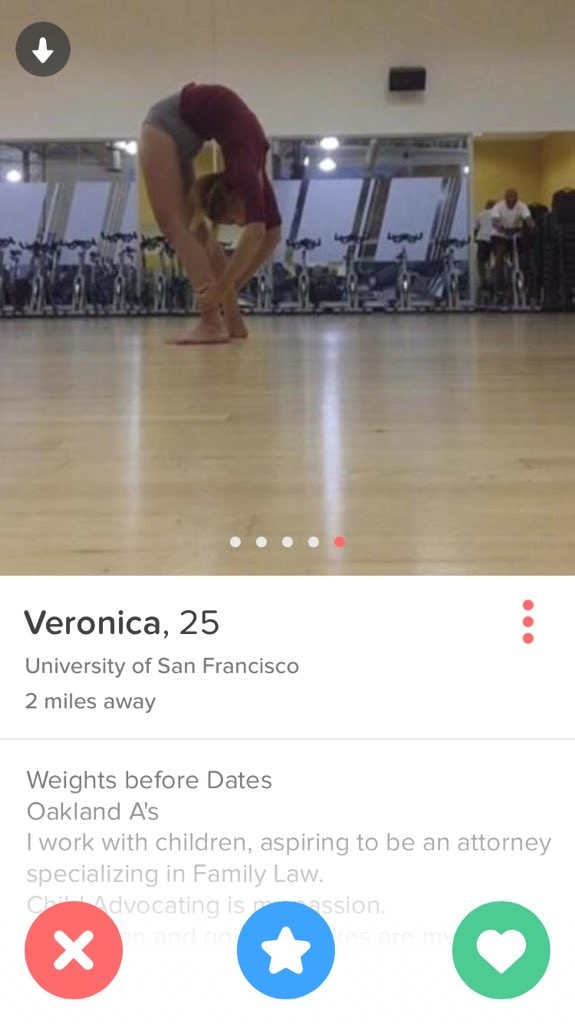 What a sexy little showoff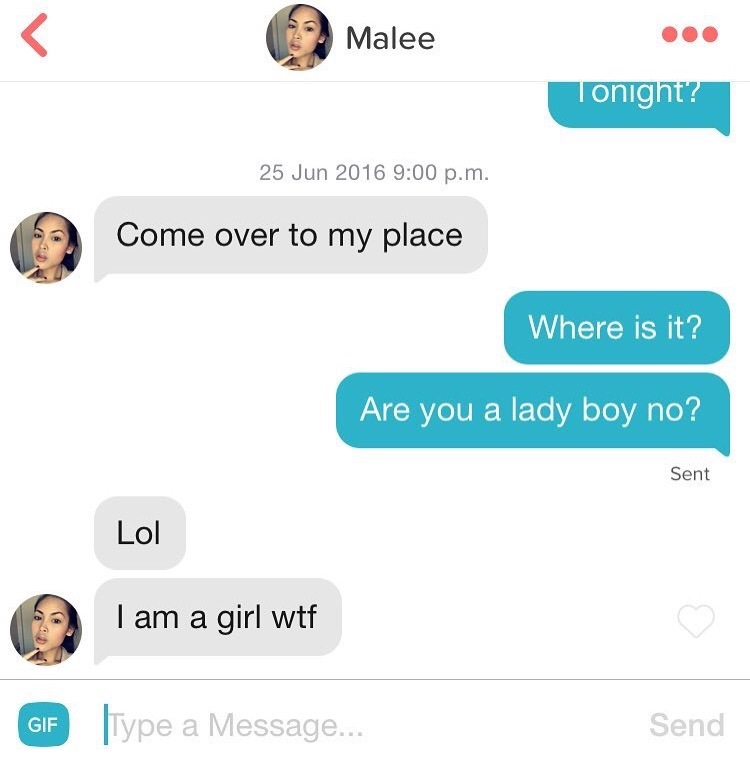 Brutal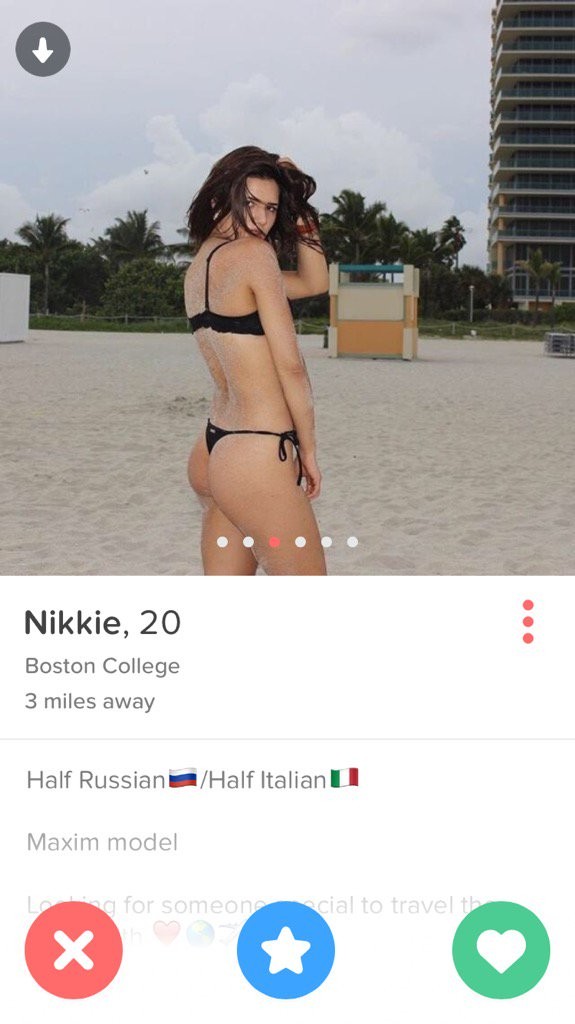 Maxim's still about?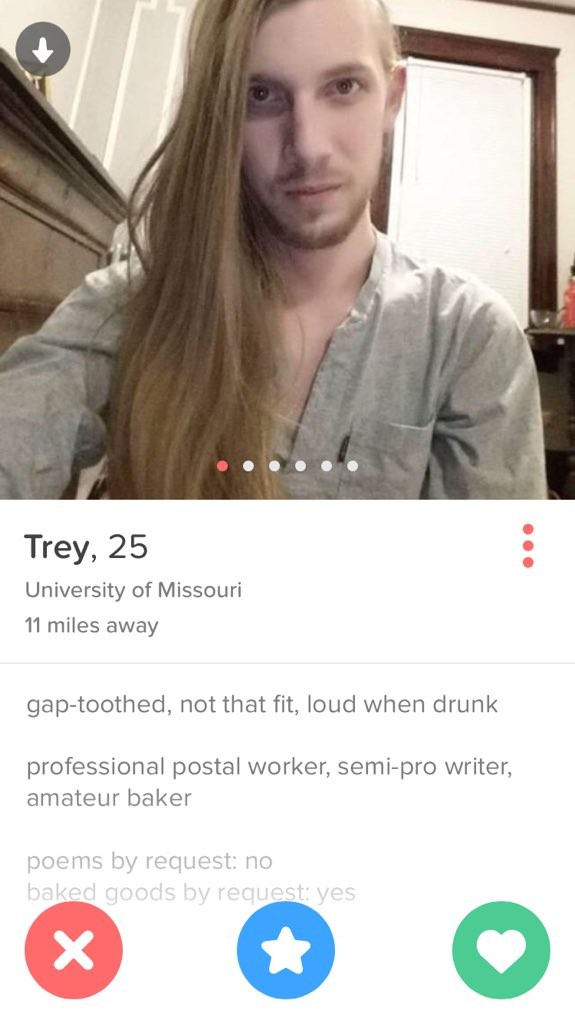 The boys have some serious competition this week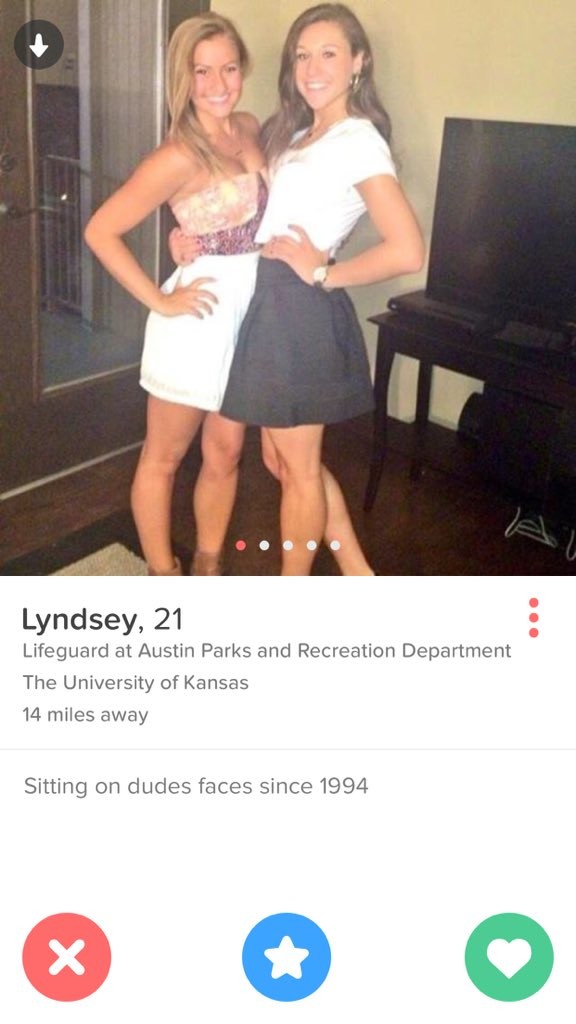 Just a tad bit worrying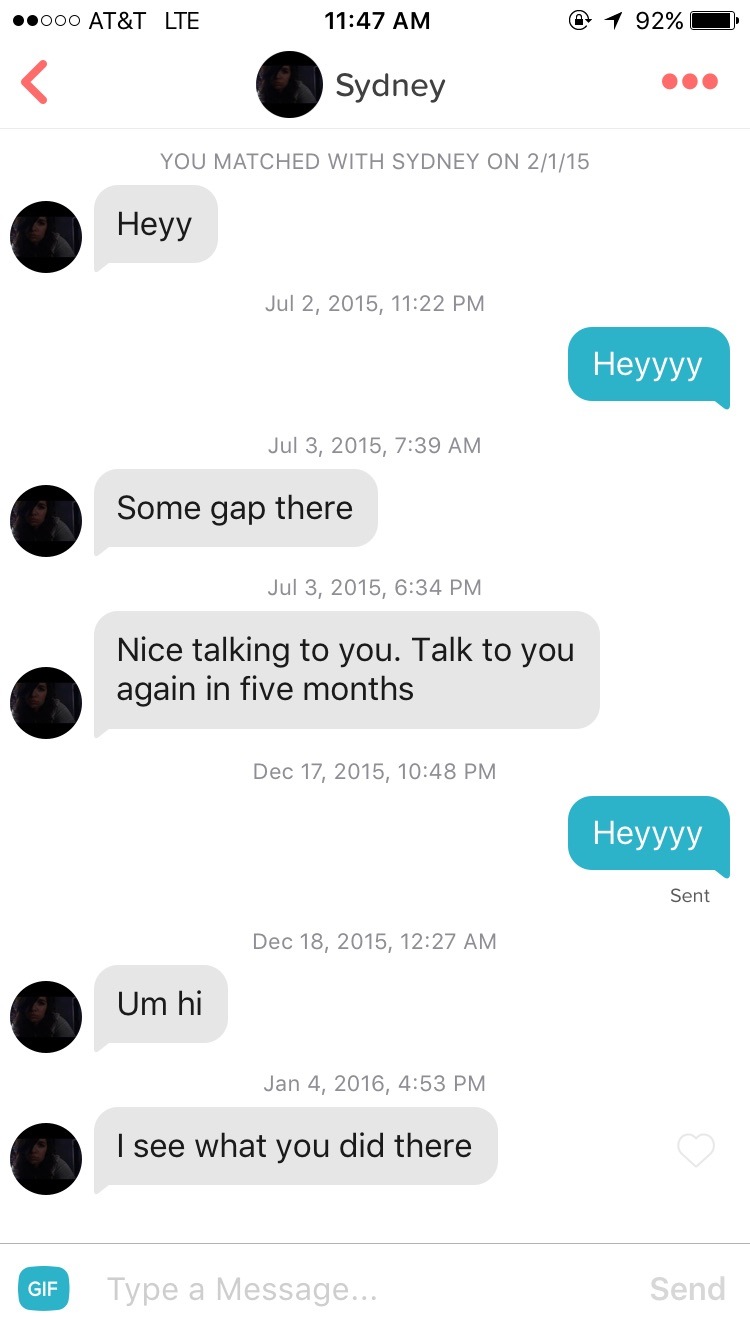 Worth the wait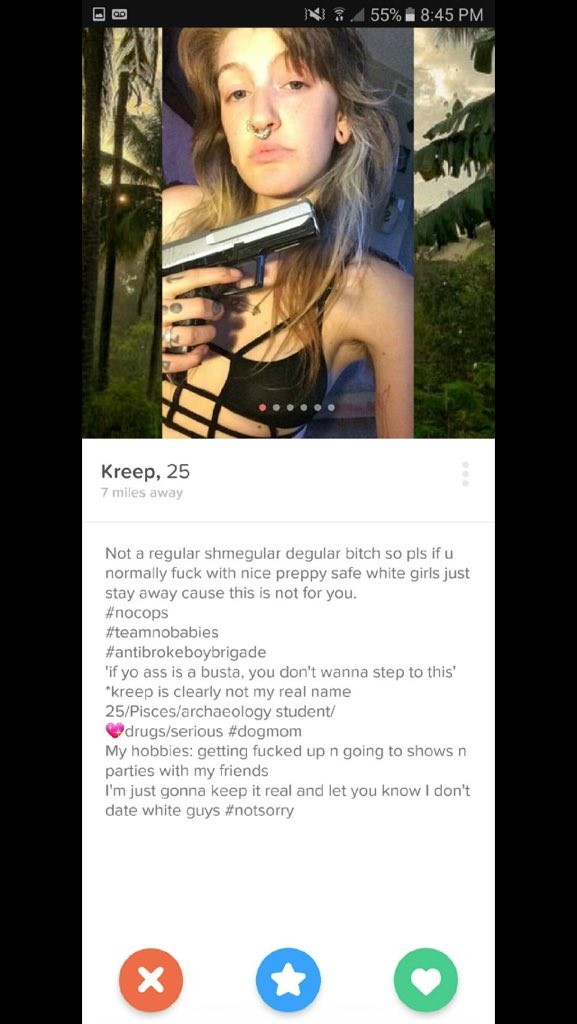 What a catch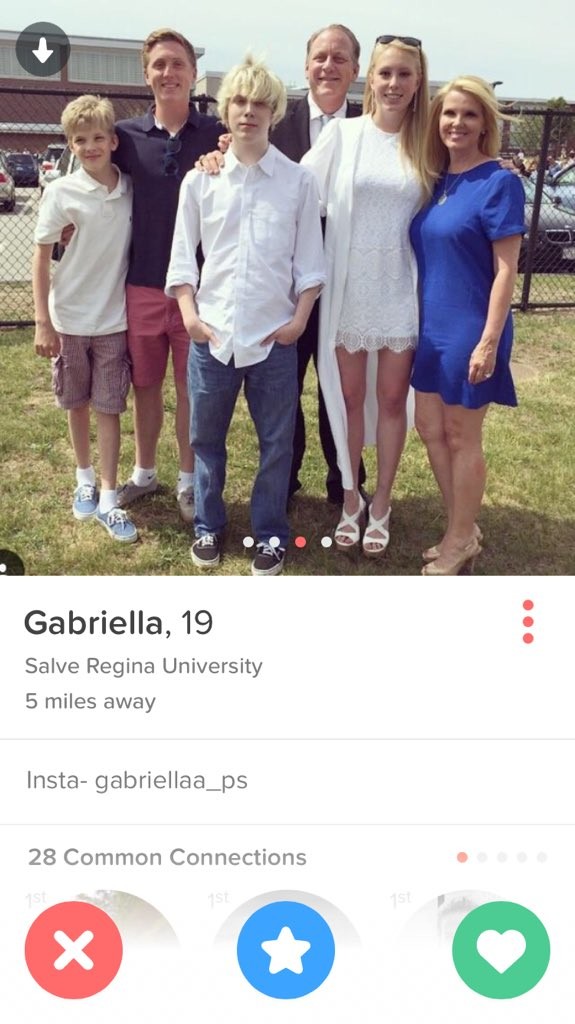 Hitler would've loved this lot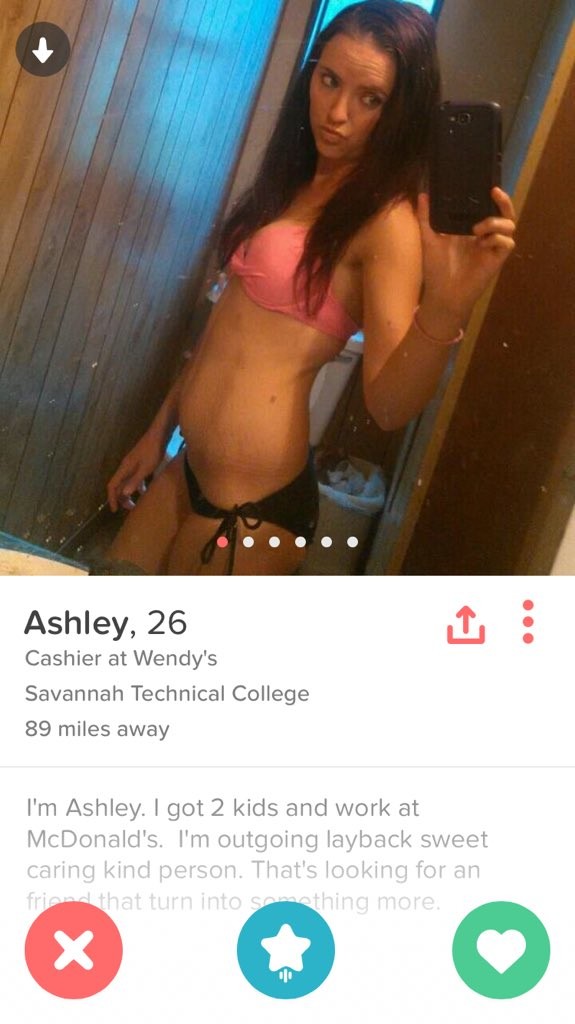 Works at Wendys and McDonald's? Proper world-beater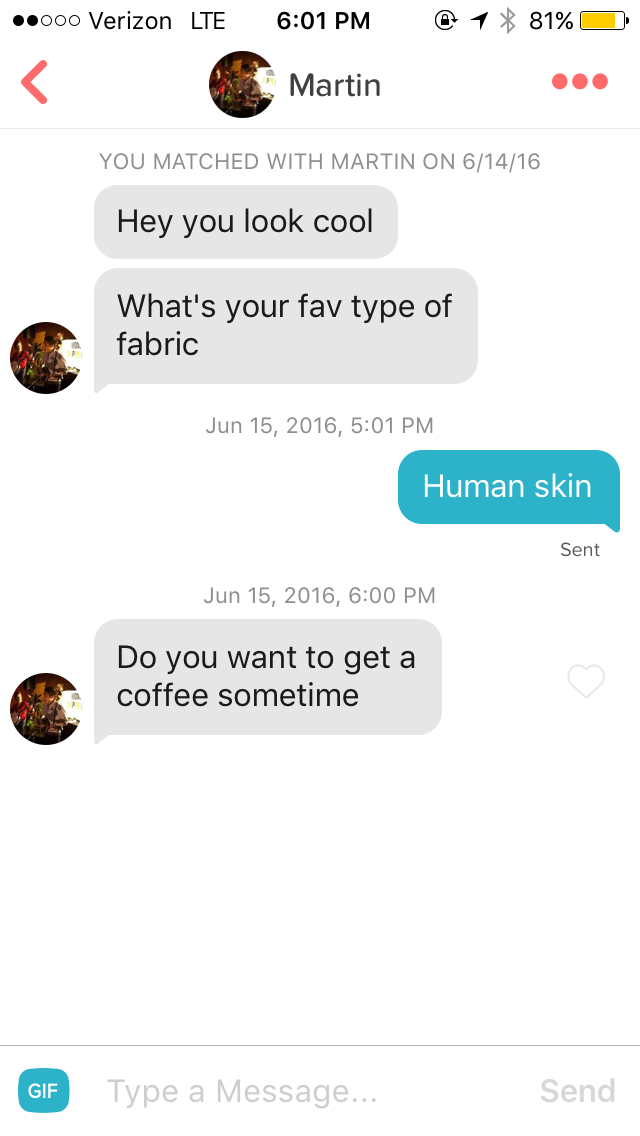 Soul mates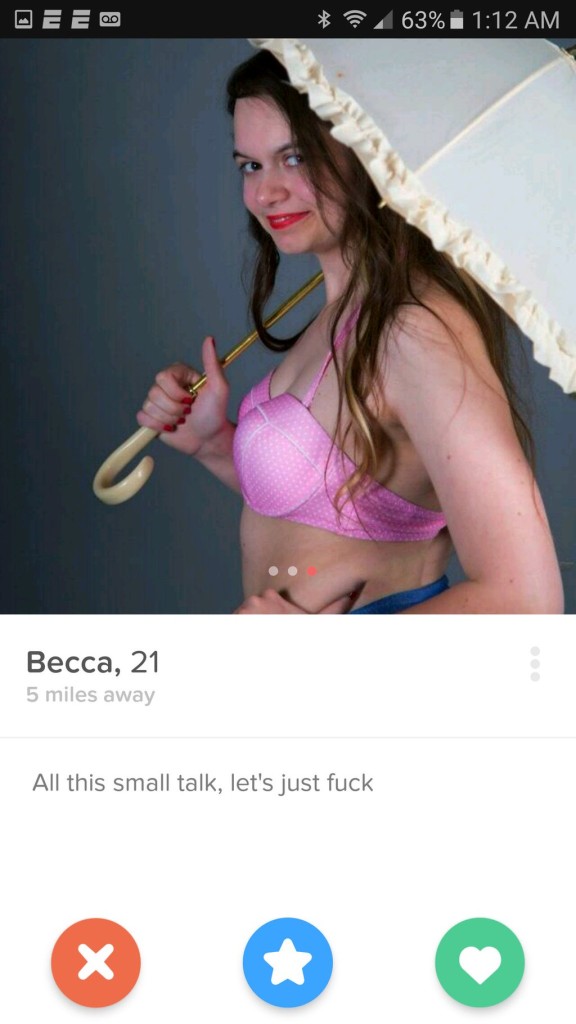 Blimey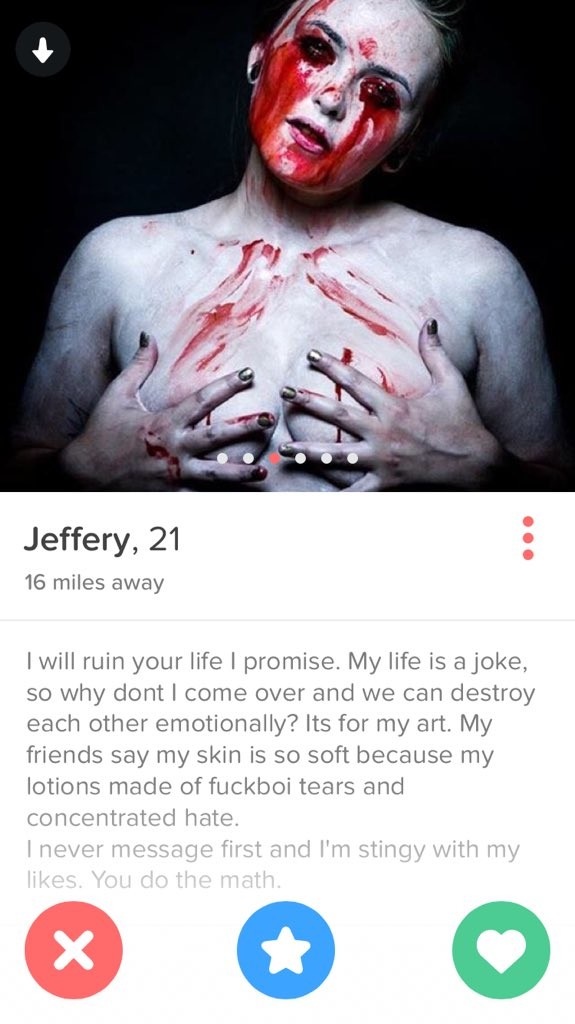 Intense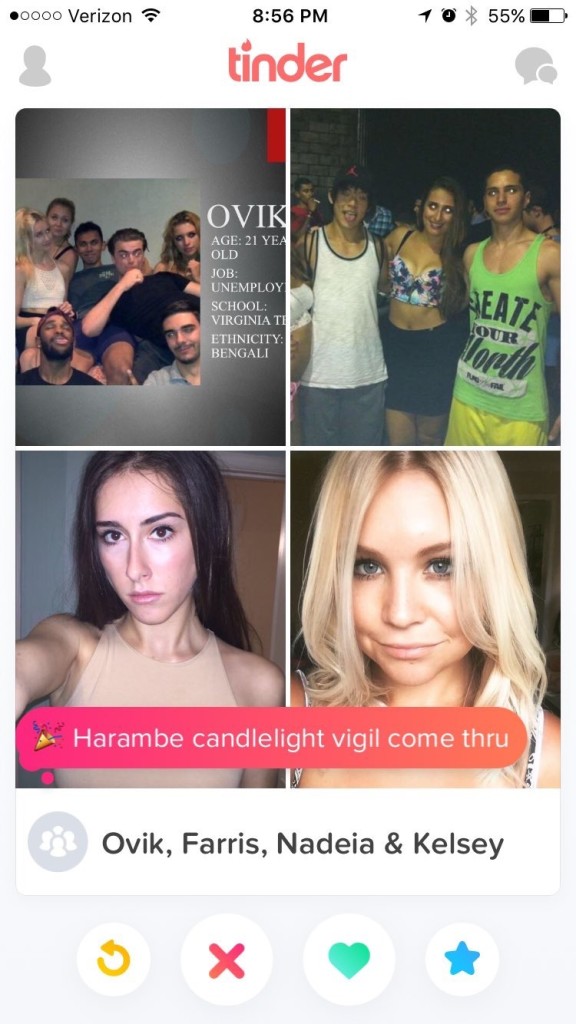 Fucking on it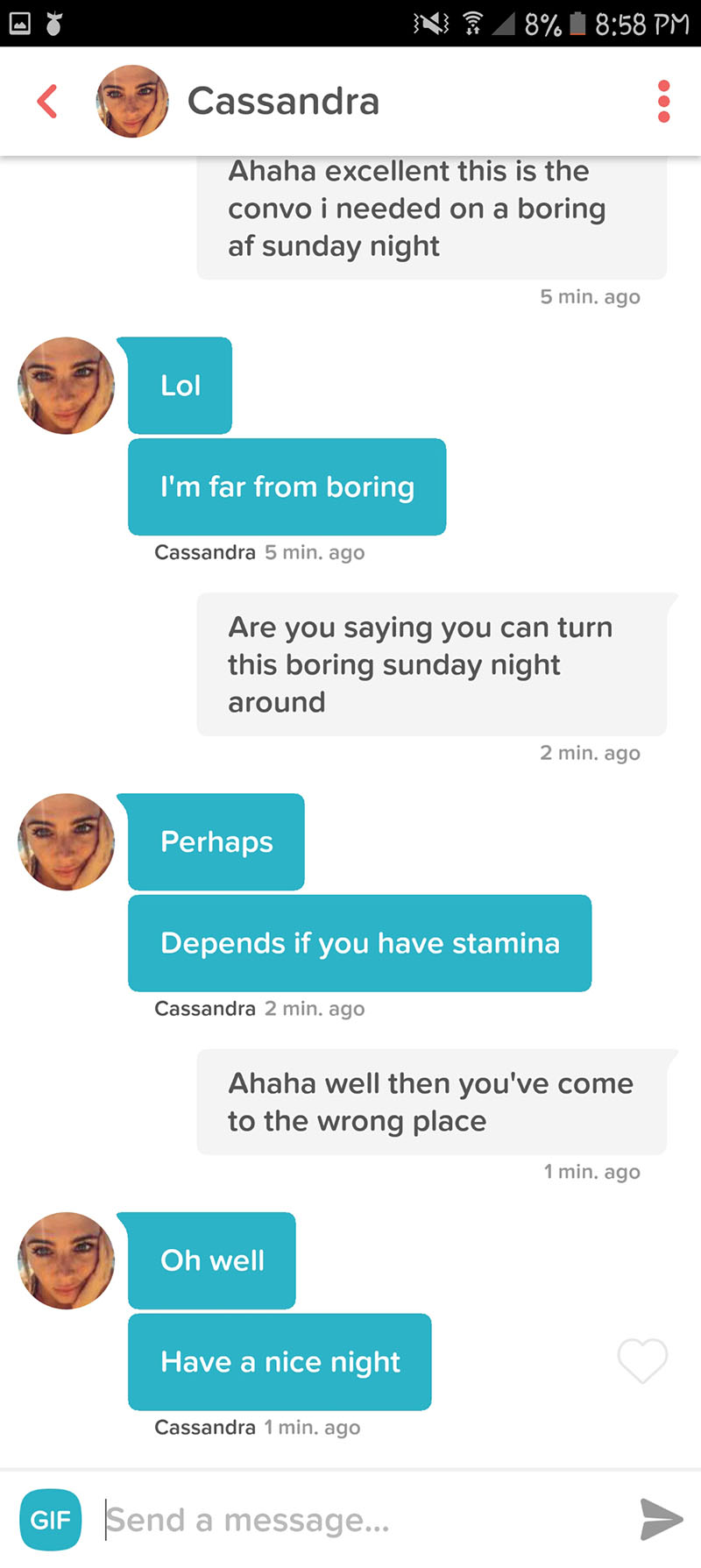 Mate WTF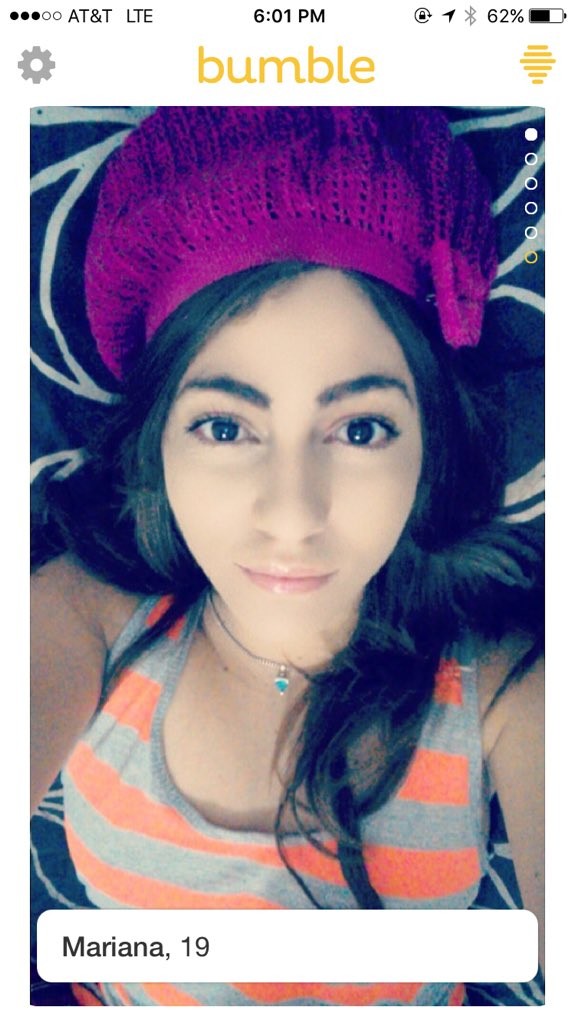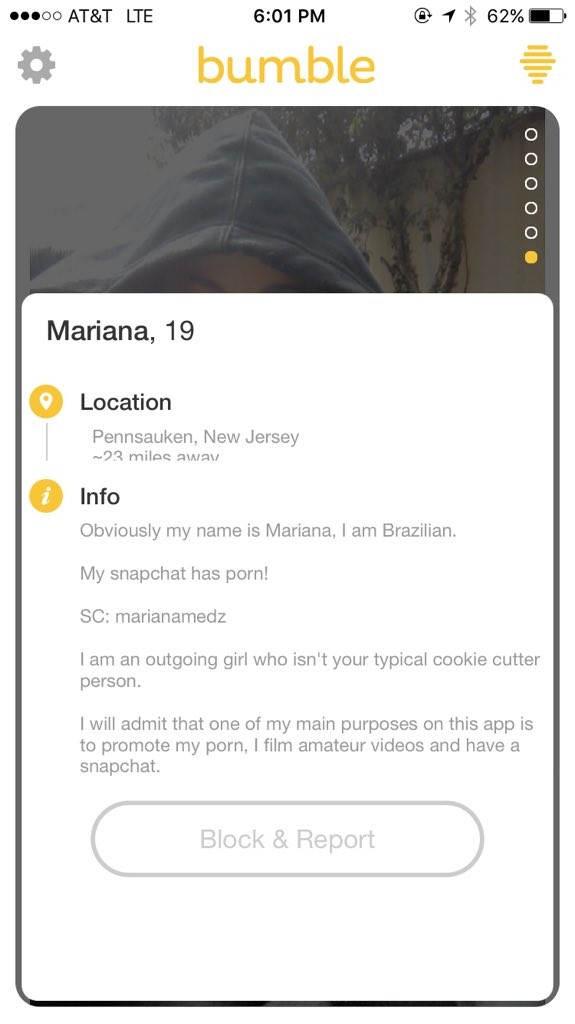 Well here's a free advert for you I guess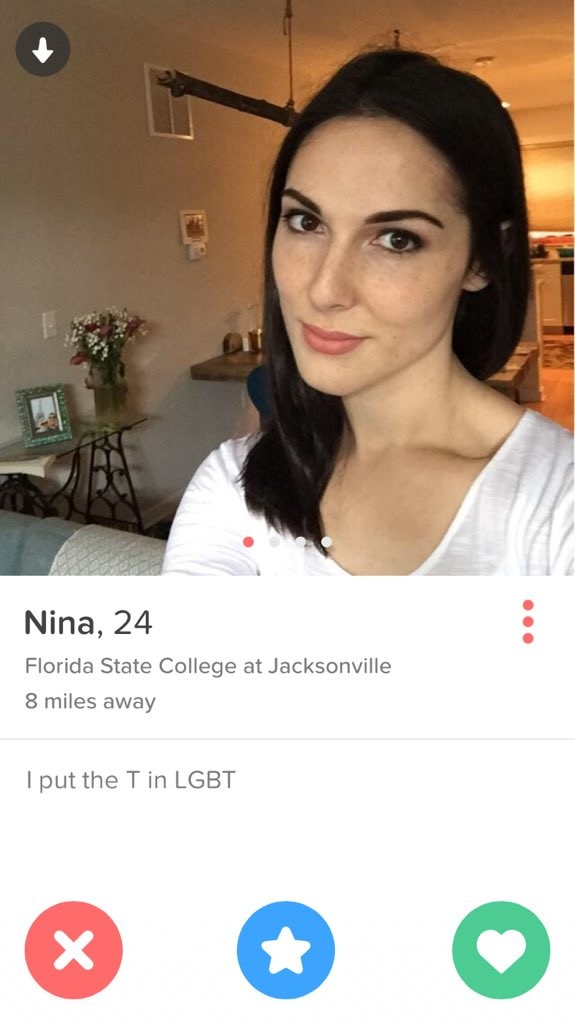 Thanks for clearing that up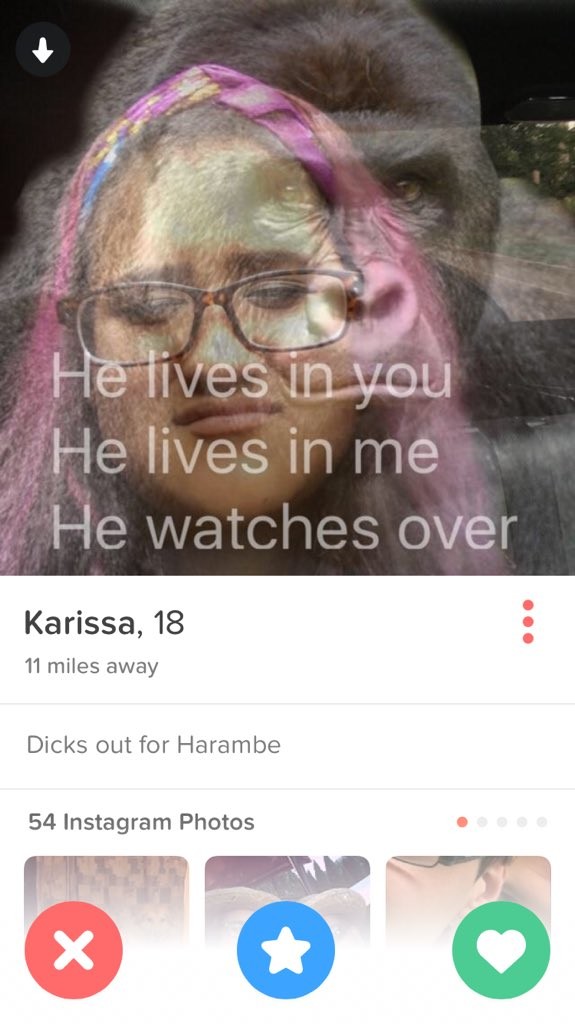 Emotional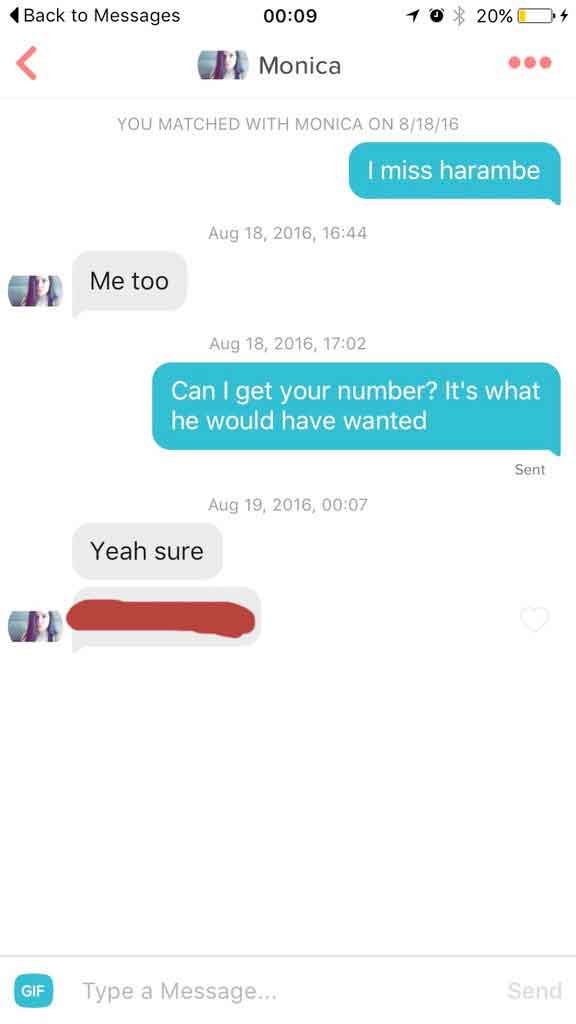 This is getting a bit silly now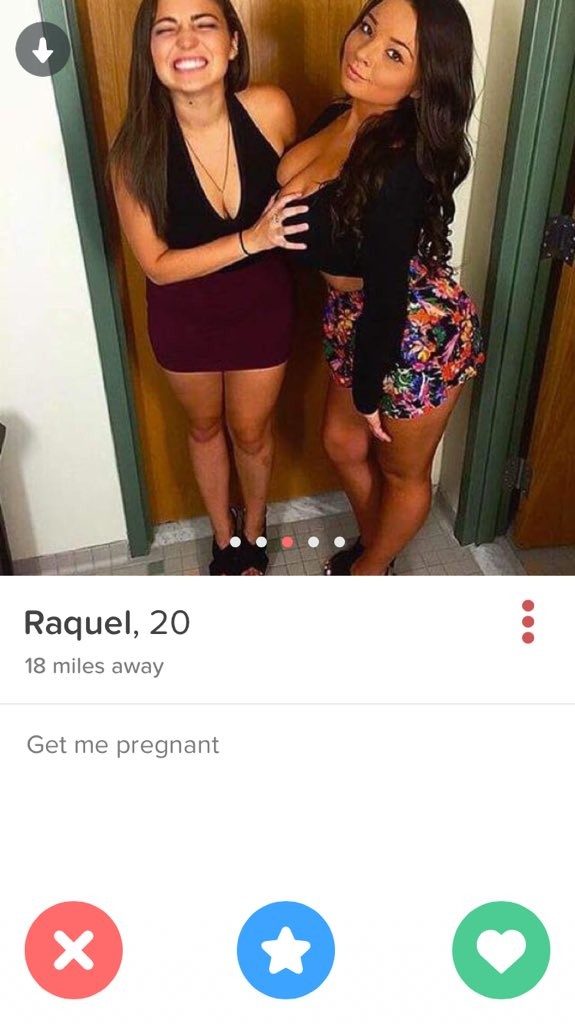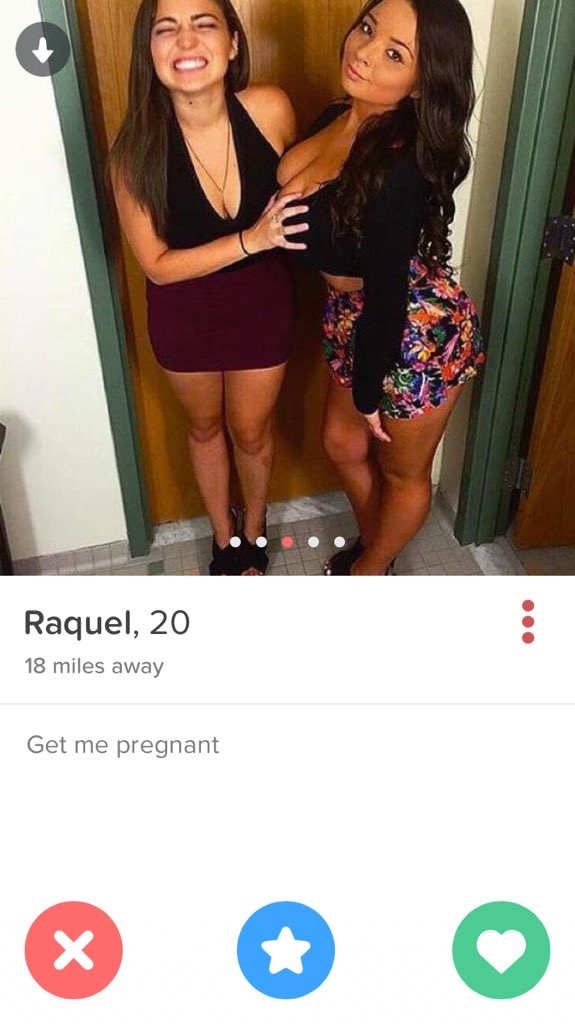 No messing about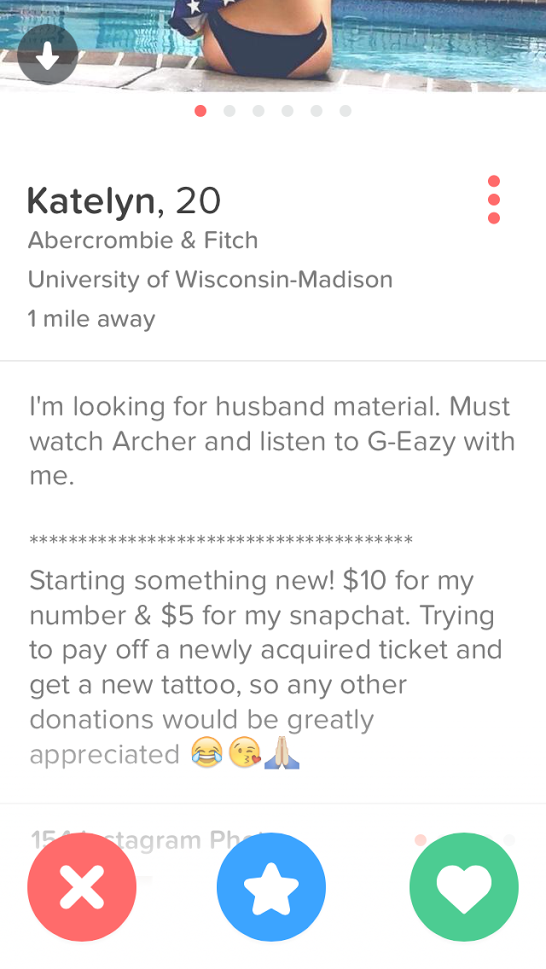 Unbelievable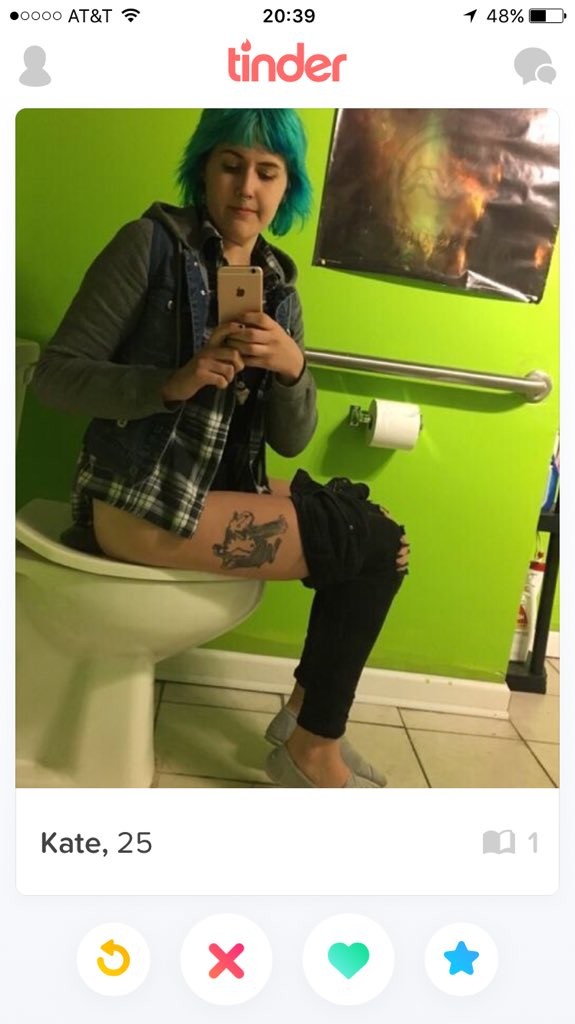 Aaaand we're done
—-
Alrighty then. That was fun. See you next week for more best and worst Tinder shenanigans.
For last week's instalment, click HERE.