Another week, another rundown of the funniest and weirdest conversations and profiles in Tinder land. If you've got any you think can make the cut send them in to our Facebook page or e-mail contribute@sickchirpse.com.
Let's go.
And we're off…
Lolz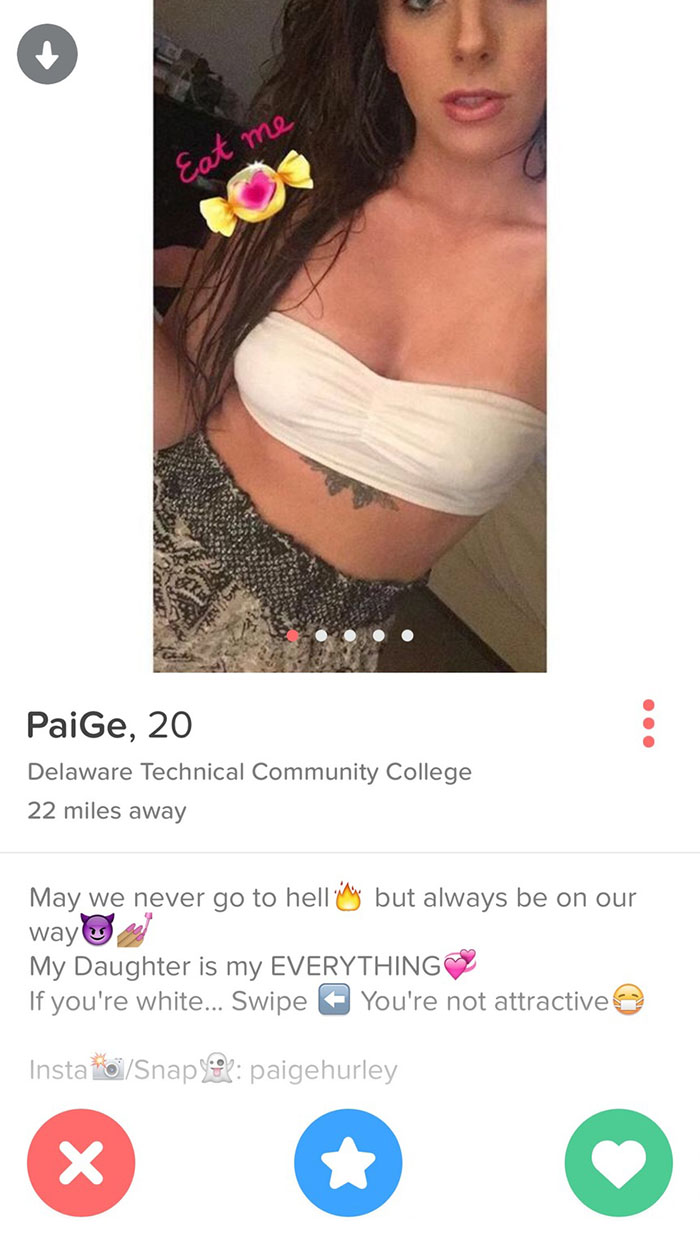 She seems nice
No words
I feel old
Good luck with that
No idea what this waffle's about
Stealing this one
What a legend
Hate everything about this kid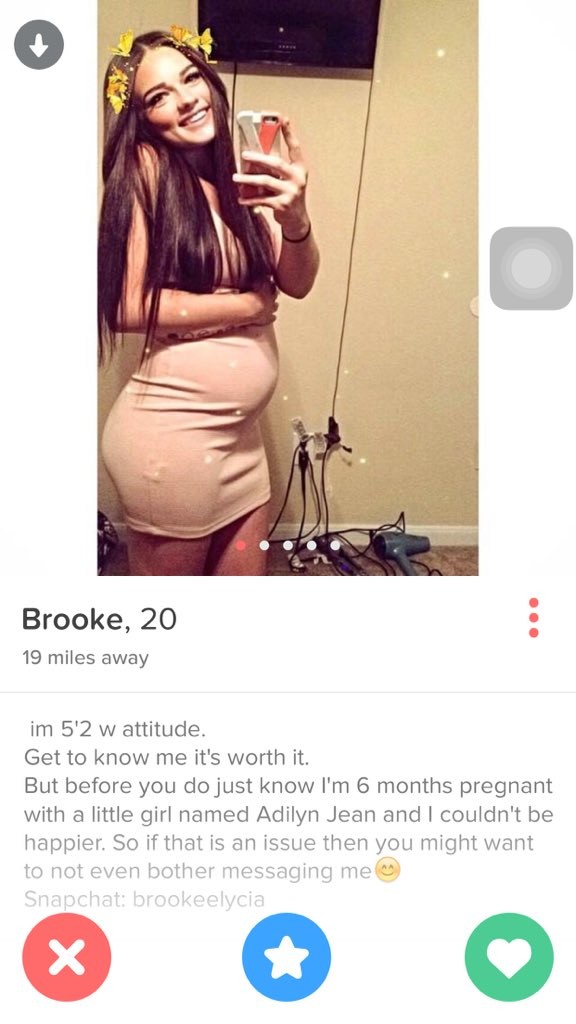 That's one thing Snapchat filters can't cover up
All about that chess life
Deal
Why Yen? Is this offer only open to Japanese dudes?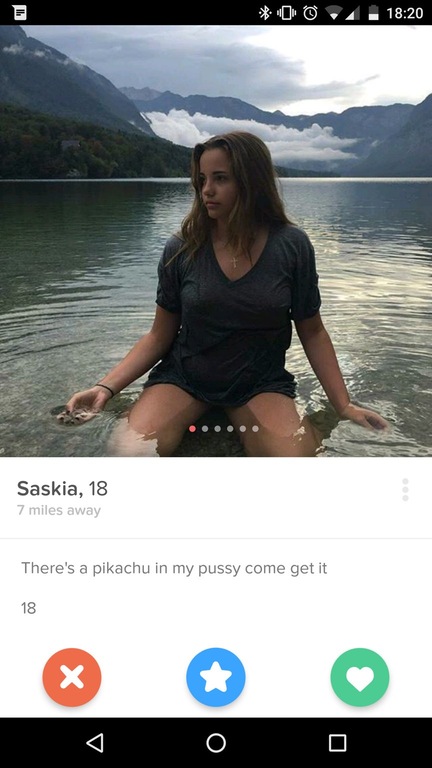 A+
Harsh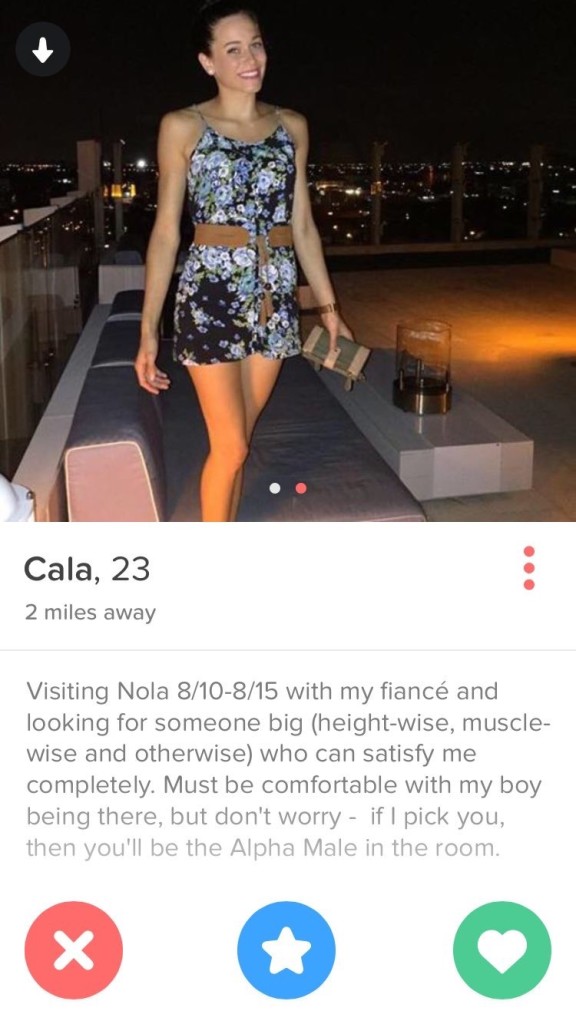 Anyone got a cuckold fantasy?
Holy mother of christ
Seems legit
¯\_(ツ)_/¯
Congrats
Sounds like it could get painful
Aaaand we're done
—-
Alrighty then. That was fun. See you next week for more best and worst Tinder shenanigans.
For last week's instalment, click HERE.